OEM Tango Key Programmer with Basic Software V1.97.12 is a super new generation transponder programmer supporting read, write and generate the latest transponder, additionally with newly added functions, such as reading kilometers, VIN and transponder type for all BMW keys being added to BMW software module.
What l listed above is the main reason (powerful functions) why I choose Tango key programmer as an assistant serve my car. While I met the error reading "MD5 Failed" under the case that I tried to update my Tango transponder programmer.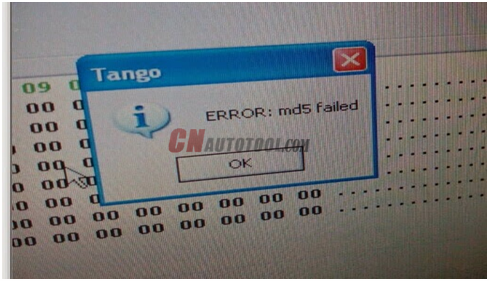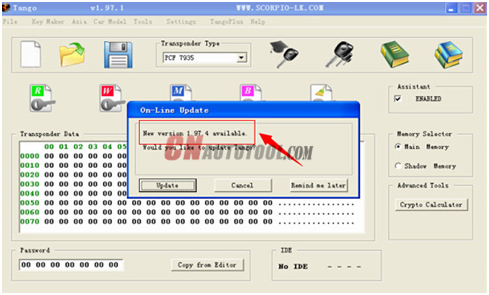 Note: Newest software update: V1.97.12, connect your device to computer and choose good internet, start the software and go to [help] >> [check update], then you can update to latest software.
The following part list some screen shots during the process:
Under this case, I asked CnAutotool Engineer for help, follow the solution below to settle the update error:
Tango Key Programmer needs to update per 28 days, otherwise the device will be locked.