MB SD Connect C4 C5 Xentry Start Key Activation
Here is the steps to teach you how to activate XENTRY:
Step 1: Double Check the icon name " ConfigAssist" which on the computer desktop.
Step2: Select " SDconnect"
Step3: Select " Configure".
Step 4: Select the icon as picture.
Step5:
Step 6 and 7 :
Step 8 , 9 and 10.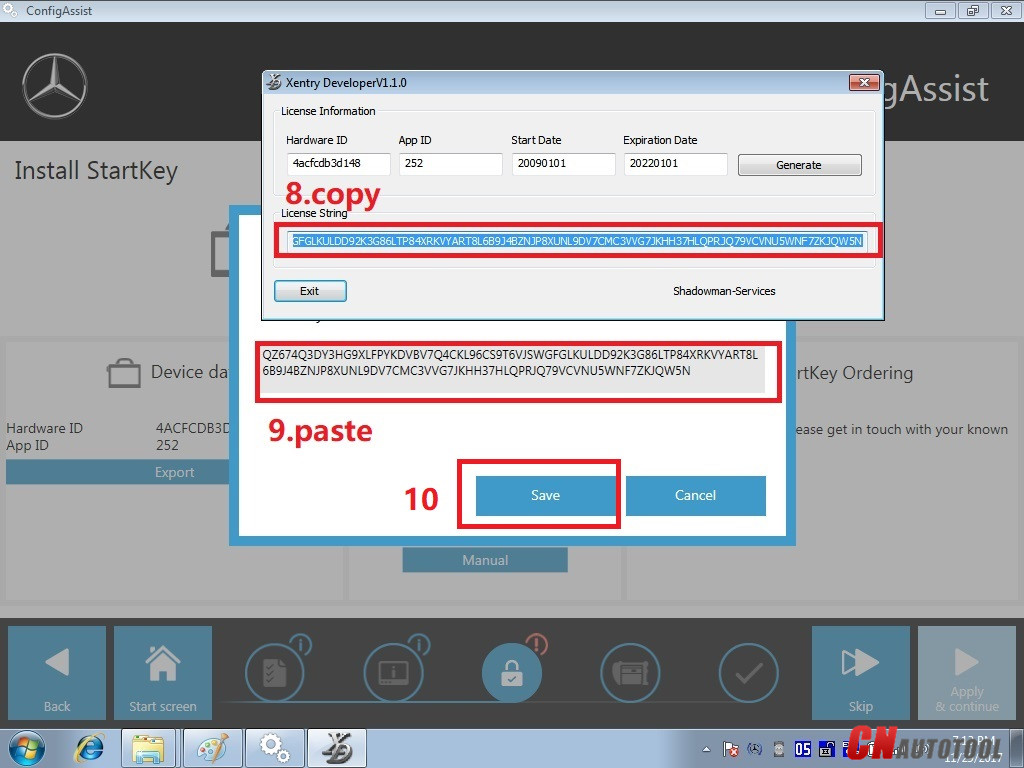 Step 11: Successful to Activation MB SD Connect C4 C5 MB Star Diagnostic Tools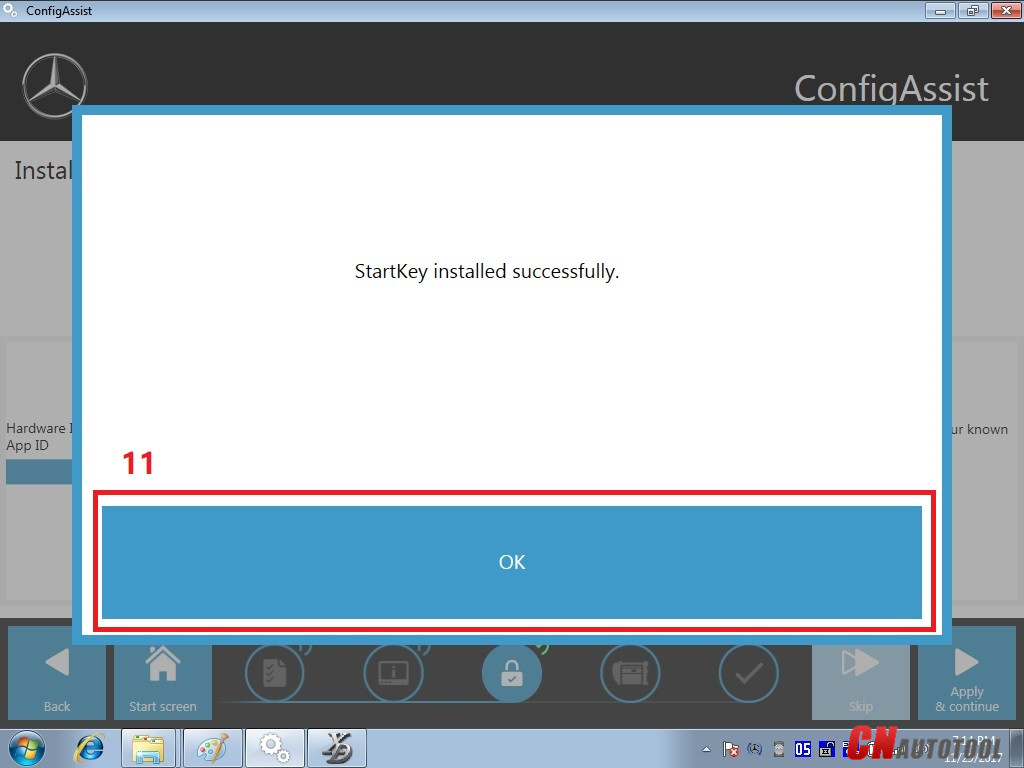 If you are interesting in buy MB Star Diagnostic Tools , Please contact our sales via www.cnautotool.com
wp-admin September 18, 2018 Benz diagnostic toolMB STAR, Mercedes Benz Diagnostic Tool, OBD2 Bluetooth 0 Read more >