Used to read pin codes for 2014 Jeep Grand Cherokee using Lonsdor K518ISE.
But now i cannot read the pin.
this is the version able to read pin from Grand Cherokee
l

but now it cannot…
forced to update sw



nothing changed
the machine device info (id, sn)
i check alk immo0
nothing as smart 453
immo4 immo5 all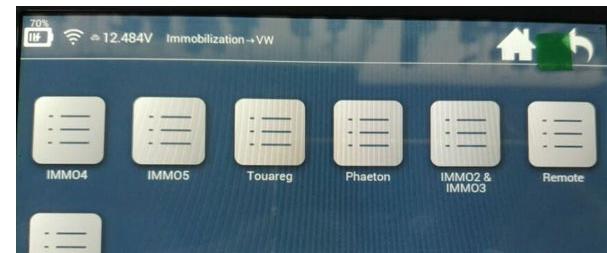 go to the trial apply in the main interface
Trial apply it's only 90 days
so, now, everything is clear.
In Lonsdor K518S, menus are divided into two parts:
free menus and subscribed menus.
Free menus are free for lifetime.
Subscribed menus can be used for free for 90 days.
You need to pay for them after the trial period. After the trial period, subscribed menus will not work properly if you don't pay. And the menus will disappear after updating the device.
A. 365 days is a period and the price is USD600 per period. One year period starts from the day of the trial period finished.
B. Purchase menus with a dealer. You can use the menus normally and permanently after payment.
C. Menus which you purchase includes subscribed menus that have been released and that will have been released in one year period.
D. Subscribed menus beyond one year period requires extra payment.
after 90 days' trial period, click check for updates in one key update, you can use subscribed menus for an extra 90-day period