Cat Electronic Technician (ET) is a software-based service tool which provides service technicians the ability to communicate and work with the electronic controls on Cat products.
Laptop at a working station
Support car list of CAT Caterpillar ET Diagnostic Tool :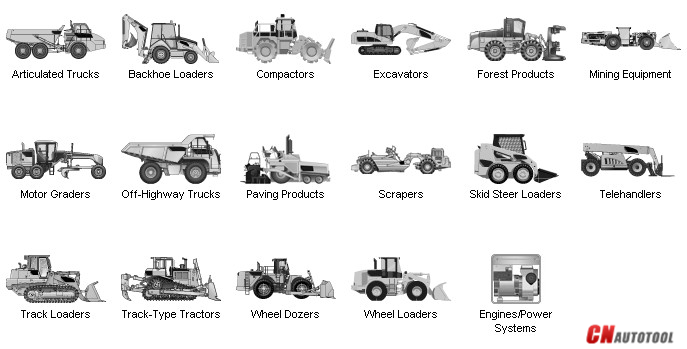 Cat Electronic Technician allows you to:
Display status parameters
View active diagnostic codes
View and clear logged diagnostic codes
Manipulate ECM configuration
Record machine information over a period of time
Run diagnostic tests and calibrations
Retrieve machine totals
*Cat Electronic Technician (ET) license requires annual renewal. A communications adapter is required to connect a computer to the equipment or engine.
If you are interesting in CAT Caterpillar ET Diagnostic Adapter III, please visit our website: www.cnautotool.com