Cummins engine software newly update to 8.3 Cummins from Cummins INSITE 8.2.0.184 Lite.Some customers may want to know what is the difference and why to buy 8.2 Cummins.Bellow, CnAutotool share you the difference between 8.3 cummins and 8.2 cummins insite software .
Cummins INSITE 8.2.0.184 Pro Software with Unllimited Tokens Support Online Programming
Cummins INSITE 8.3.0120 software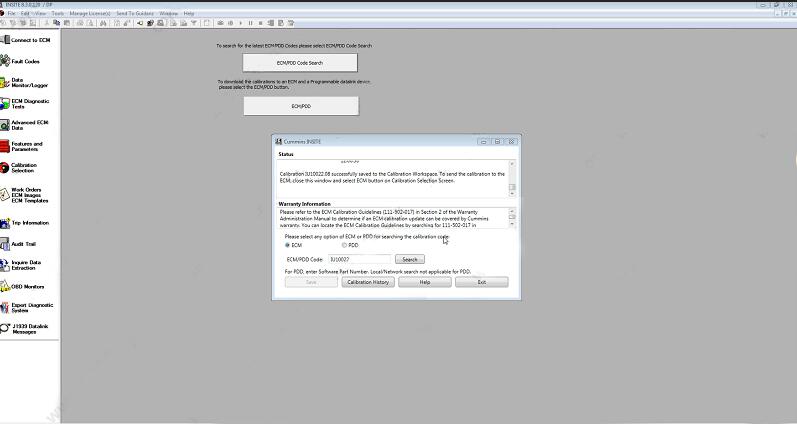 8.3 Cummins VS.8.2 Cummins
1.8.2 Cummins is cheap,8.3 Cummins is more expensive.
2.8.2 Cummins with 500 times limtied ,8.3 Cummins without time limited.
3.8.2 Cummins can not support online programming ,8.3 Cummins support online programming time and can download the online programming file directly.
In summary,
8.3 summins is much economic and stronger than older version,work as original software ,it is worth to buy cummins insite 8.3 cummins software.