SKP1000 is a Multifunction programmer with 4'inch touch screen, mainly designed for auto Key programming. covers all functions of SuperOBD SKP-900 key programmer. SKP-1000 key programmer from CnAutotool.com is a convenient device which can perform immobilizer,  EPB+ Oil/service Reset , Mileage Adjustment and Ford and Nissan pin code calculation,and other special function, integrates more application and service, such as Maintenance Database, remote assistant, and One Key Update etc. supports almost all cars in the world, such as Audi,Volkswagen,Ford, Land Rover, Chrysler, Jeep, Toyota, Nissan, Honda, Mitsubishi, Hyundai, Kia, Mercedes, BMW (enable/disable key) and so on.
SKP-1000 Key Programmersupports Language:English
Here comes the step by step guide on how to update skp1000 key programmer.The skp1000 key programmer is the update version of  SKP900,it is more excellent than skp900.
Skp1000 hardware update procedures:
Take out the TF card and insert it into the card reader
plug into the computer USB port
go to My Computer/local disk (H:)
"Format" disk H: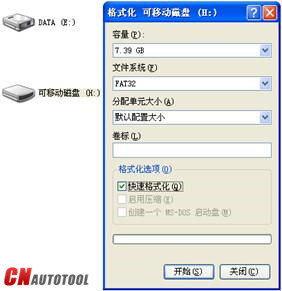 Tip: Tick on the "Quick format" and click on"Start"
format completes
go to the official site to download the update file
then copy and paste the file into the TF card
plug the TF card into the machine
power on the machine to the main interface
click on "Firmware update"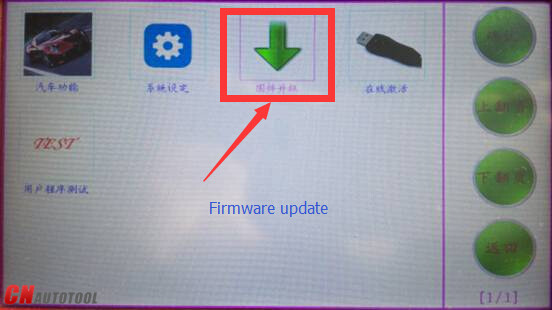 choose "System firmware update", press "Yes"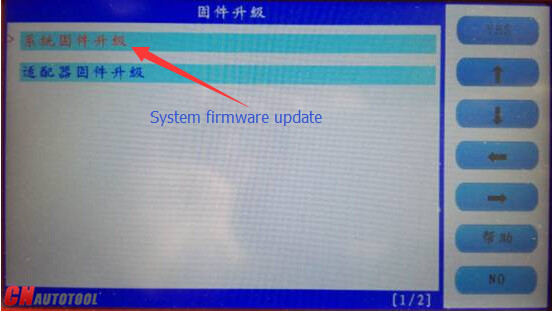 Firmware is updating,please wait.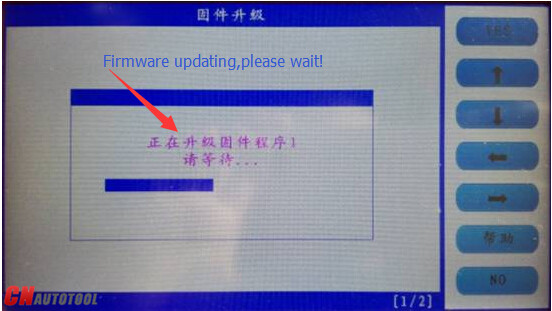 Update successfully

Press "No" to back.
go to " Adapter firmware update"
after finish, reboot the machine for use
Done.