This is the latest Ford & Mazda IDS software, version 116.
Enjoy!
Ford IDS 116 download:
This Webpage has Changed:
Please read the following steps carefully to install Ford Diagnostic Software
Software Download Links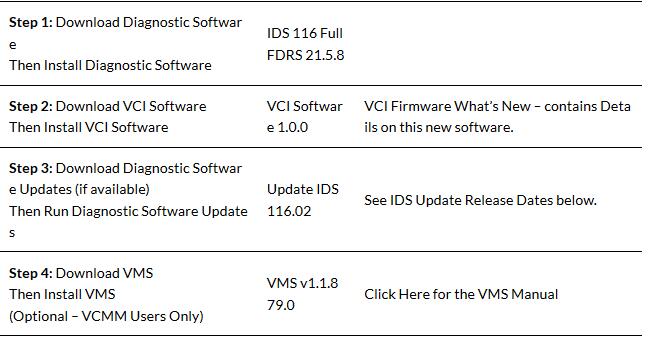 After Installing:
Diagnostic Software Updates will pop up on Mondays and Thursdays when available.
IDS Software Planned Release Schedule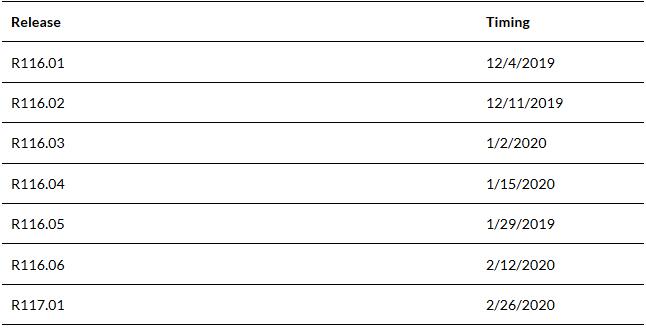 Mazda IDS 116 download:
Version: Mazda IDS 116.0, released 12/04/2019
Operating system: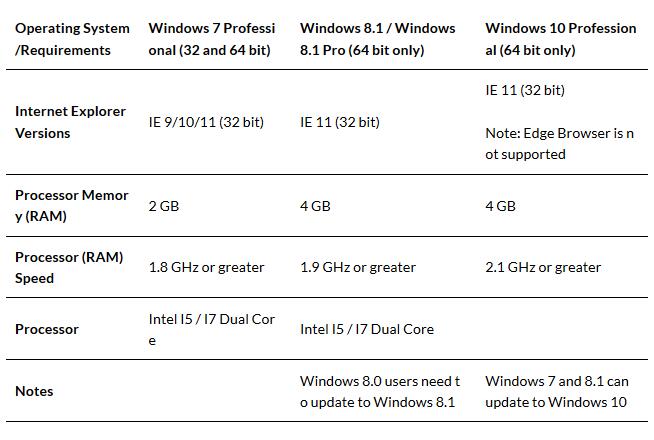 You have to know:
IDS install:
Mazda IDS and Ford IDS cannot be installed on the same computer. You will need to uninstall one of them to use the other.
Vehicle compatible:
IDS software is only for 6th generation vehicles and earlier. MDARS is needed for 7th generation vehicles (see MDARS page for vehicles).
Device compatible:
VCM II:
Mazda IDS software can only be used with Mazda VCM II, and Ford IDS software can be used with Ford VCM II only. VCM I is no longer supported.
VXDIAG VCX Nano Ford/Mazda:
You should used links below:
Ford IDS V116
Mazda IDS V116
Ford_Mazda IDS Patch (No need VMware)
Installation steps:
Install the official IDS diagnostic software and restart the computer after completion;
Install VCX client VX MANAGER, and install FORD type drive at the time point;
Connect to the Ford VCX device and click "Ford_IDS_FIx.exe". After installation, you will be prompted to create shortcuts on the desktop.
Note:
In the future, when using VCX to diagnose Ford, we must click on "Ford_IDS_FIx.exe" to run the diagnostic software. Clicking on the original IDS is not diagnosable;
The diagnostic software must be installed first, and the device driver must be installed.
This article tech Supported by CnAutotool,
How useful was this post?
Click on a star to rate it