This post mainly show you the tips and guide to use Autel IM608 to read BMW EEPROM with XP400 key programmer and APA103 EEPROM clamp.
Before enter operation process, you need USB cable to connect the XP400 to IM608.
Once you have all set up, then get started.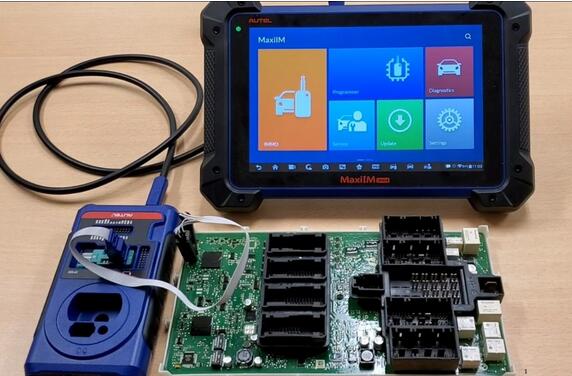 1.Enter main menu->select IMMO-> read the Terms&Conditions->Click Accept
2.Select BMW-> System selection-> Immoblizer-> FEM/BDC Immoblizer-> EEPROM operation
3.Before you go anywhere else, select Diagram to learn the EEPROM position in the FEM, BDC and Pin 1 position on EEPROM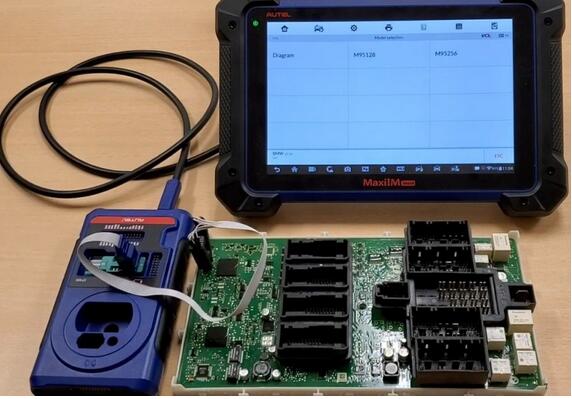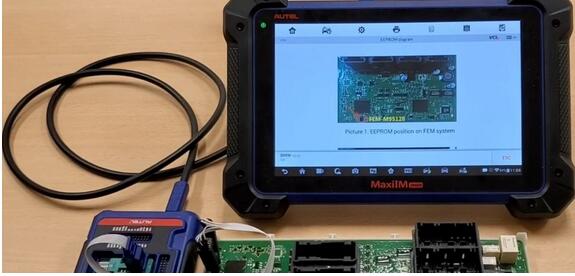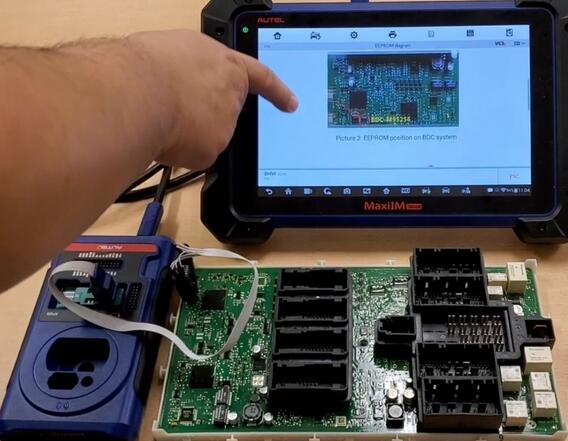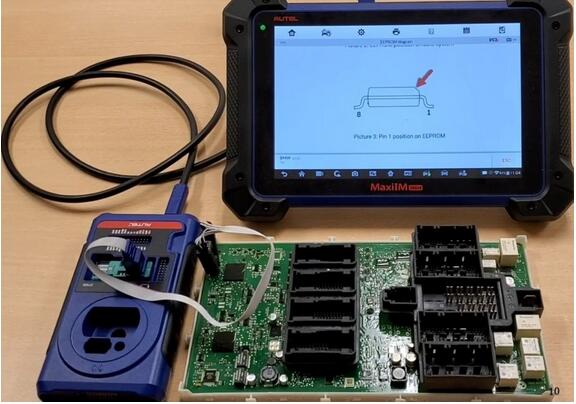 Note: Please don't put the APA103 EEPROM clamp close to the port, there is no need for it, just make sure it's resting on the pins on top of the chip.
Once you know that you have a good grip on it, let's get started.
4.Back to model selection menu, select the model you want, then select Read operation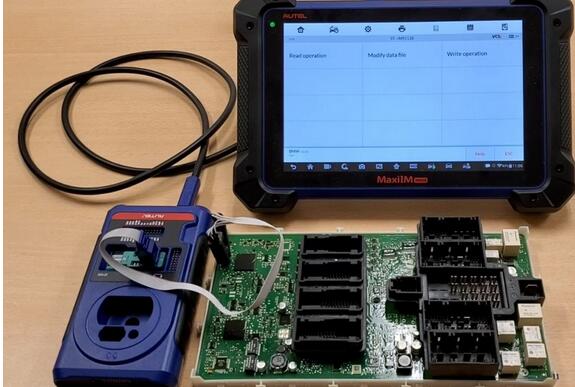 5.Wait a few moments to read EEPROM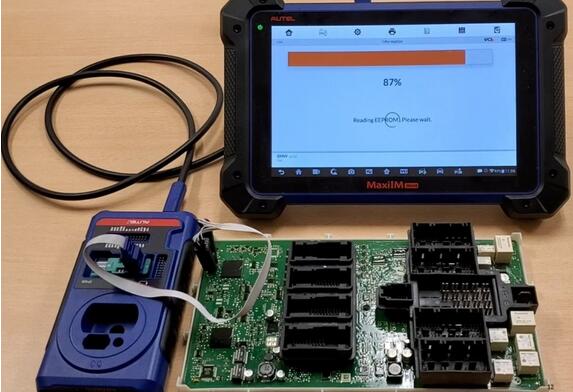 6.EEPROM data appears on the screen successfully

7.Save the original file and do it again to make sure nothing changes.
That's all!
Learn more details about Autel MaxiIM IM608, click here:http