Launch X431 icarscan is an Automotive Diagnostic Device powerful than easydiag. it supports full systems diagnsis for the car ,15 kinds of reset functions, and 115 kinds of car software .it including kinds of car software .you can delete car errors codes and reset the system if you have the icarscan.
LAUNCH X431 iCarScan Auto Diagnostic Tool :
1.Multi-Language: English, French, German, Spanish, Italian, Portuguese, Japanese, Russian
2.Build-in bluetooth , easily connects with Android/ios smartphone and tablet
3.Full systems and complete function diagnosis for the most extensive coverage of OE-level diagnostics
4.Widest carline software coverage: Support the generic OBD, CAN bus, and proprietary protocols of over 115 car manufacturers and3, 000 car models;
5.Support multiple special function software and actuation tests
6.Intuitive interface and easy to use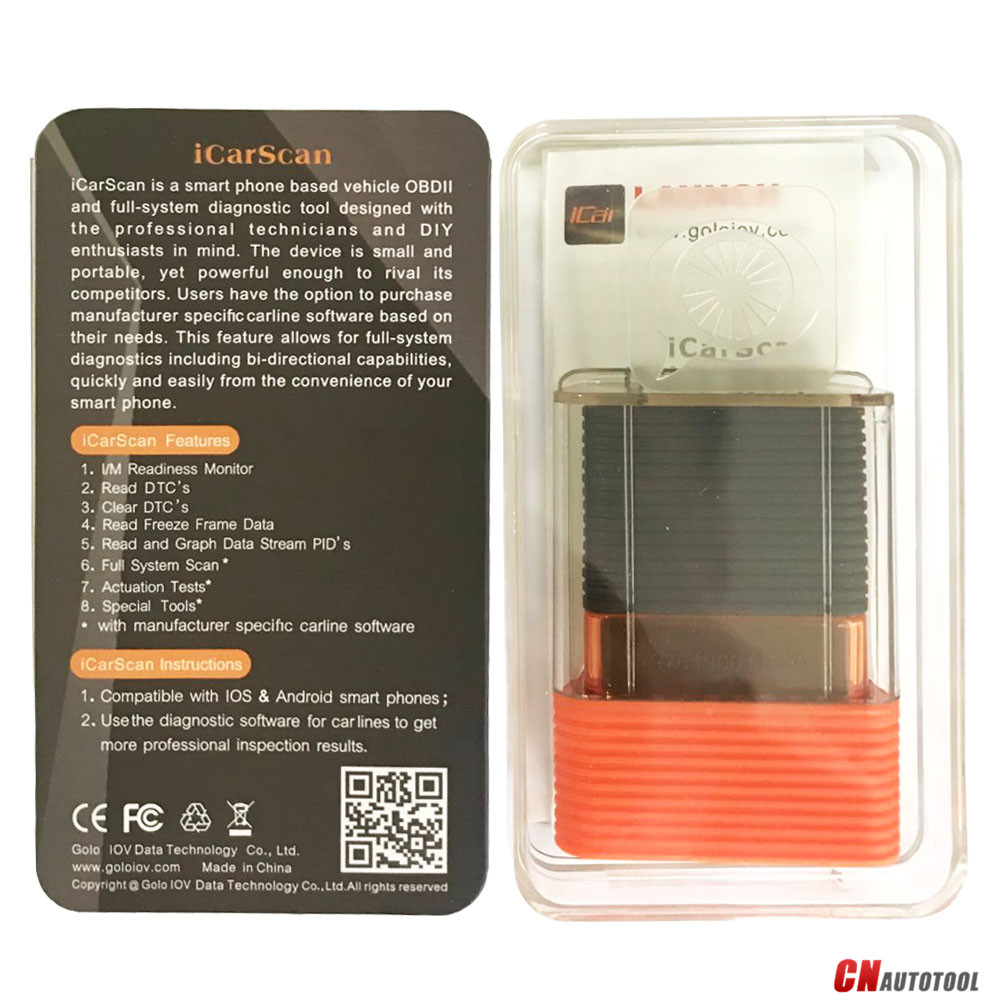 Question:
I was hoping to do the hybrid clutch fluid replacement and clutch adaptation service myself, and was wondering if this is what's needed, since the alldatadiy manual points to PIWIS for this service and doesn't provide much of any info on how to perform it.
Answer:
I have been in touch with the Launch X431 iCarsoft maker and they are working on new software for Boxster/Cayman that will provide much more functionality across all areas.
I only mention ICarScan VCI now (since this thread is not about that model) as once the new SW is available, I will work on setting up a GB in hopes of saving us some money.
No details on the discount, but we'd need at least 15 units so we can order directly from OBD2TOOL at the distributor price.