This Article will show you an easy way to read pin code for Peugeot to program key by using XTOOL X100 PAD tablet key programmer. Check the related operation guide as below.
Step 1: Connect X100 PAD to the vehicle via the main cable properly
Step 2: Select "Peugeot"-> "Read Security code"-> "Type 1 (CAN)"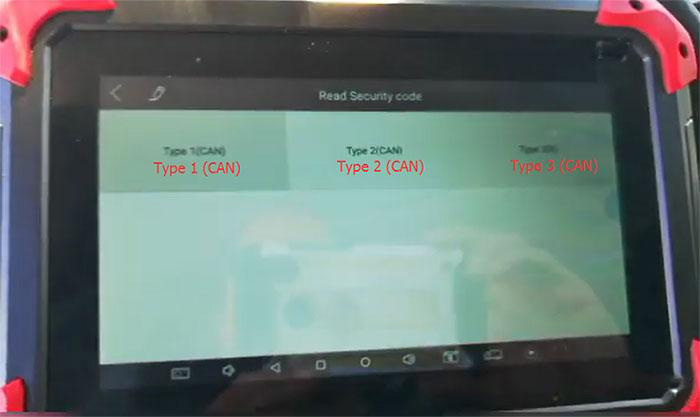 Step 3: Turn the ignition switch on
Then turn off
Turn the ignition switch on immediately
Then turn off again
Repeat the steps according to the on- screen prompt
The process takes about 1 min.
Step 4: The Pin code is read out successfully. It's correct pin code as expected!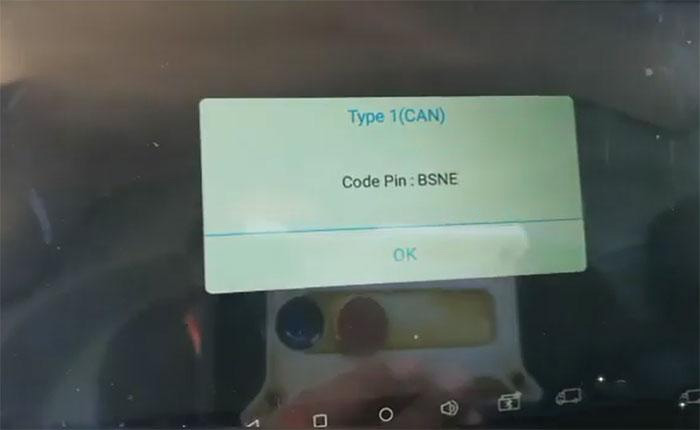 Step 5: Finally, use it to program key using the program keys function menu.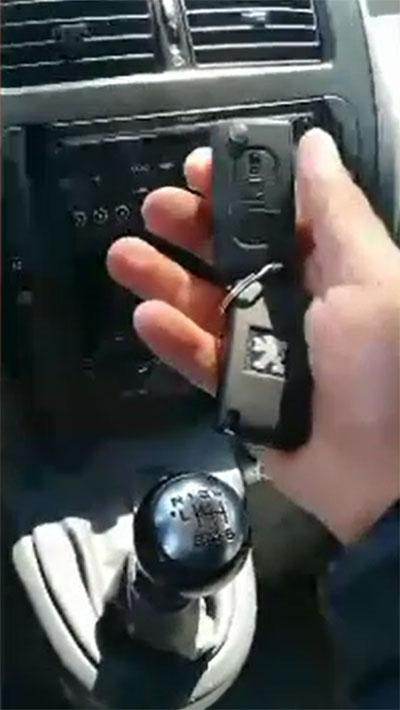 FYI…
Attach the related XTOOL X100 PAD car list for Peugeot Immobilizer function from the official website.


For more information about Xtool Diagnostic Tools ,please visit our website sale@cnautotool.com