(05.2019) Have collected some new test reports of Lonsdor K518S/K518ISE .
All done in May, 2019
Thanks to all contribution
The tests… Here you go
Alfa Romeo 147 1.9JTD
2007
Program key OK
Program remote OK
BCM Marelli
Citroen C3 1.6hdi
Year 2016
Read pin type1 OK
Programming key OK
BSI Johnson Controls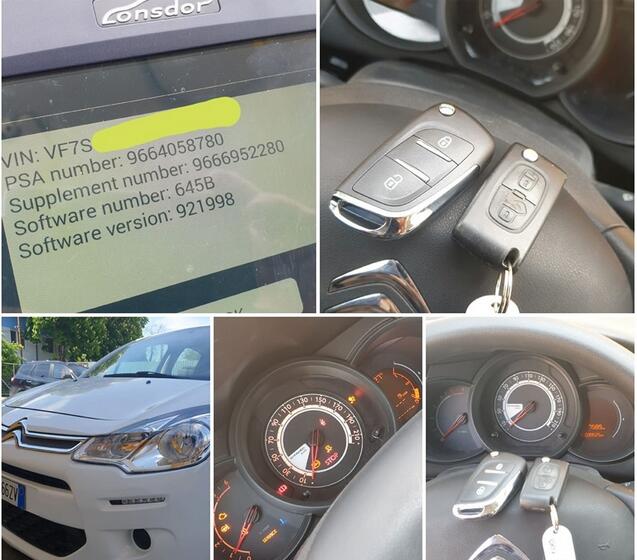 Insignia 2012
Read pin Ok
Add key OK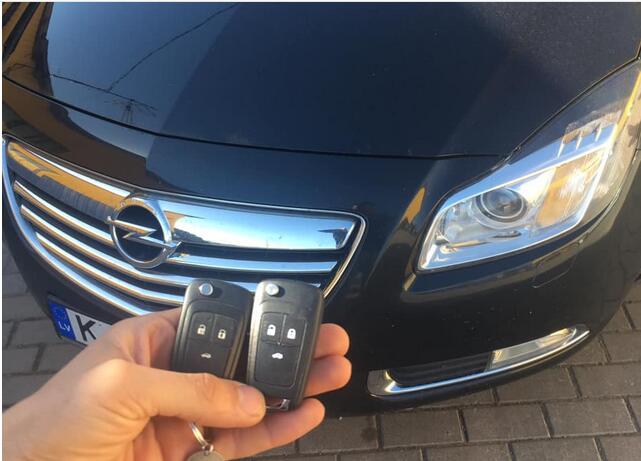 Hummer H3
Made remote OK
Original key is without transponder.
Remote generated with KD – brand GMC 315Mhz.
Open, Close and Panic buttons are work.
Well done.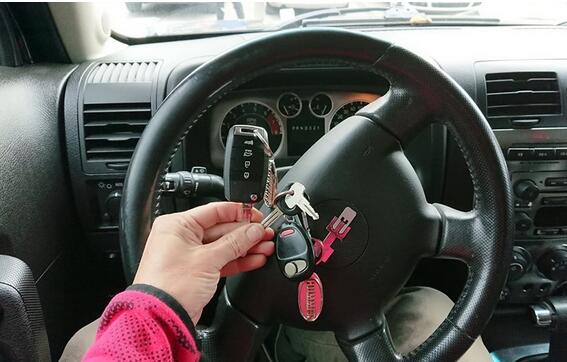 Kia Carens 2013
keyless add 1 minute
Peugeot 508 pin Type 1 key programming via model OK
lonsdor-k518-Kia
Range Rover Evoque 2014
all keys lost with lonsdor OK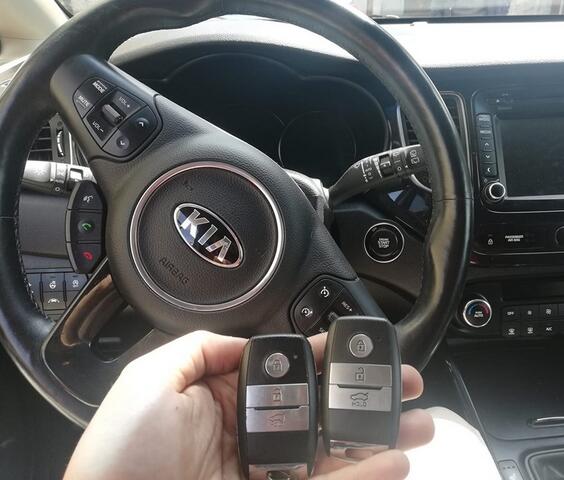 HYUNDAI TUCSON 2016
Program Keyless HITAG 3- OK!!!
Pincode from service.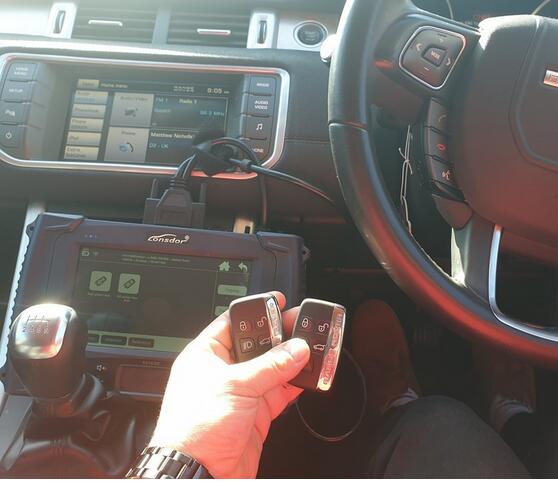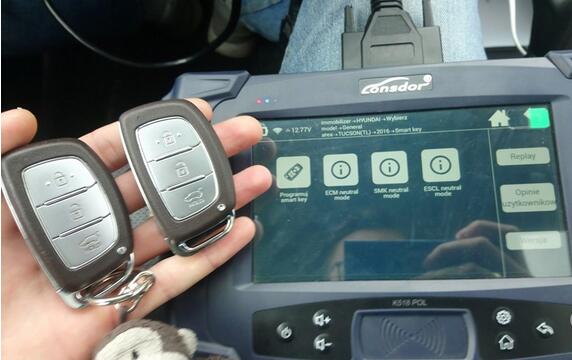 Fiat Scudo
made by menu Citro?n type II
and before read PIN – Citro?n type I.
KD key all works.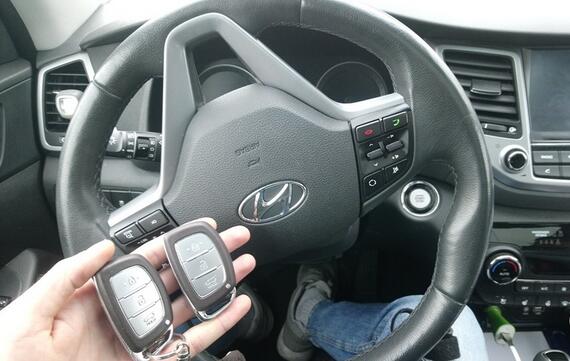 Corolla id 67 good
Mondeo 2014 6e80 security Access failed, done with mvp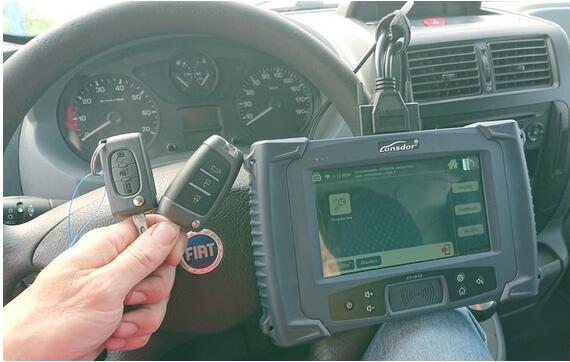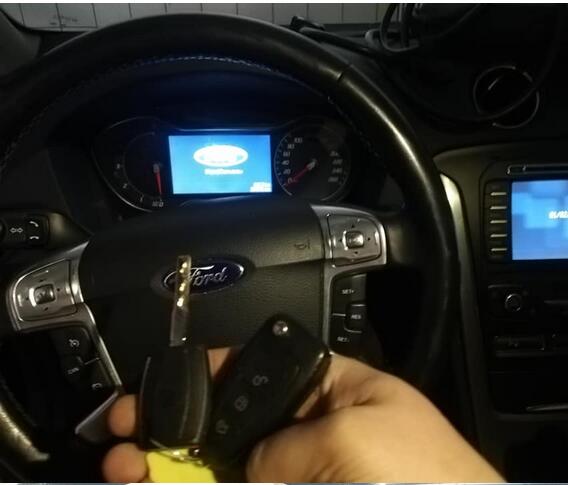 CITROEN DS5 2012 SMART KEY ID46
PIN AND KEY PROGRAMING
10 MIN
RENAULT LAGUNA III 2009
Program card – OK!!!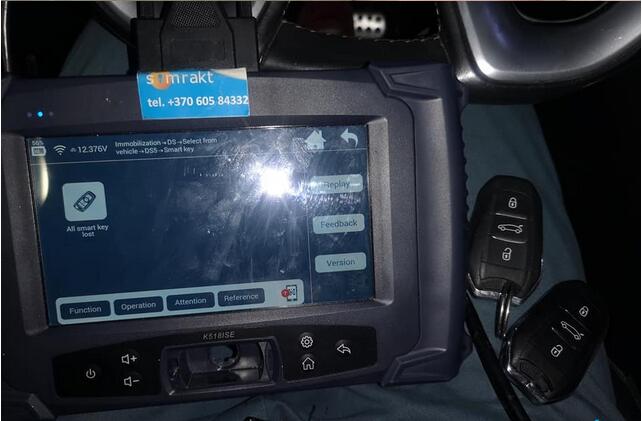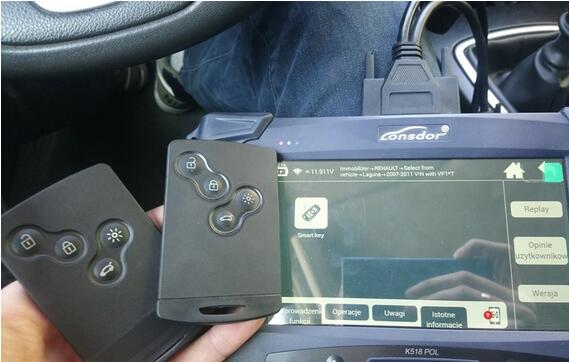 Mazda 3 2016 usa – no problem – done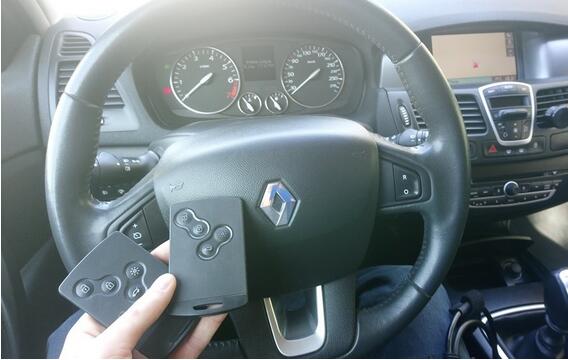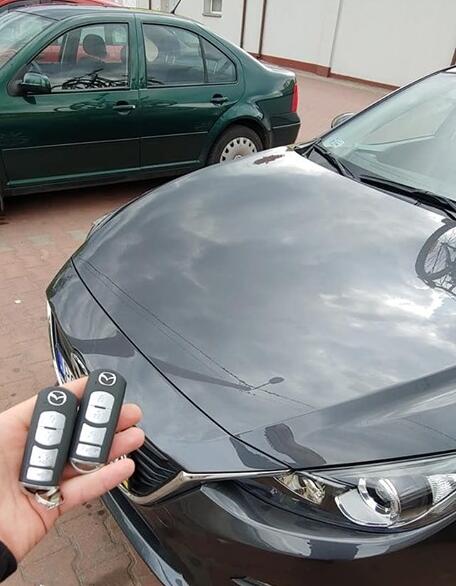 Mustang 2016
proxy key with lonsdor 30 sec
Hyundai Santa Fe 2016 smart key
Key programming ok
Pin from service..
CITROEN C4
Read pin OK
Program immo OK
Program Remote OK
Pin Read by car, immo
and Remote by type… don't remember witch type but success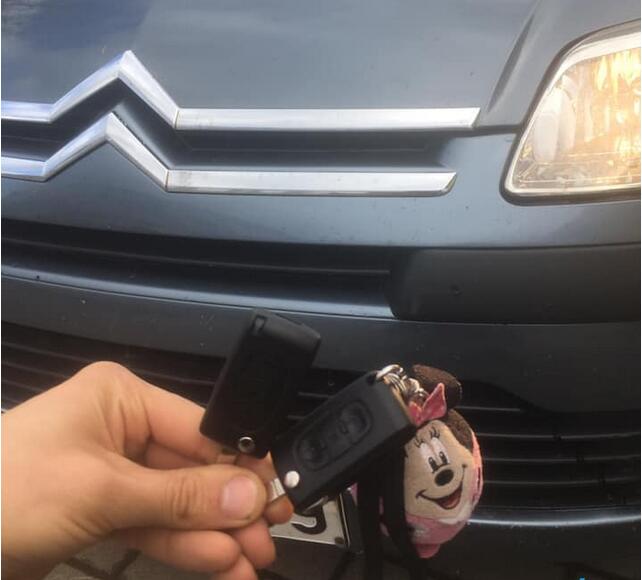 Mazda cx7 2007 programming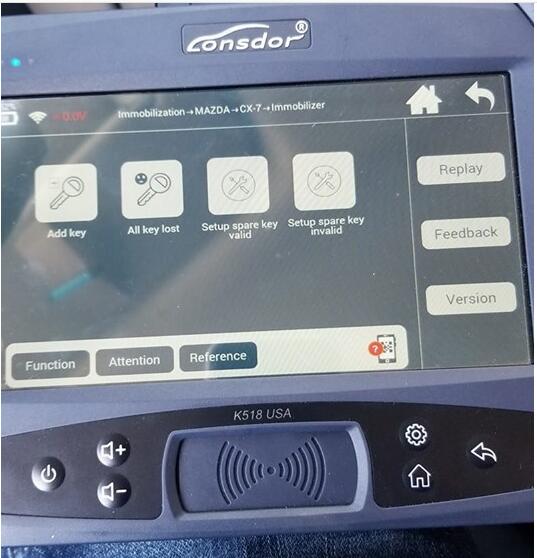 Peugeot 206.
2002 year id 46 pin read ok
key programming failed
Renault Kangoo 2009.
When i select Kangoo – faild.
Then I select Trafi? Ph3 – everything ok.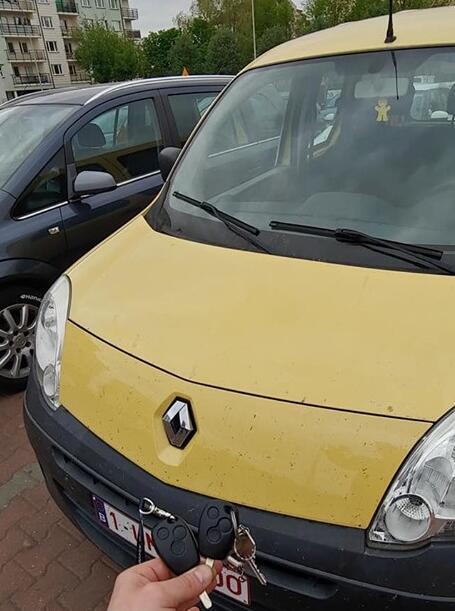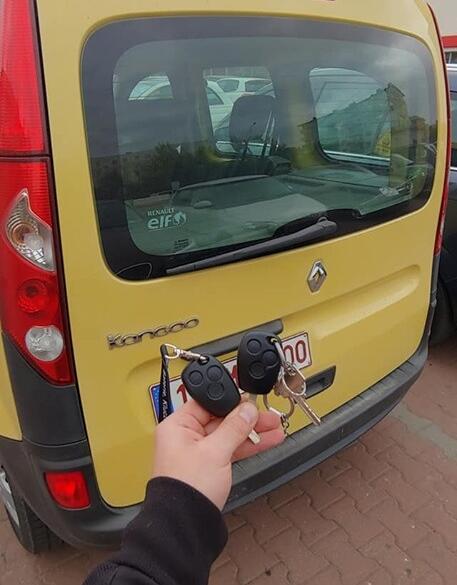 Peugeot Boxer 2018
3 min job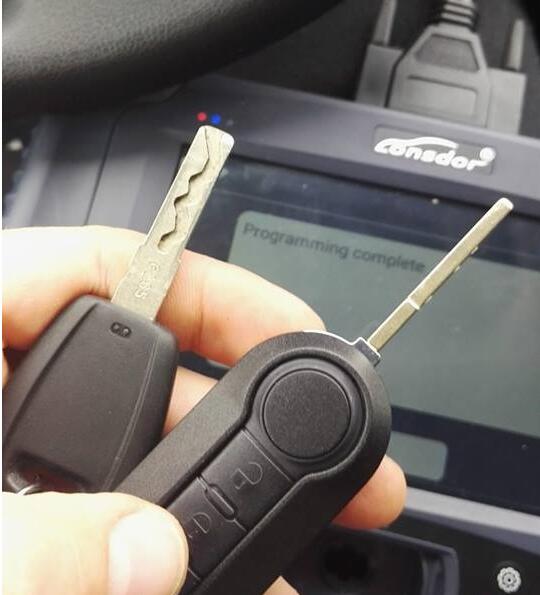 VW Caddy II 2009
Backup EEPROM ?
Read Immo data ?
Make dealer key ?
Learn key FAILED
It wrote timeout error.
But than comlepte with another device so dealer key was made right on Lonsdor.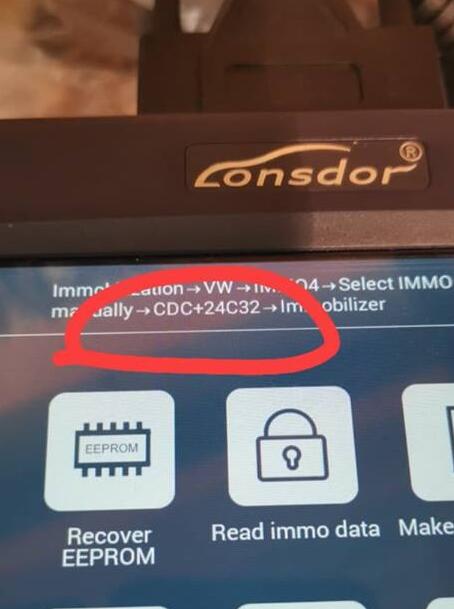 Nissan NV400 2012 done (Master III 7947)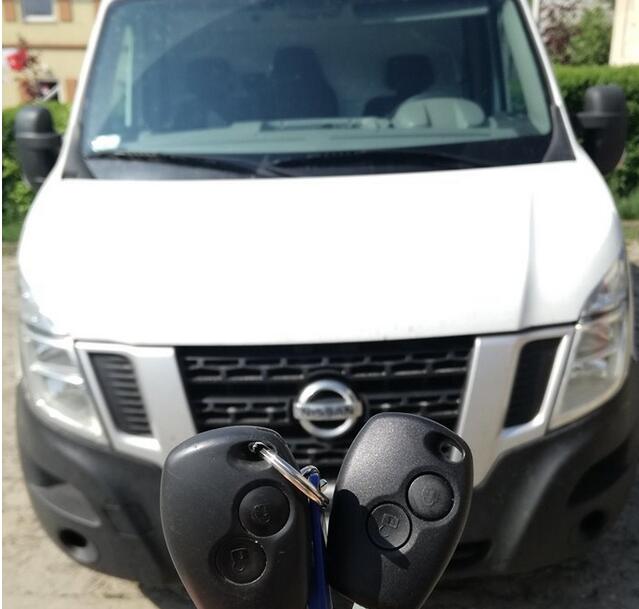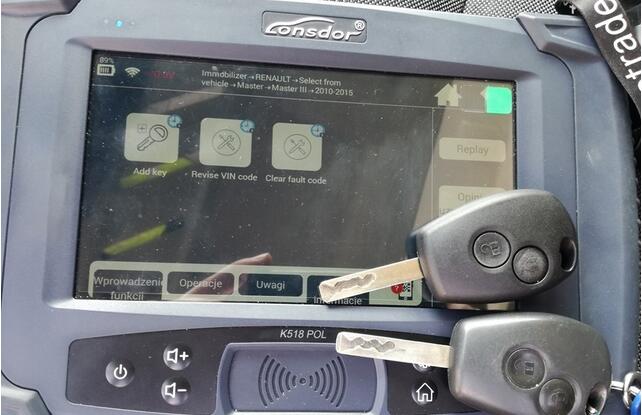 Corsa E 2016 Done
Renault Mascott add key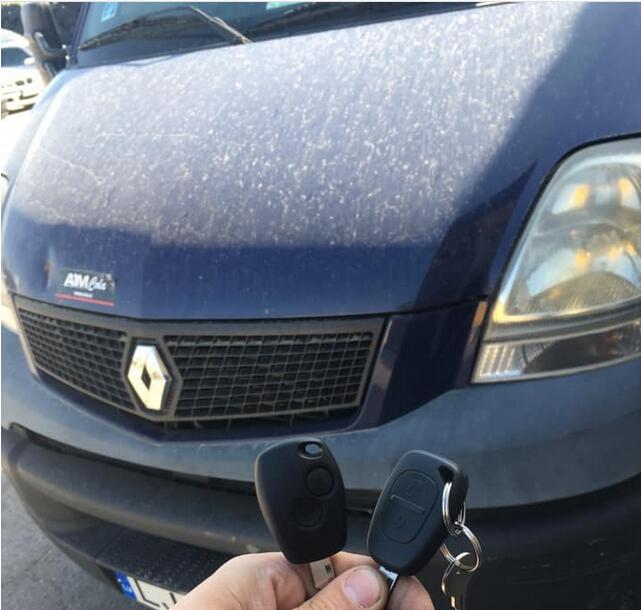 Seat Leon FR 2017 MQB
off-line,
vw immo4, mqb,
backup immo data,
make dealer key,
programm key.
3-4 min. done!
(all vw seat skoda after 2013-14 is this mqb type)
2006 Opel vivaro key programming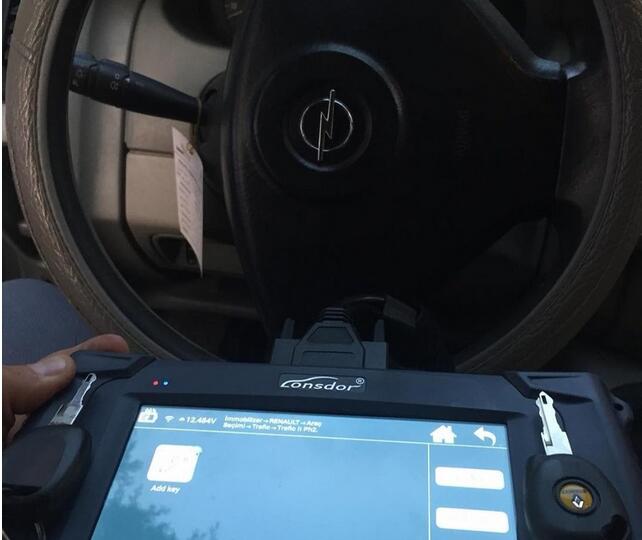 Again, thanks to all users with Lonsdor k518 Auto key Programmer