AT-200 ECU Programmer is a new solution to read/write/clone BMW ECU and read ISN code.
Support almost all the BMW ECU model for reading and writing: MSV90 MSD85 MSD87 N2055 B38 B48.  Its best solution for changing used computer after broken (Only car computer repair essential. )
BMW AT-200 is able to read BMW ISN Code from DME when do all key lost for BMW 3 Series 5 Series 7 Series X5 X6 GT535 Six-cylinder engine (These models require ISN code to program the keys.) It will adds Mercedes-Benz 271 , Audi Volkswagen 06J and other ecu types in next updates.
AT200 can be used to work together with CGDI BMW, Yanhua Mini ACDP, Xhorse VVDI2 and other key programming tools to program keys.
It is easy to operate and quick to start.
Demo: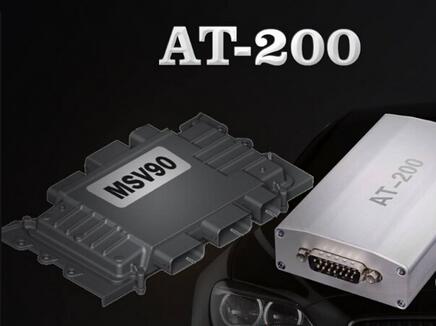 AT-200 ecu programmer read BMW Continental DME MSV90 on bench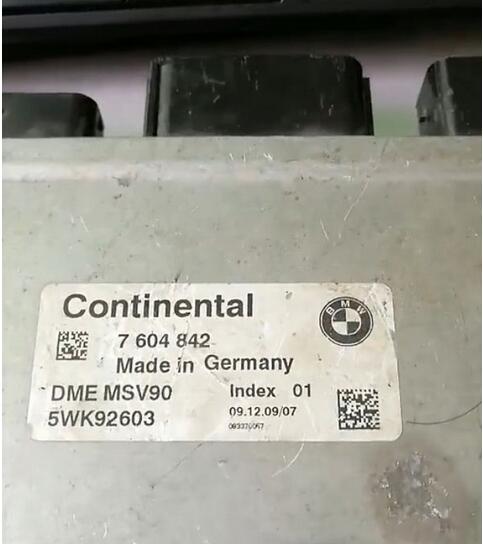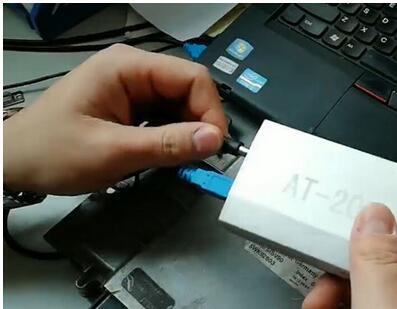 Connect the ECU cable with DME and AT 200
at-200-cable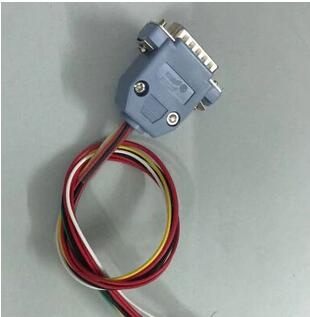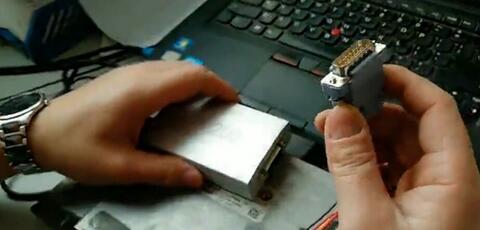 Check wiring connection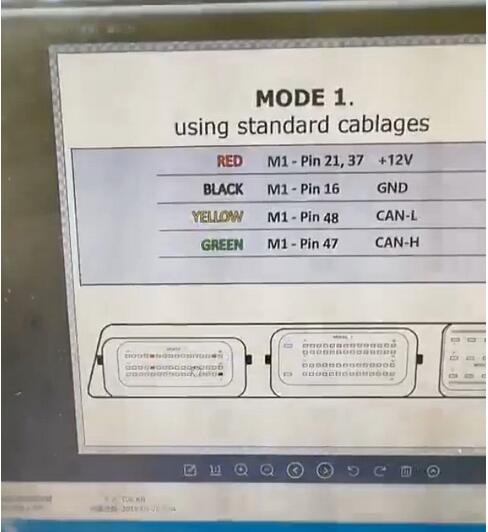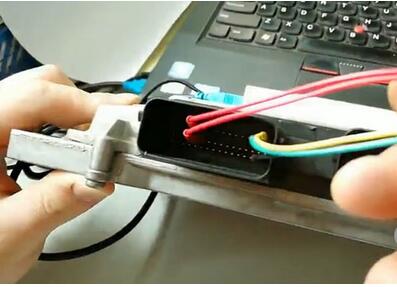 Open AT-200 software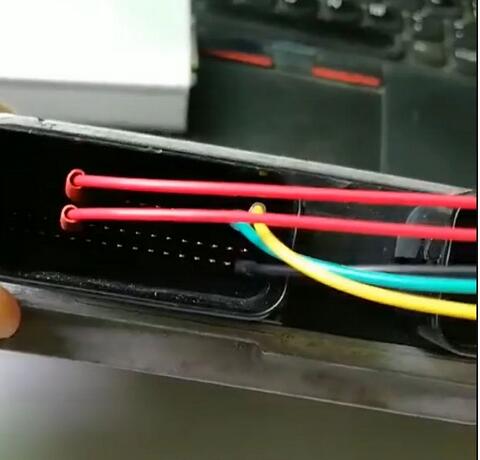 Select BMW model and engine, i.e E60 525i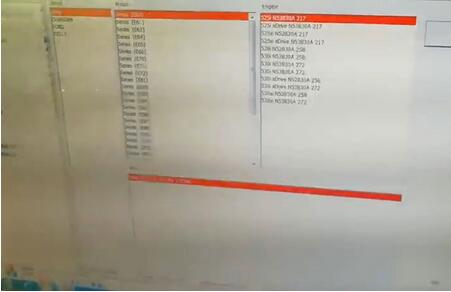 Bench reading ecm success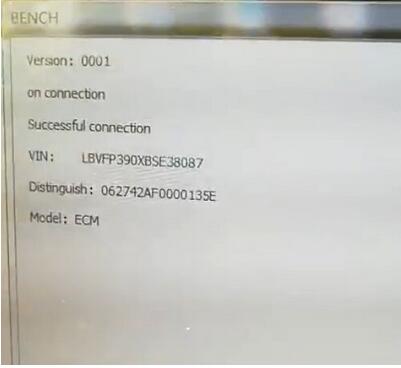 No related posts.