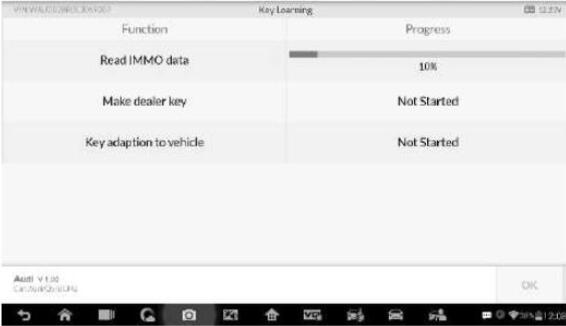 Autel MaxiIM IM608 Expert Mode provides skilled technicians a convenient way to perform individual IMMO functions they need. All the function options in this mode are separated segments. If needed, technicians can only perform one segment function instead of a whole process provided in Smart Mode.So here i will show you the guide on how to use Autel IM608 Expert mode to perform key learning guide.
Procedures:
1.Select Expert Mode from the mode selection screen. The screen displays individual IMMO functions for selection.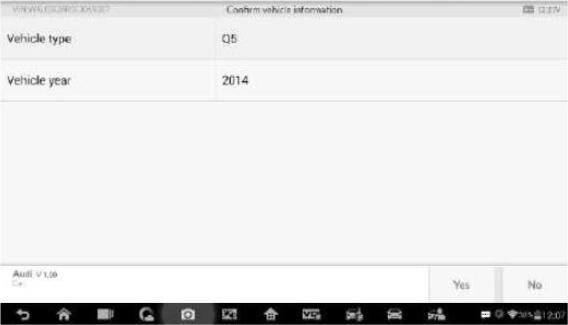 2.For Instrument CAN and Engine, the tool supports auto detect.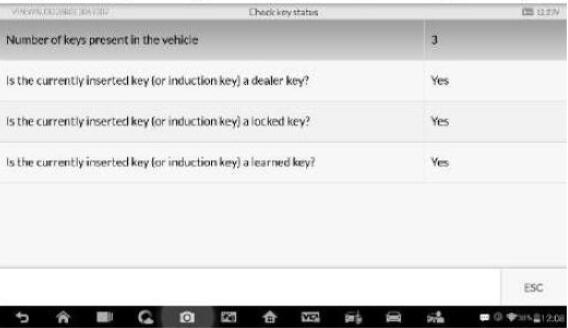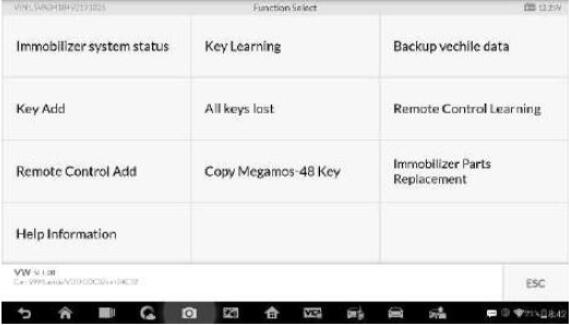 Tap Auto Detect and the screen displays the functions menu.
Read IMMO Data
Select Read IMMO Data from the function menu. The tablet will start to read
IMMO information. Review the data and press OK to exit.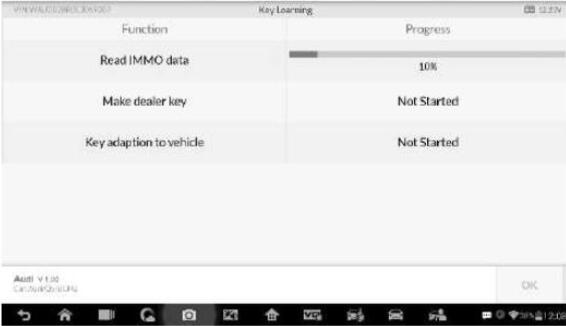 After the IMMO data is read, technicians can perform other IMMO functions with the read data in Expert Mode.
Learn Key
1.Select Learn Key from the function menu. The tool will confirm whether the vehicle has Kessy, tap Yes or No according to the situation to continue.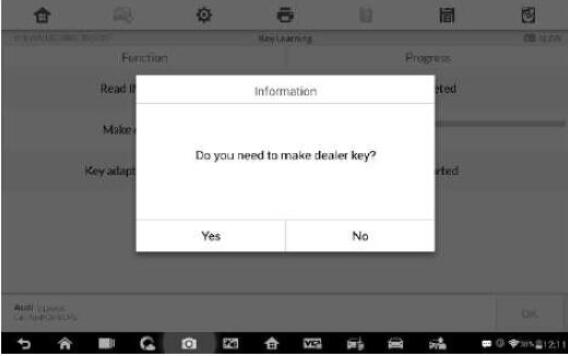 2.Enter the number of keys to be learned.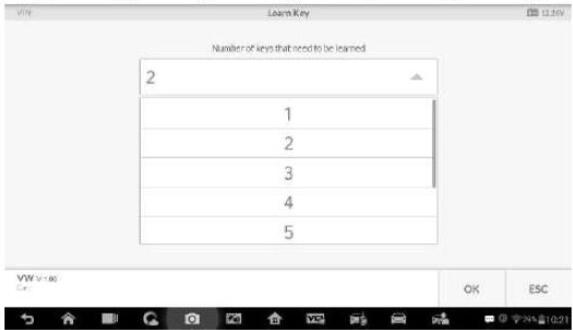 3.Insert in sequence the keys that need to be learned into the vehicle. The keys should be changed at an interval of less than 5s.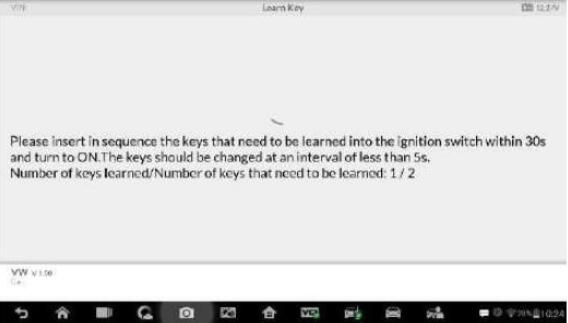 4.Once the keys are successfully learned, the screen displays the message "Key learning completed", tap OK to exit.