The Porsche PIWIS 3 (PST3) is the newest Diagnostic Tool in the market. It can read trouble code, clear trouble code, shows ECU information. It test live data, display actual values, and programs.
PIWIS III with Piwis 3 Software Details:
Dual System: V39.900 + V38.200
V39.900(with Engineering software support offline programming)
V38.200(with Engineering software support online programming,but you should have an online account and certificate)

2. Functions: Diagnosis and Programming
3. Update: By SSD
4. Connection: Via USB or Wifi
5. Support Vehicles: Support all Porsche till 2020
6. Password for Laptop: 123456
7. Multi-Languages: German, English, US English, French, Italian, Spanish, Japanese, Chinese, Russia, Portuguese, Nederlands
8. Vehicles Coverage: Support all Porsch till Nowaday
How to perform pairing in the Piwis tester 3 software for Porsche PT3G VCI
1.Porsche PT3G VCI connect porsche Piwis tester 3
Porsche piwis vci


2.VCI configuration;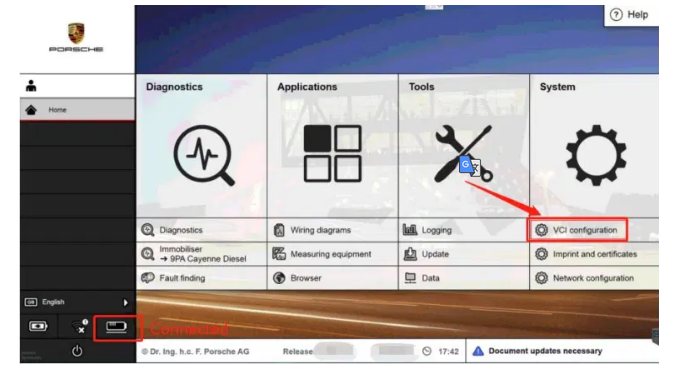 3.Perform pairing now;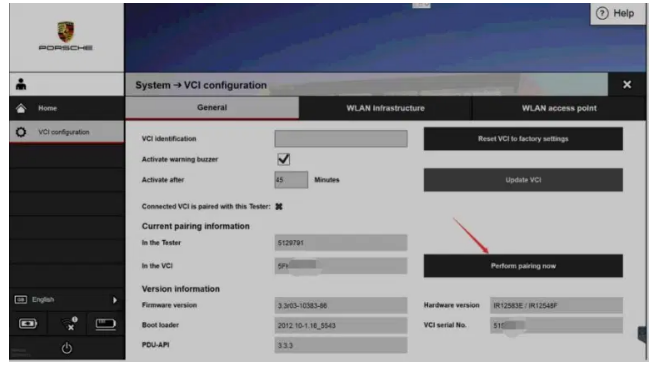 4. Setting WLAN Diagnostics.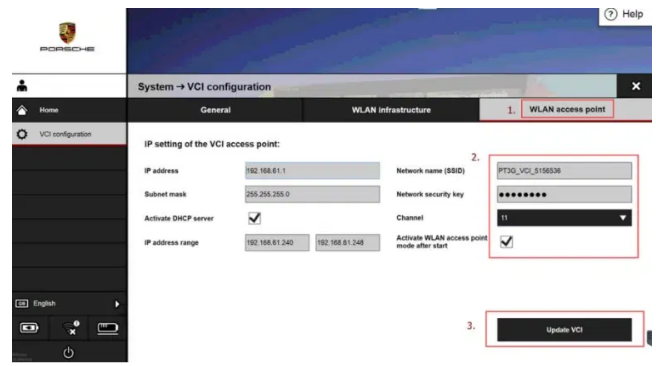 For more information please visit our website sale@cnautotool.com