OBDSTAR X300 DP Plus X300 PAD2 is a new Android-based vehicle trouble diagnostic device developed for internet applications. It inherits from OBDSTAR advanced diagnosing technology and it is characterized by covering wide range of vehicles, featuring powerful function, and providing precise result. Through vehicle diagnostic OBD connector and variant mobile intelligent terminals, it achieves vehicle trouble diagnosis for full car model and full system vehicle.
Meanwhile, taking advantage of mobile internet, this device integrates more application and service, such as Maintenance Database, remote assistant, One Key Upgrade etc.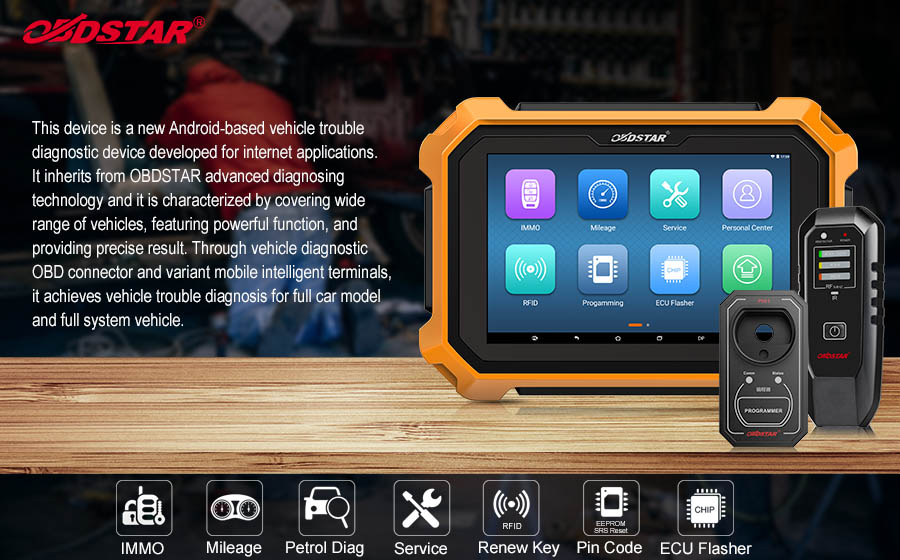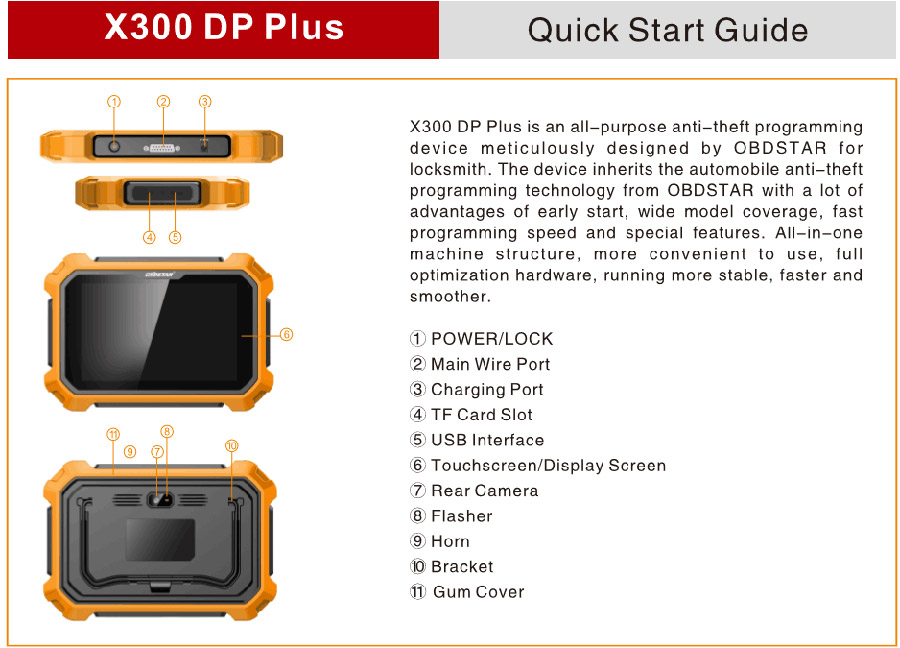 After update obdstar x300 dp plus,the meter adjustment or immo menu dispear, How to solve?
1.Enter Home button, choose [ES File Explore]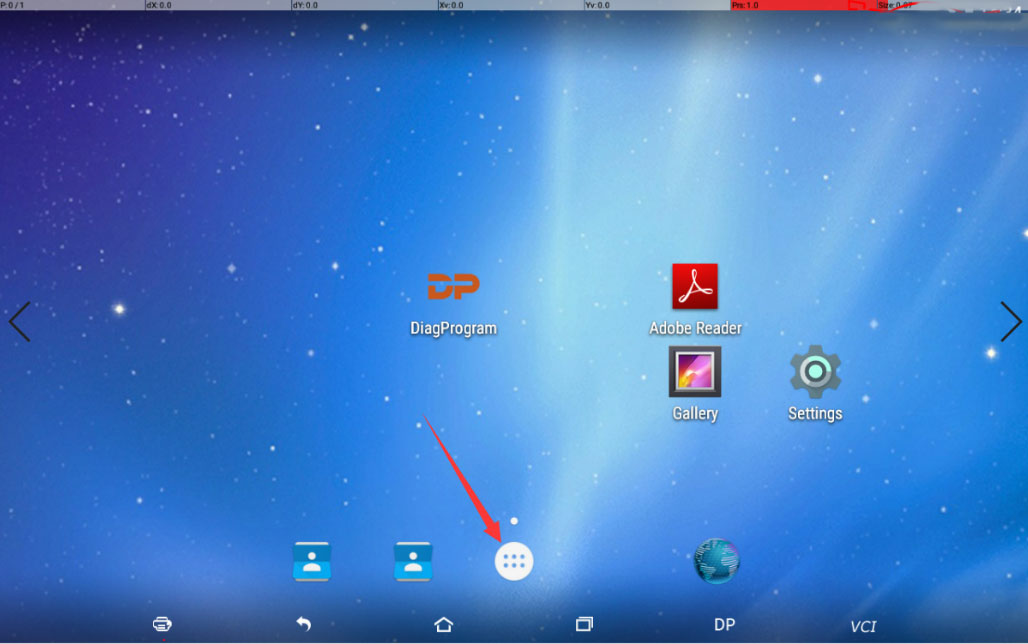 2. Click [Home], and then click [DP]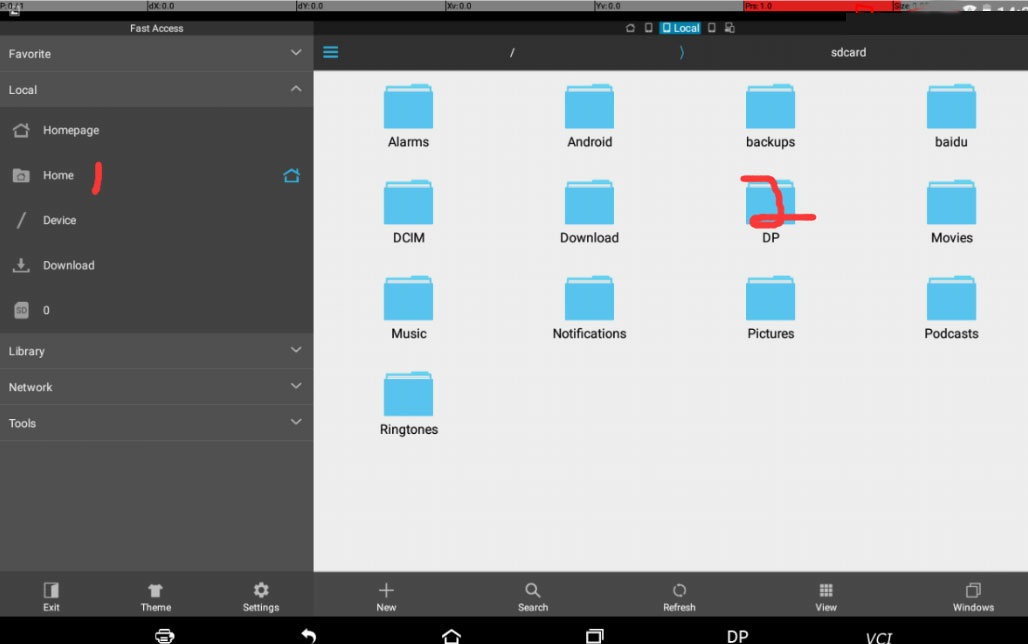 3.After enter the DP menu, choose the SN No. file 9514XXXXXXXX–FUNCTION–MILEAGE,
At the buttom of this file, there will be a [en.cfg], find and delete it.
4.Re-start the device
5. Enter [upgrade] menu, then choose any of mileage correction software, download it.