PIWIS Tester III is the newest fully operational diagnostic equipment based on PIWIS vehicle interface and Porsche software. Piwis Tester III provides exclusive support for Panamera G2, Cayenne E3 and all 2017 model range and above also provides legacy support for older models.Porsche PIWIS Tester III is the new third generation Porsche diagnostic tool, it's update to modern user interface, more faster performance, also have: license automatic update, online view of the technical documents, fault finding guide, online programming, faster and more efficient work. Porsche PIWIS III released with V40.400 + V38.200 Piwis 3 last Software unlimited license. Porsche Piwis 3 PT3G VCI work for new models such as Panamera G2, Cayenne E3 till 2020.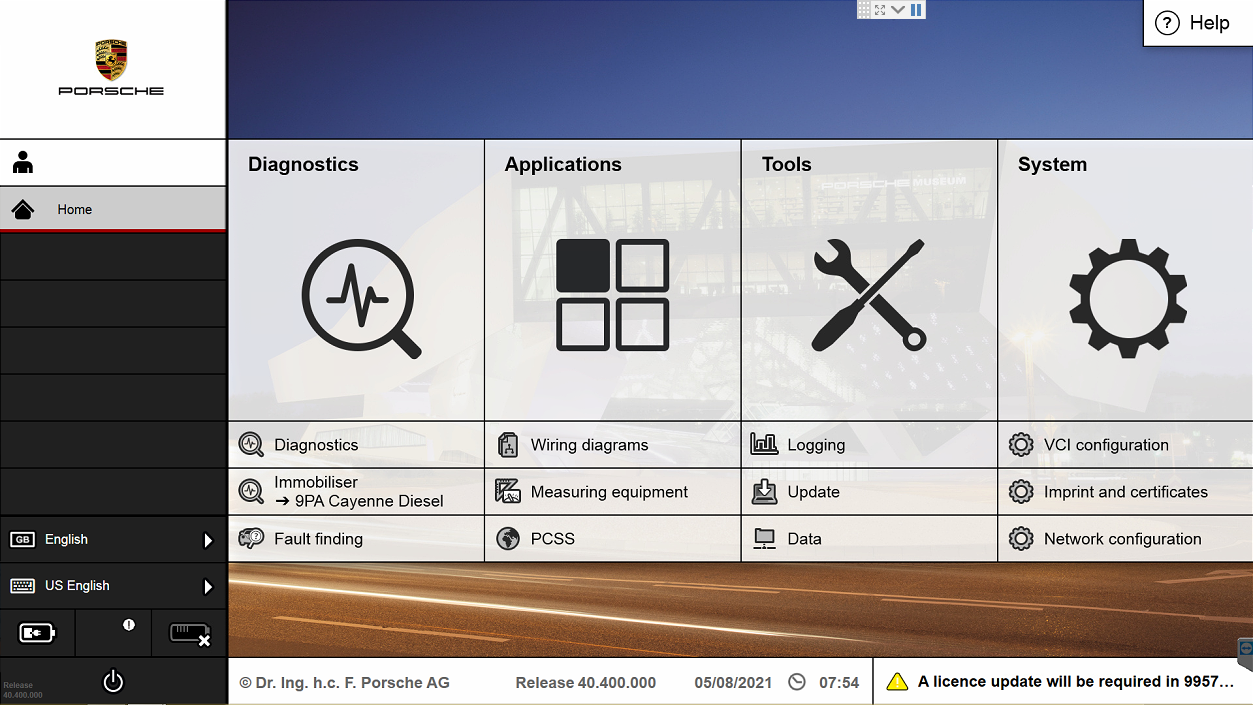 Porsche piwis 3 latest software version 40.4 release! Porsche Piwis 3 Diagnostic Tool Piwis III Latest Version V40.400+V38.200 Two Software with Lenovo Yoga S1 I5 8G 5300U Laptop. Porsche old and new vehicles till 2021, supports engineering mode and online programming.With new DoIP Ethernet diagnostic technology, supports Wifi and Lan Cable connection.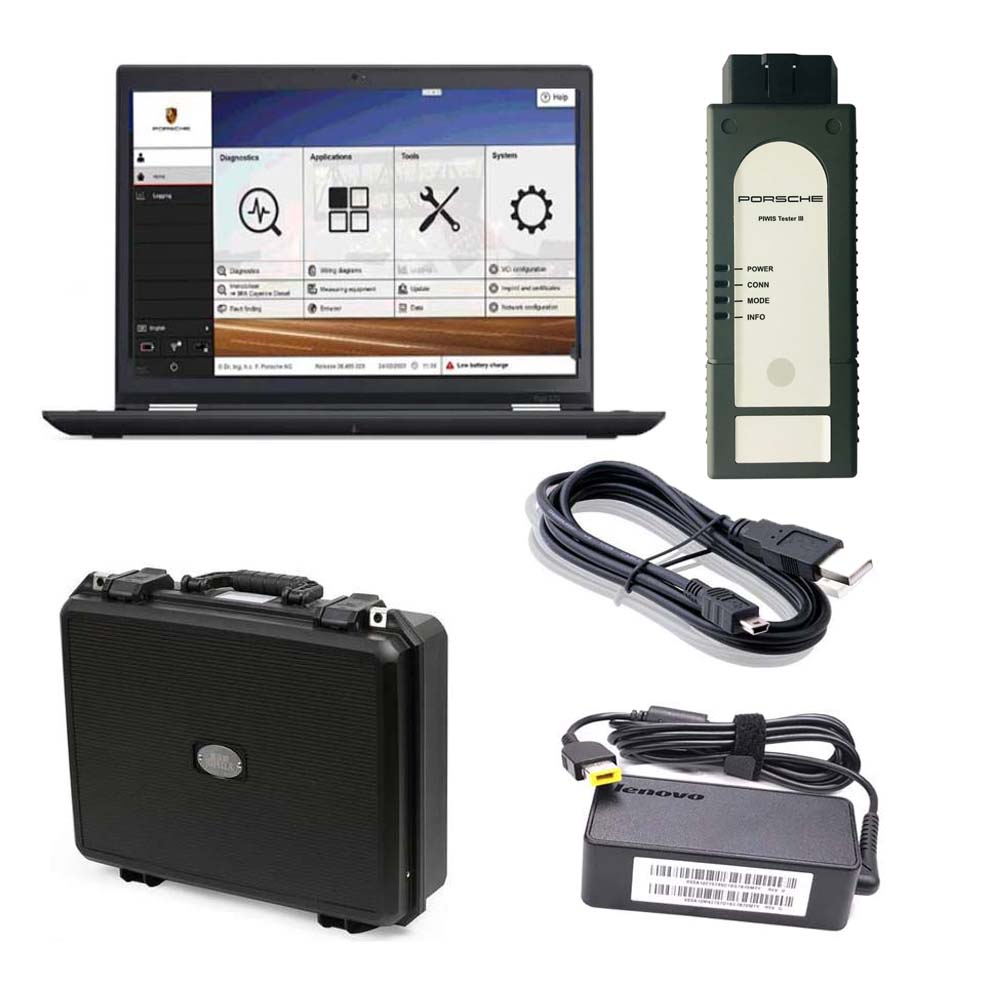 How to Update Porsche Piwis 3 Software Online?
Before update, need to provide picture for the back of laptop and hardware(need serial number ), facotry will provide User name and password for update after approval.
1.Plug the USB dongle and start laptop, then you will see below page, click "Next" to continue
Note: WIFI won't work after starting laptop, pls use Lan cable to connect Internet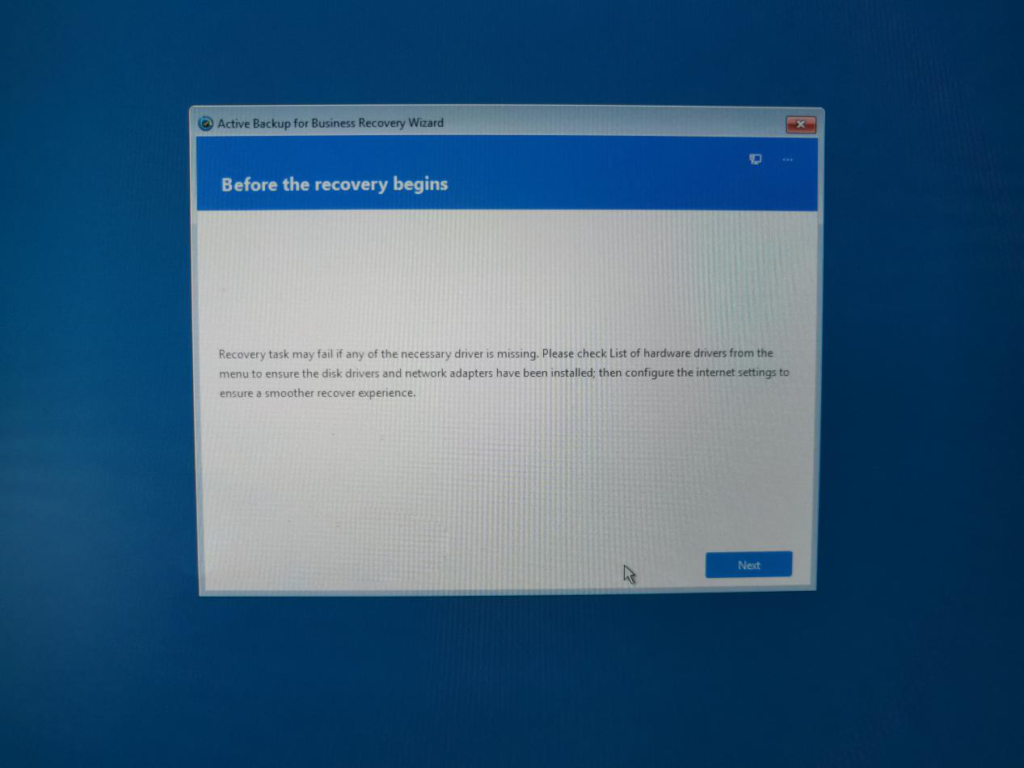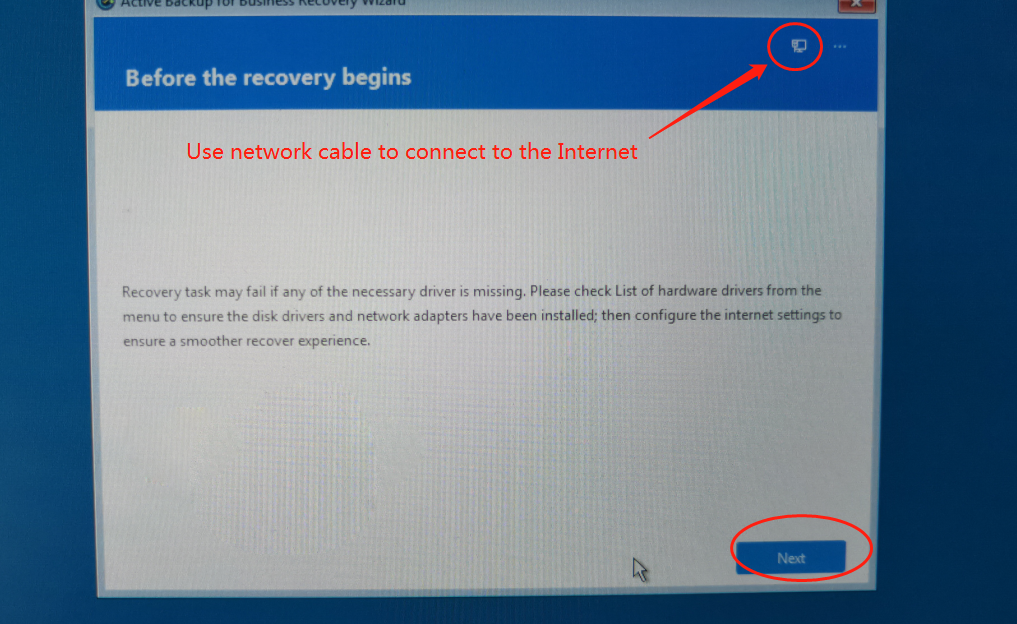 2. Input domain name, user name and password then click "connect"
Domain name: www.autosos.club
Factory will provide user name and password after approval.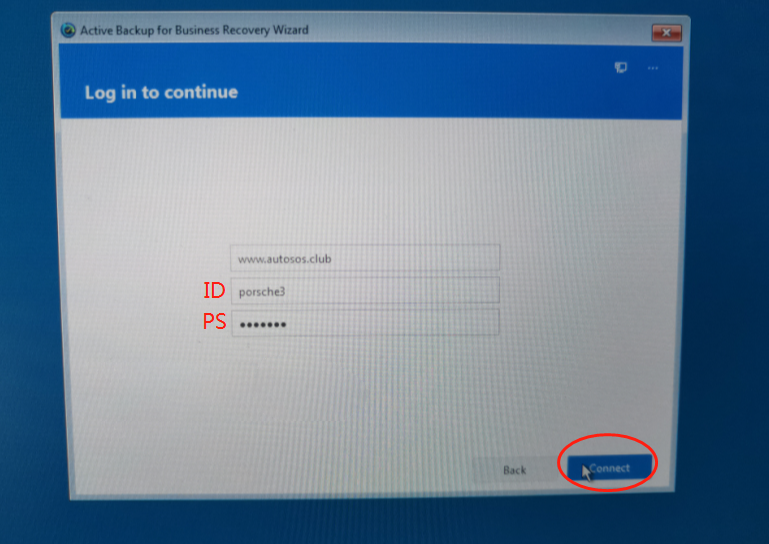 3. You will see many data packets after clicking "connect", choose the latest one and click "next" to continue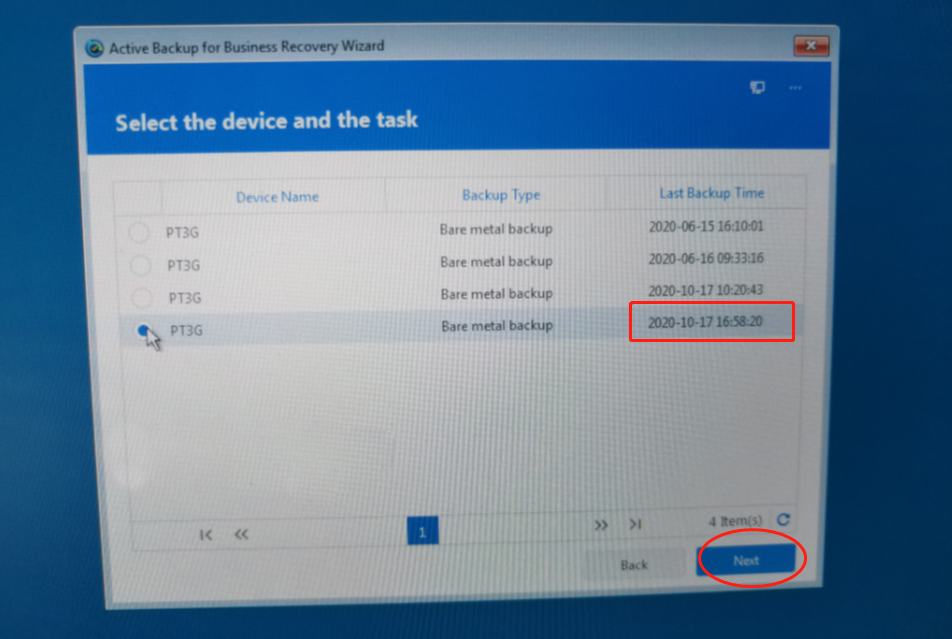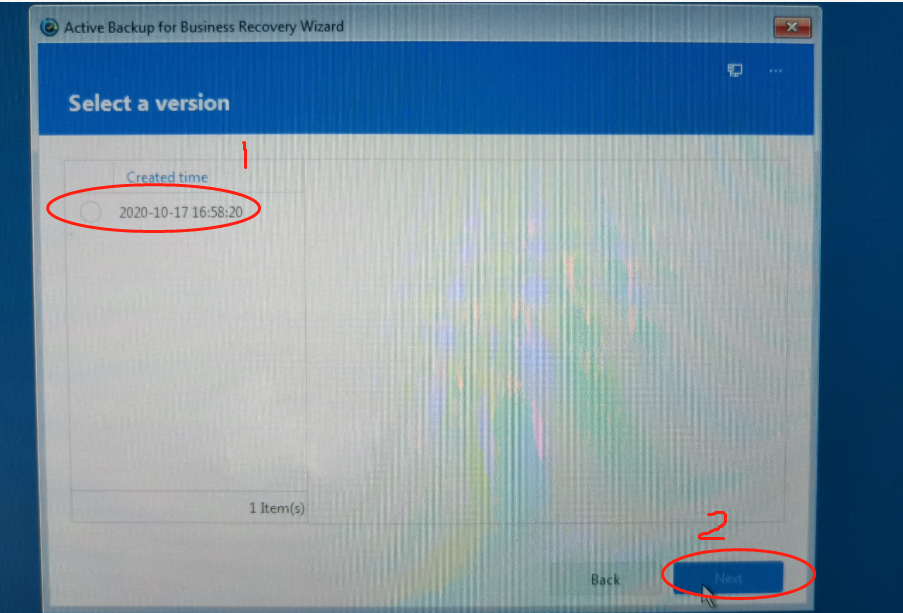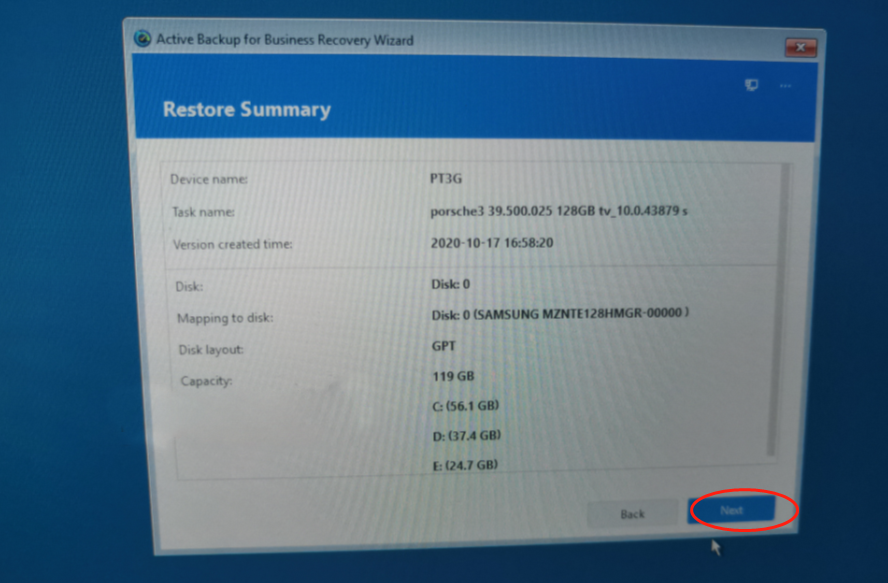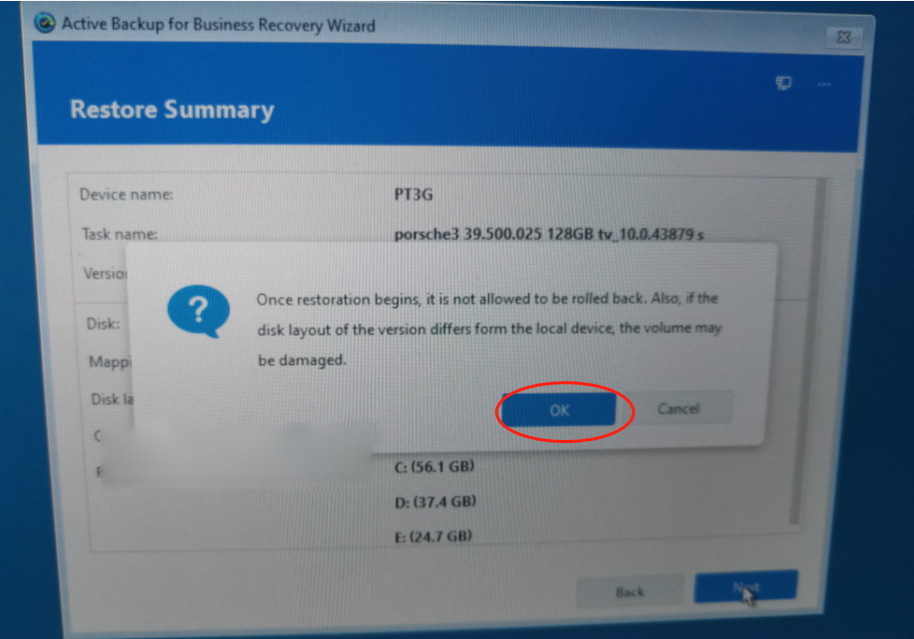 4. Start downloading the data packet, need around 4~6 hours if internet is stable. (Note: don't close the laptop or disconnect the internet before download finishing)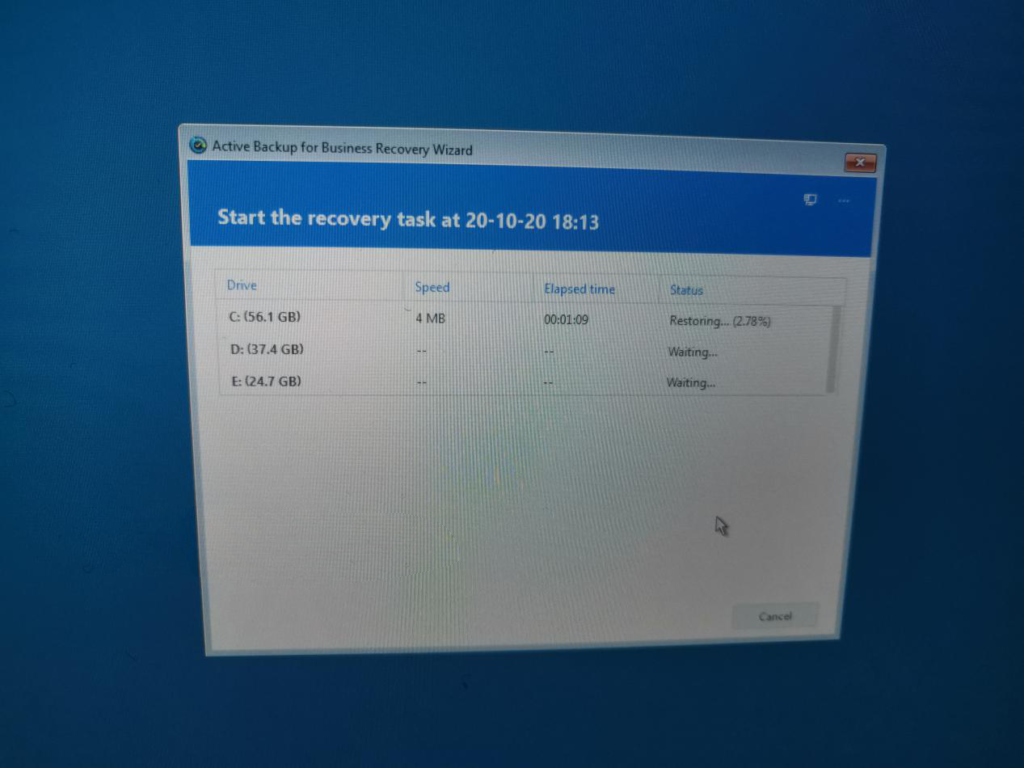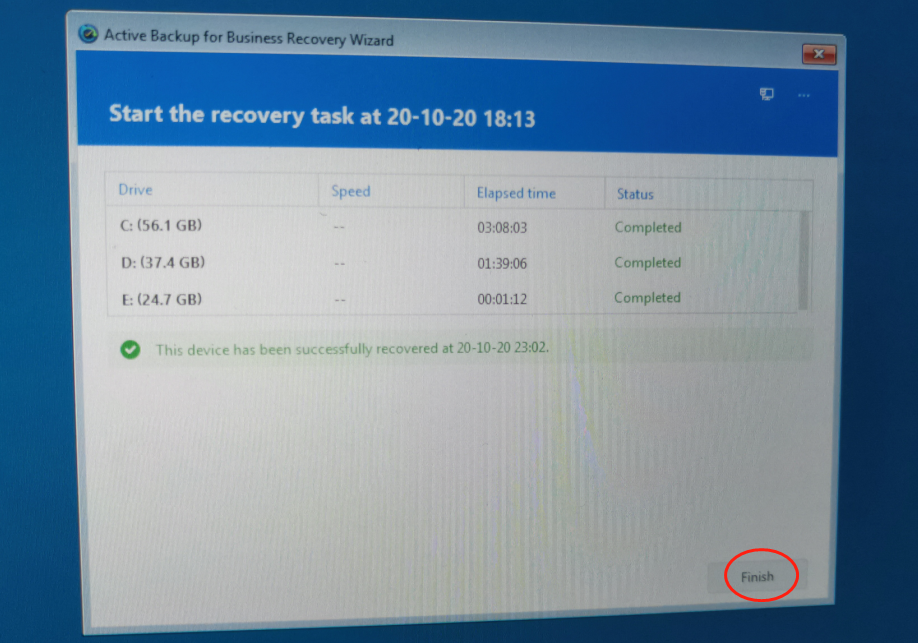 5.After download finished, pls restart the laptop, unplug the USB dongle when restarting the laptop. Software updated to the latest version after restarting laptop. Latest software need to be activated, pls connect internet and send team viewer to sales.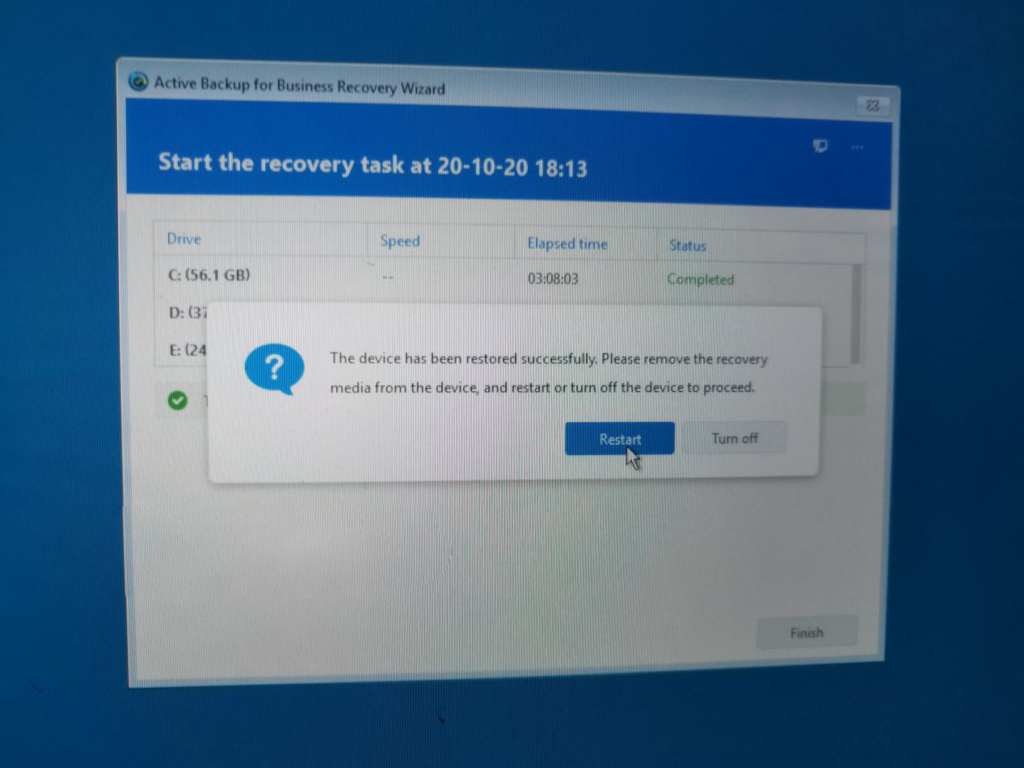 6.Done.
If you have any problems, don't hesitate to contact us, send email to sale@cnautotool.com. FREE, Professional & Unlimited Technical Support, Factory Price!