One user of Mb SD C4 tried to activate Xentry and need to open "configAssist", got problem with it " unable to access service…" So he was unable to go through as the PDF guide on desk, to activate.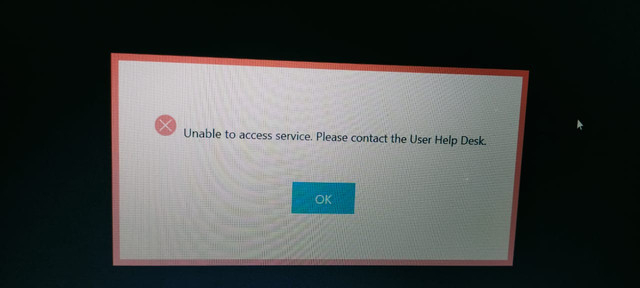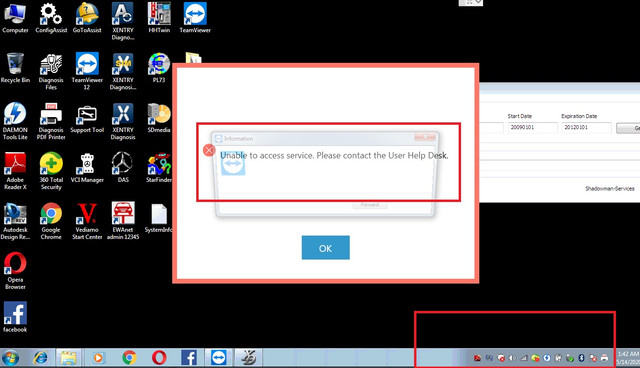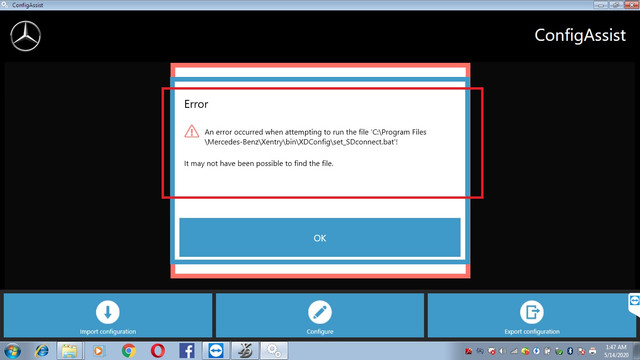 CnAutotool chief engineer solution:
Enter into "Device Manager" to find "Service" then "configAssist ", then click on "Start" and "Ok". The problem will be solved.
Good luck!
If you have any problem, please do not hesitate to contact us with sale@cnautotool.com.