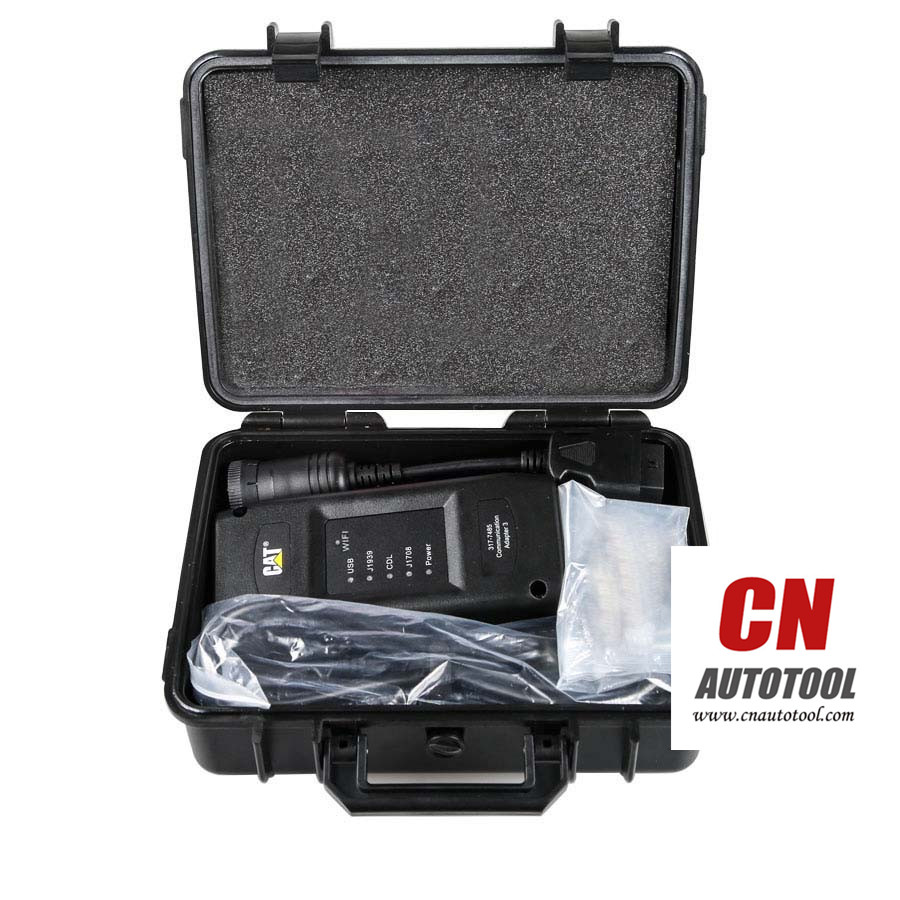 Caterpillar Communication Adapter (CA3) – Is a professional dealer tool, used to connect PC based service tool to Perkins equipment. This is the only recommended communication device for CAT, and the only what has CAT Data Link (CDL) protocol required to properly communicate with a CAT engines. It will let you to communicate with the ECMs through a communication data link, allowing existing and potential problems to be diagnosed, products to be configured, and data to be obtained for analysis.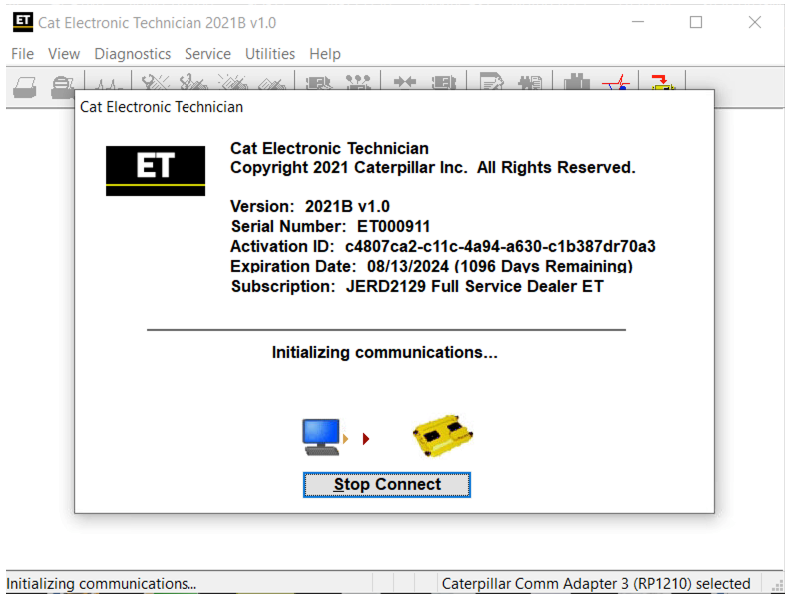 Cat et Caterpillar Electronic Technician Software:
Brand: Caterpillar
Support All cars of CAT
Multi-Language: English, German, Spanish, French, Italian, Portugese, Danish
Compatible Software: 2021B
Operating systems: Windows XP, Windows 7
System updates: Available (Contact us to check if there's an available update)
Internet connections: Available
Warranty: 12 months
Service tool users can:
View active and logged diagnostics.
View events where irregularities occurred and were logged by the ECM.
View the status of a group of parameters (temperatures, pressures, etc.) simultaneously.
Record and log performance data.
Graph a group of status parameters.
View the current configuration of an ECM.
Change ECM configurations.
Perform diagnostic tests.
Perform calibrations.
Print reports and diagnostic results.
Features
Display, graph and log status parameters.
Retrieve prognostic data including histograms, engine totals for fuel used and miles traveled.
View active diagnostics and clear logged diagnostics. View events where irregularities have occurred and have been logged by the ECM.
Perform calibrations to enhance performance of the ECM.
Customize the ECM with application-specific settings.
Over 100 custom Diagnostic, Information and Service features including:
– 2D and 3D Histogram plotting capability (engine software
support required).
– Custom Status screen groups
– Snapshots (Download and display snapshot data recorded by the
ECM)
– Configuration Aid that allows upload/download of same
configuration to multiple control modules
Package :
1.Used Dell D630 laptop
2.Real CAT et3 Comm Adapter III(it's best quality cat et 3,not adapter 2,please check Communication port)
3.USB Cable (From device to your computer)
4.J1939/J1708 9PIN Cable (from device to your truck)
5.6PIN Cable (for old truck)
6.14PIN Cable(for new truck)
7.Plastic box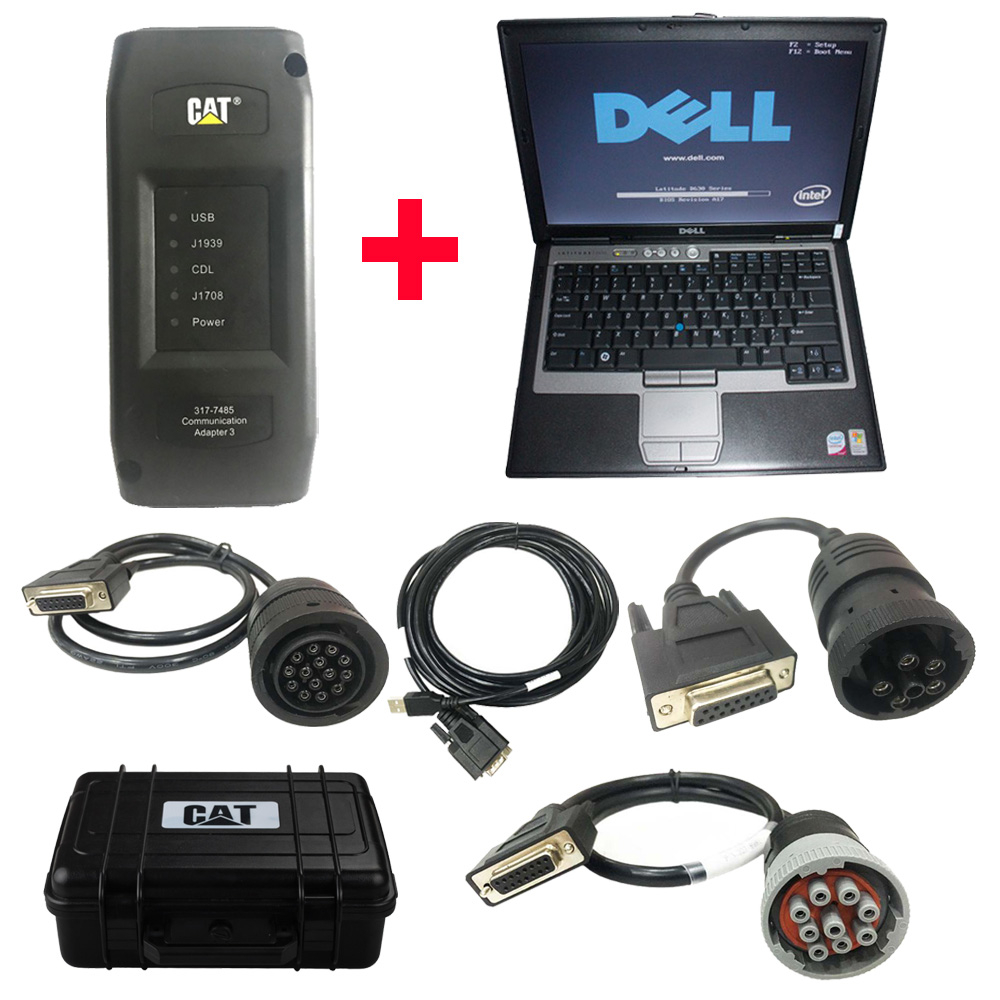 Any need please feel free with us sale@cnautotool.com, thanks