MB SD C4 Locked ? How to Solve?
Here we'd like to share with you How to Solve MB SD C4 Locked Problem
MB SD C4 diagnostic multiplexer Some users who get serial number 101923 or 101044 may get the device locked problem by misuse.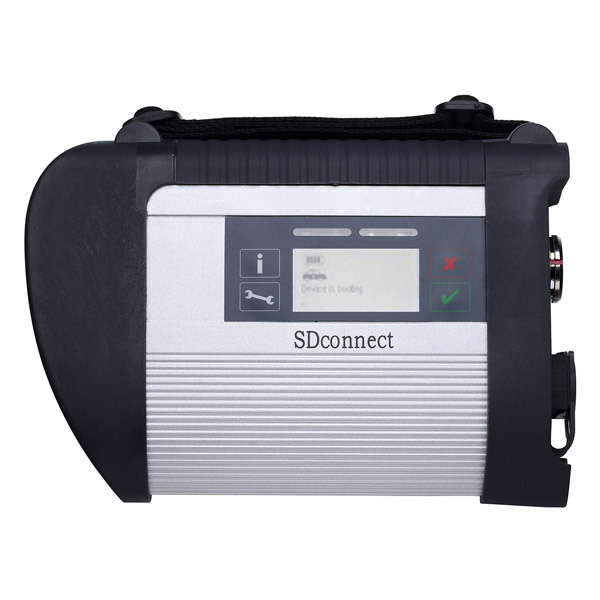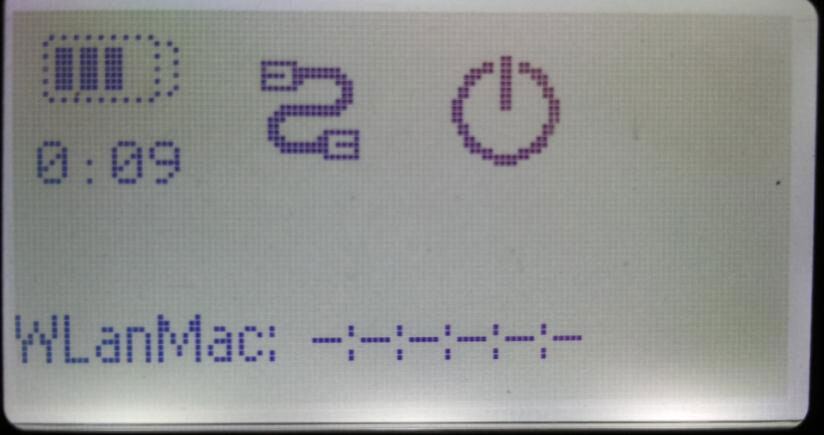 There are 3 possible reasons caused this problem:
1) Update the MB SD C4 firmware.
2) Have not configure the LAN& Wireless connection setting
3) Had the built-in WIFI card replaced
CnAutotool.com engineers after checking and found the Solution:
1) MB SD C4 can not be upgraded. Please do not try to update MB SD C4 firmware
2) Configure the LAN and wireless connection setting. Check step-by-step WIFI setting guide in our webpage technical support.
3) Do not replace the original WIFI card included in the package.
If fail to get the device back to work, please try press "i" and "v" together during boot to check PM PIC firmware version. Contact our customer service to unlock your Benz MB SD C4 multiplexer.
Hope it would help you.