Description: MB SD Connect C4 Super With Wifi Card MB Star Pro C4 With laptop Dell D630 preinstalled the latest software full set, Mercedes Star Diagnostic C4 Software activated, you can use directly.
How to Solve MB SD C4 PLUS Mercedes-Benz Connection Problem?
MB SD C4 Plus SD Connect Compact 4 Star Diagnosis Support Doip for Mercedes Benz Cars and Trucks Without Software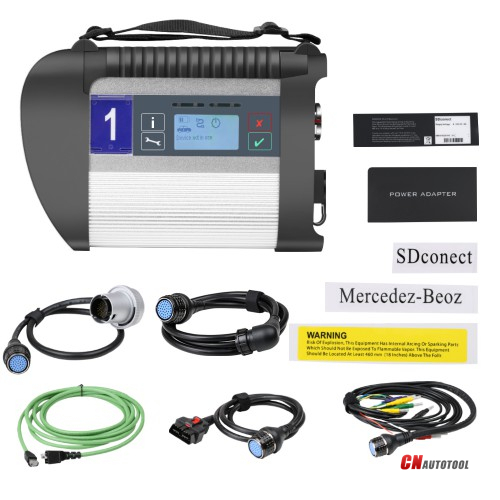 The Connection Problem is shown like below: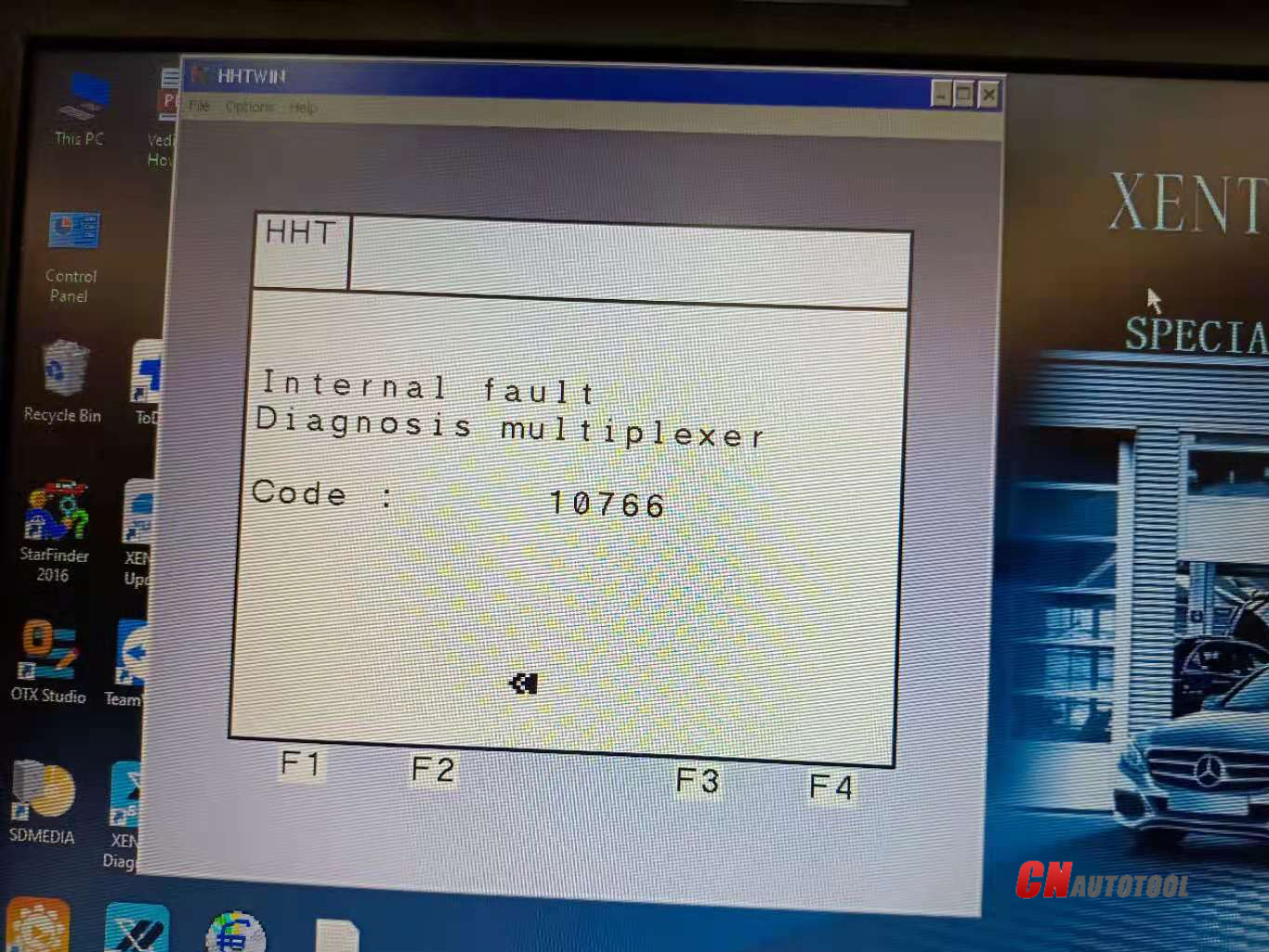 Feasible Solution Provided for Customers: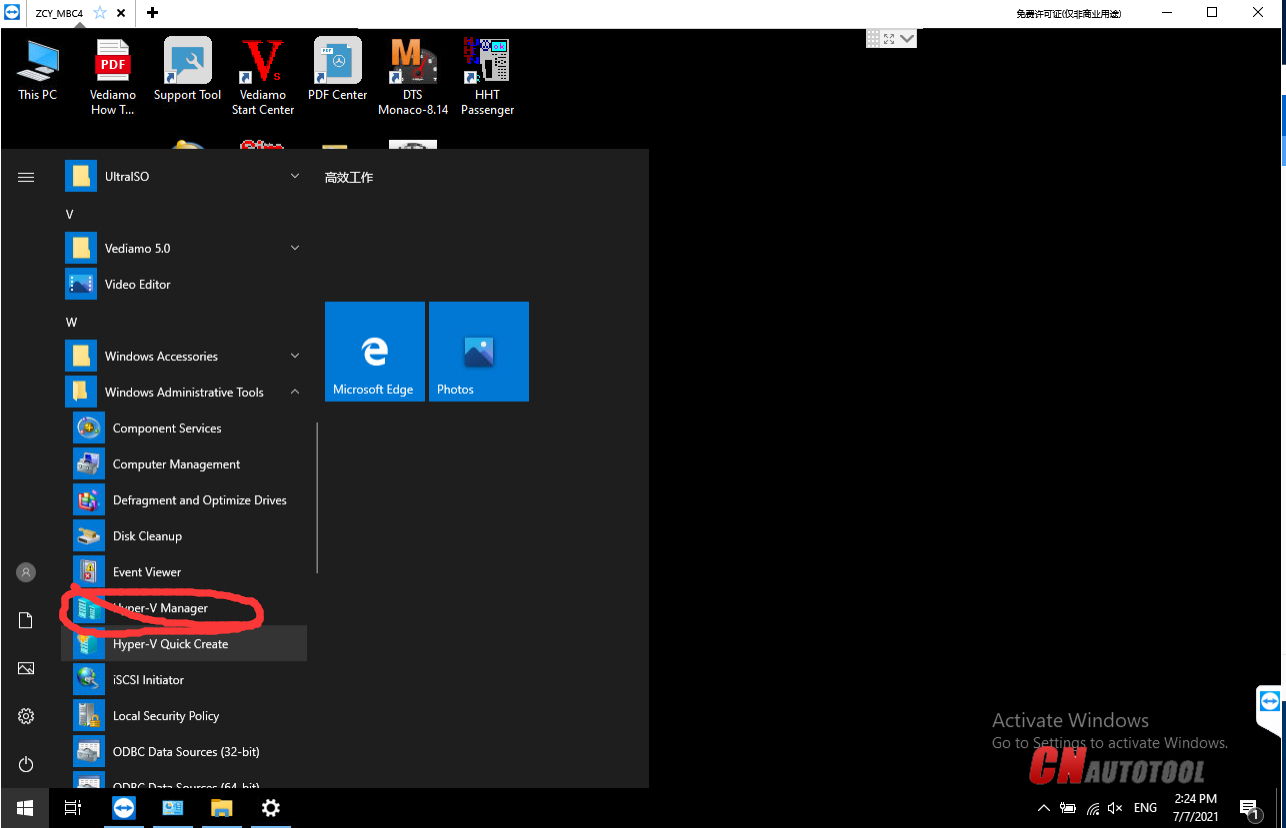 First step: In the system file, find Hyper-V manger in windows administrative tools ,then click it.
Second step:Click the  Virtual Switch Manger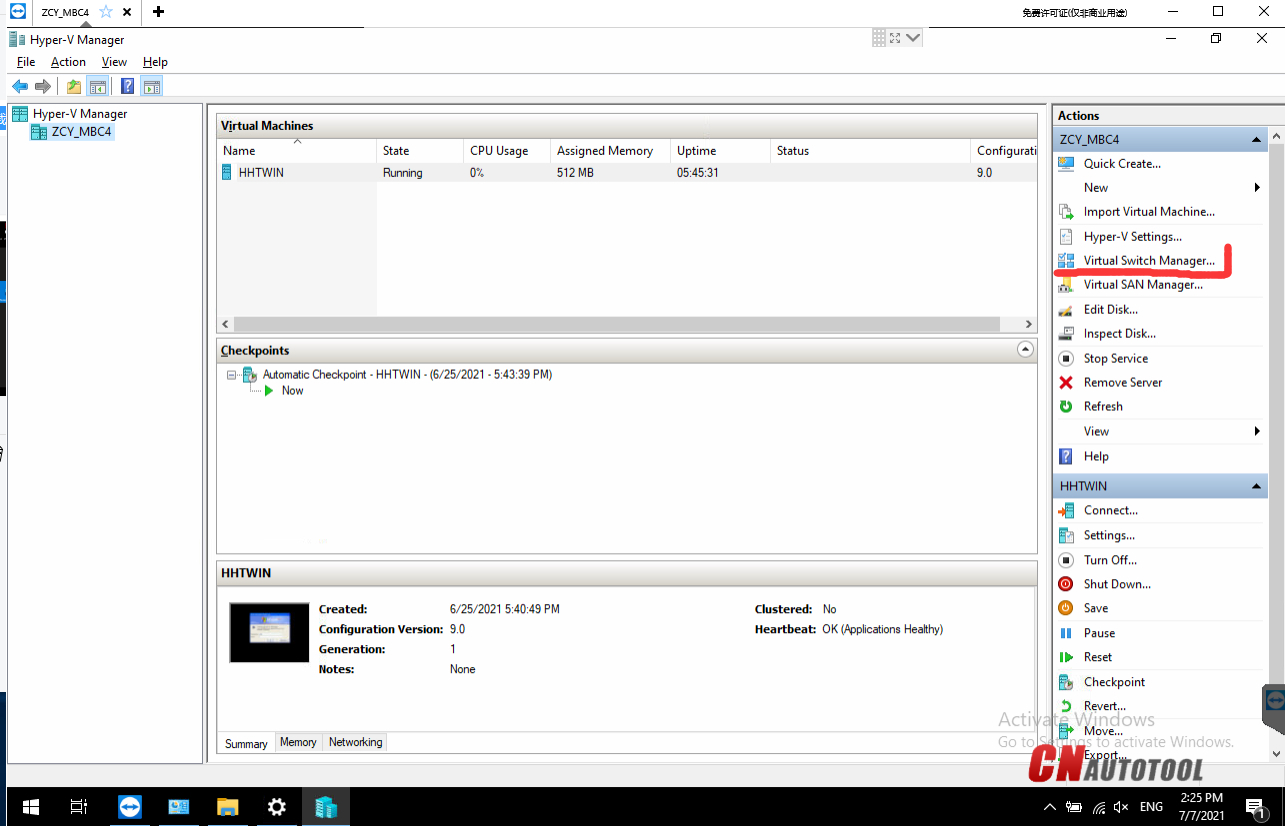 Third step:click the Ether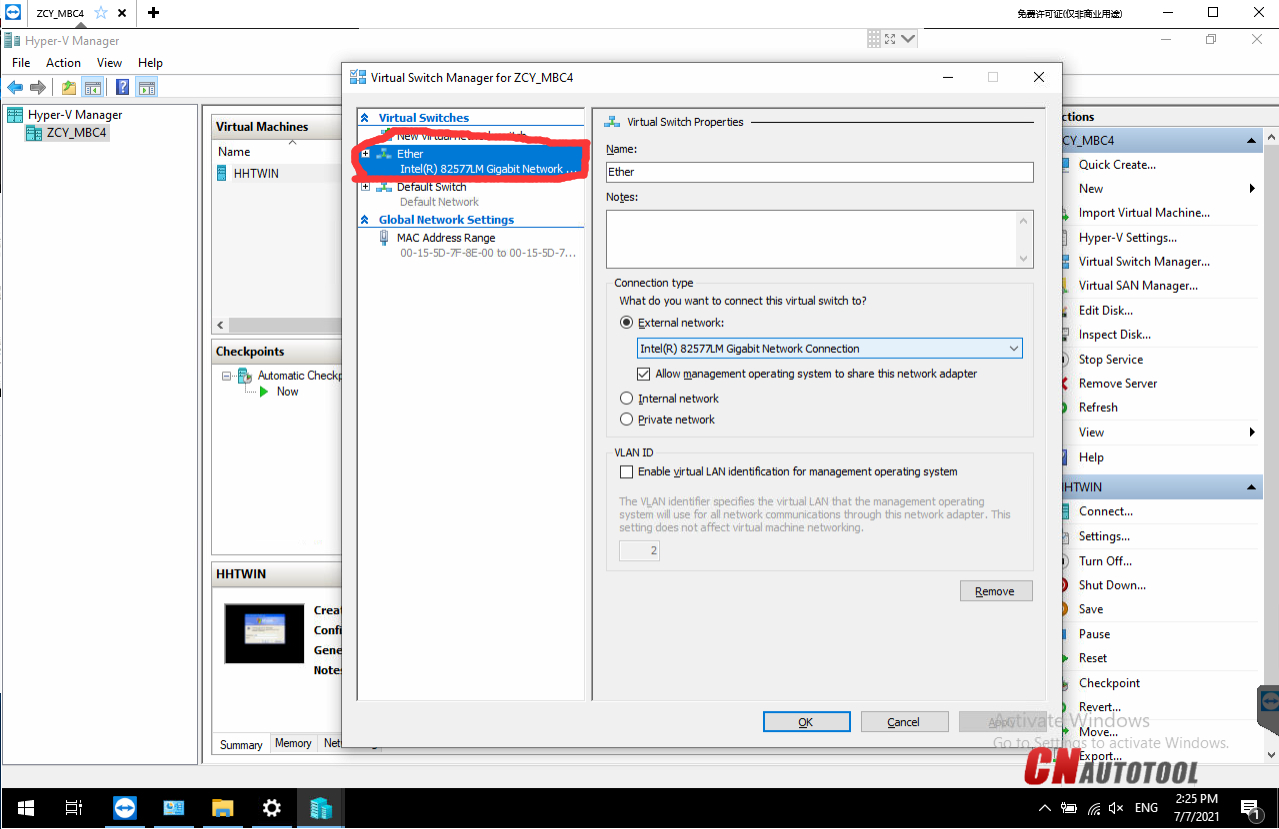 Fourth step: Choose your computer network card in here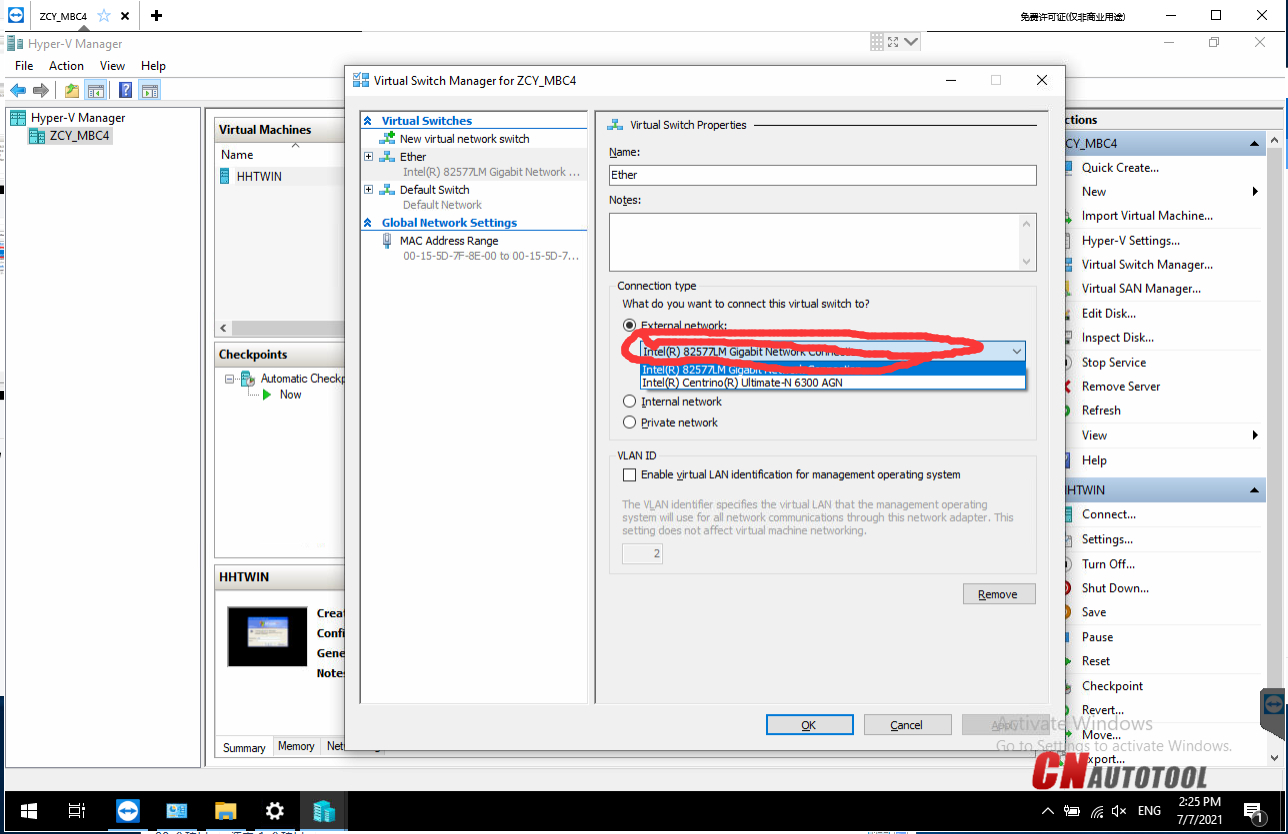 Fifth step: Right click on the network,Open network&internet settings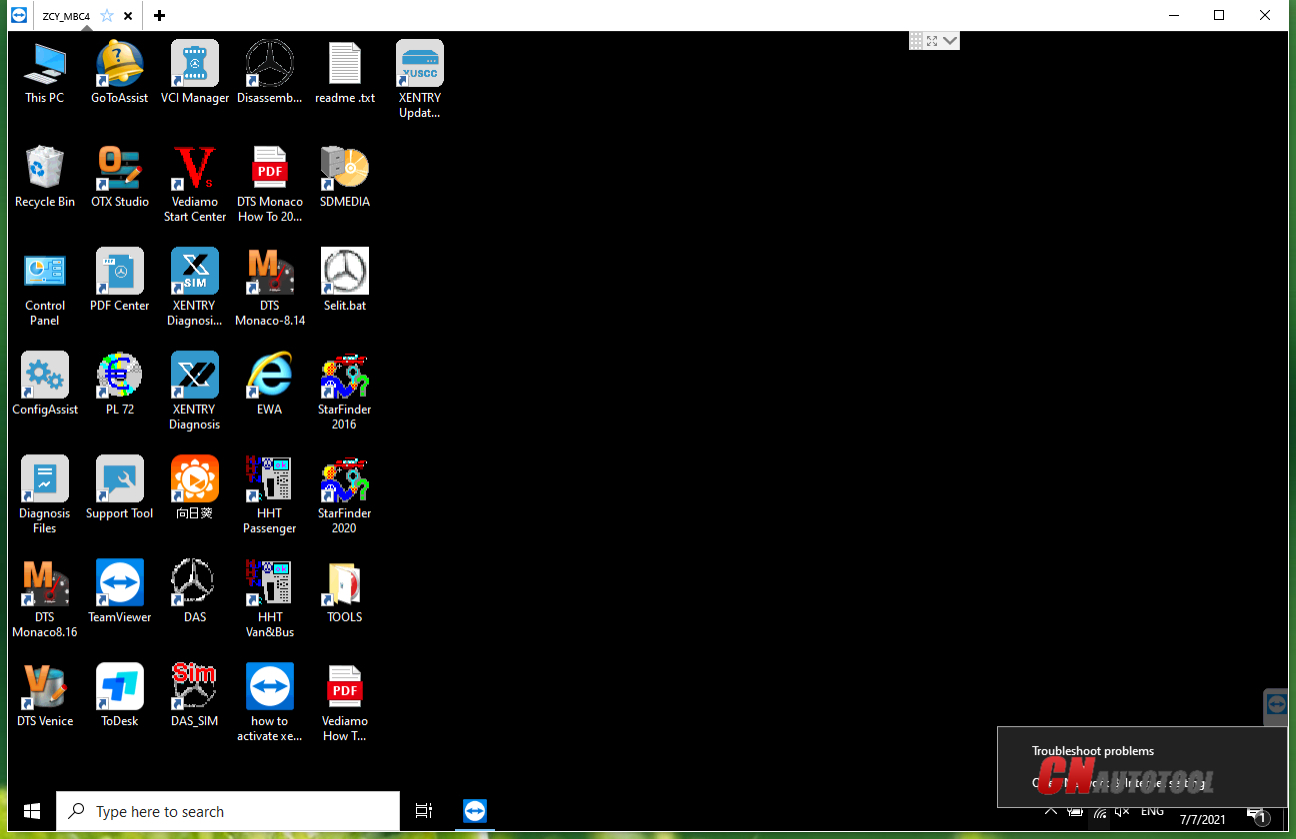 After entering this interface, select Ethernet, Then select the place marked by the arrow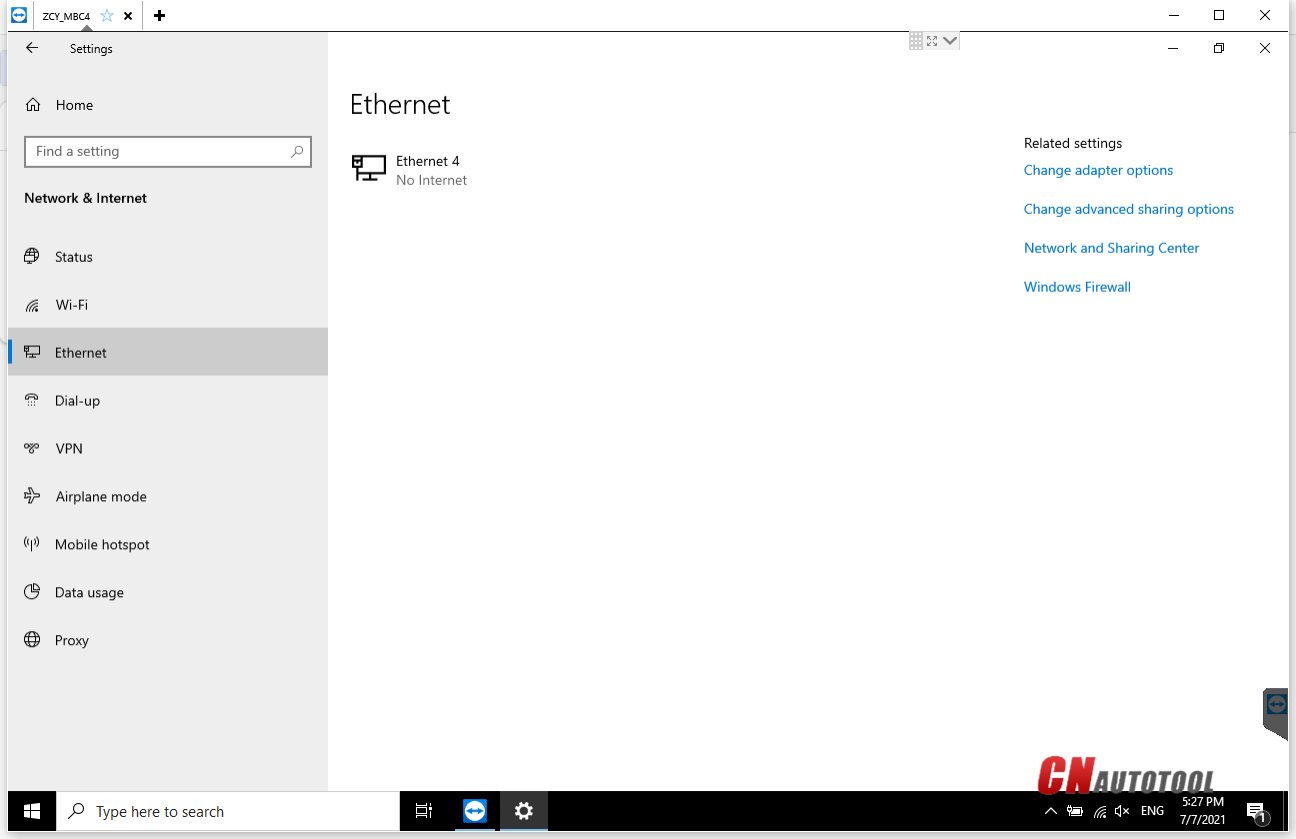 Right click vEtherent  Then select the place marked by the arrow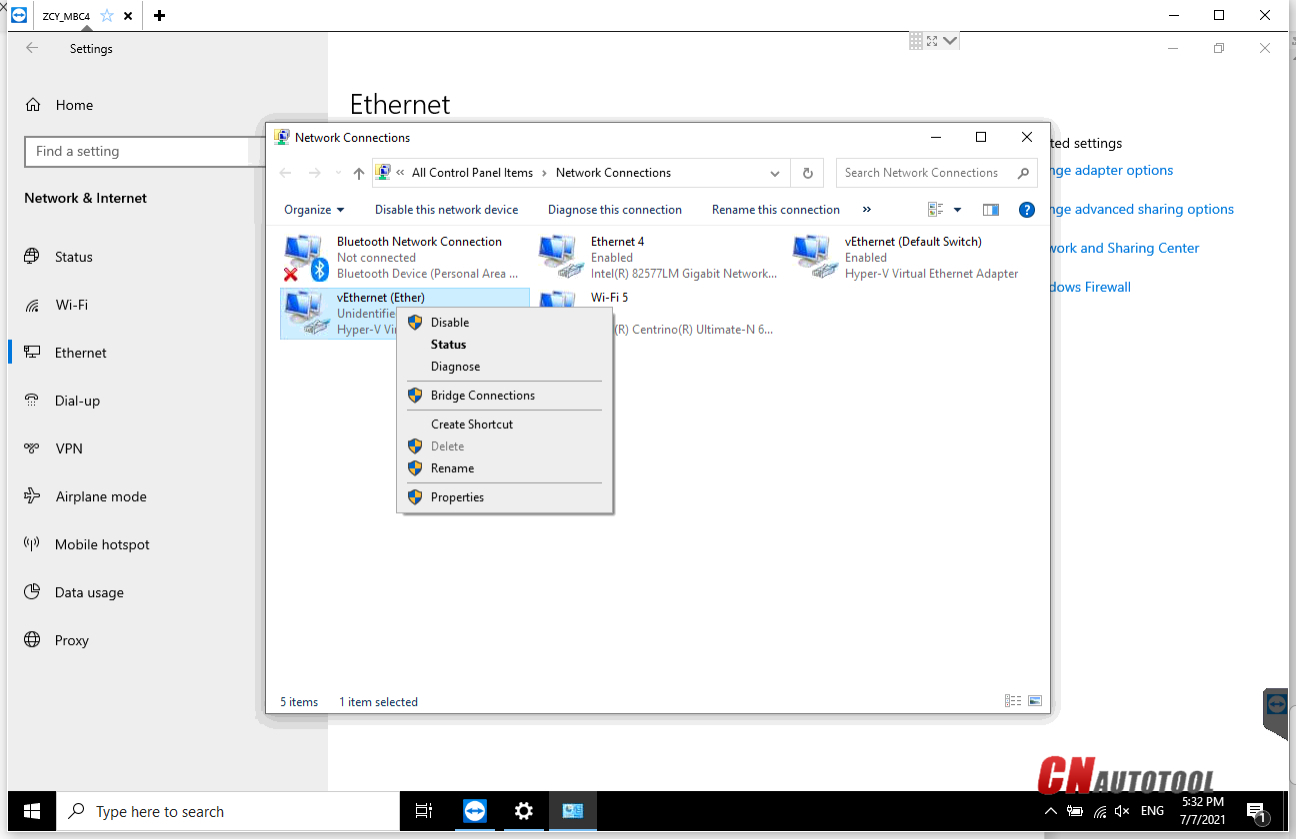 Double click here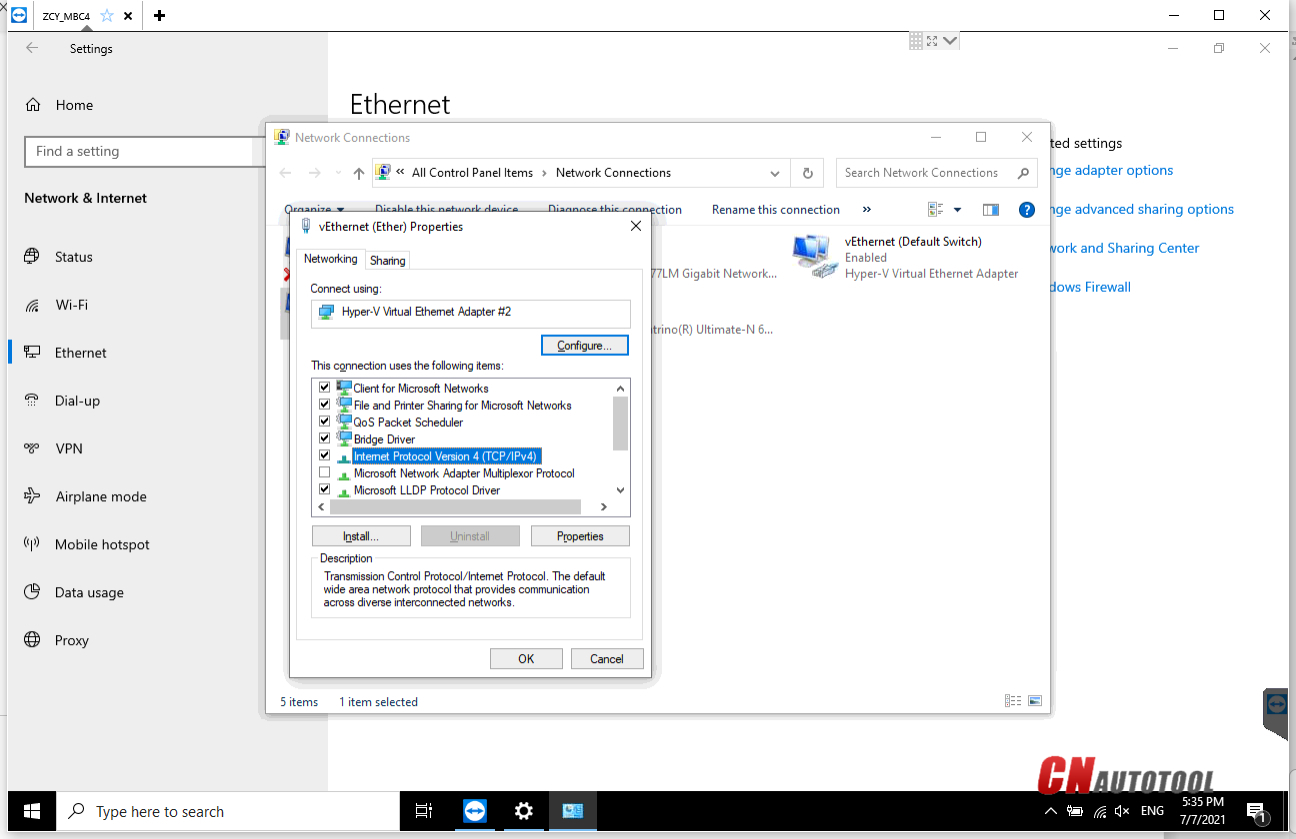 Choose the  place marked by the arrow,Enter the following IP address.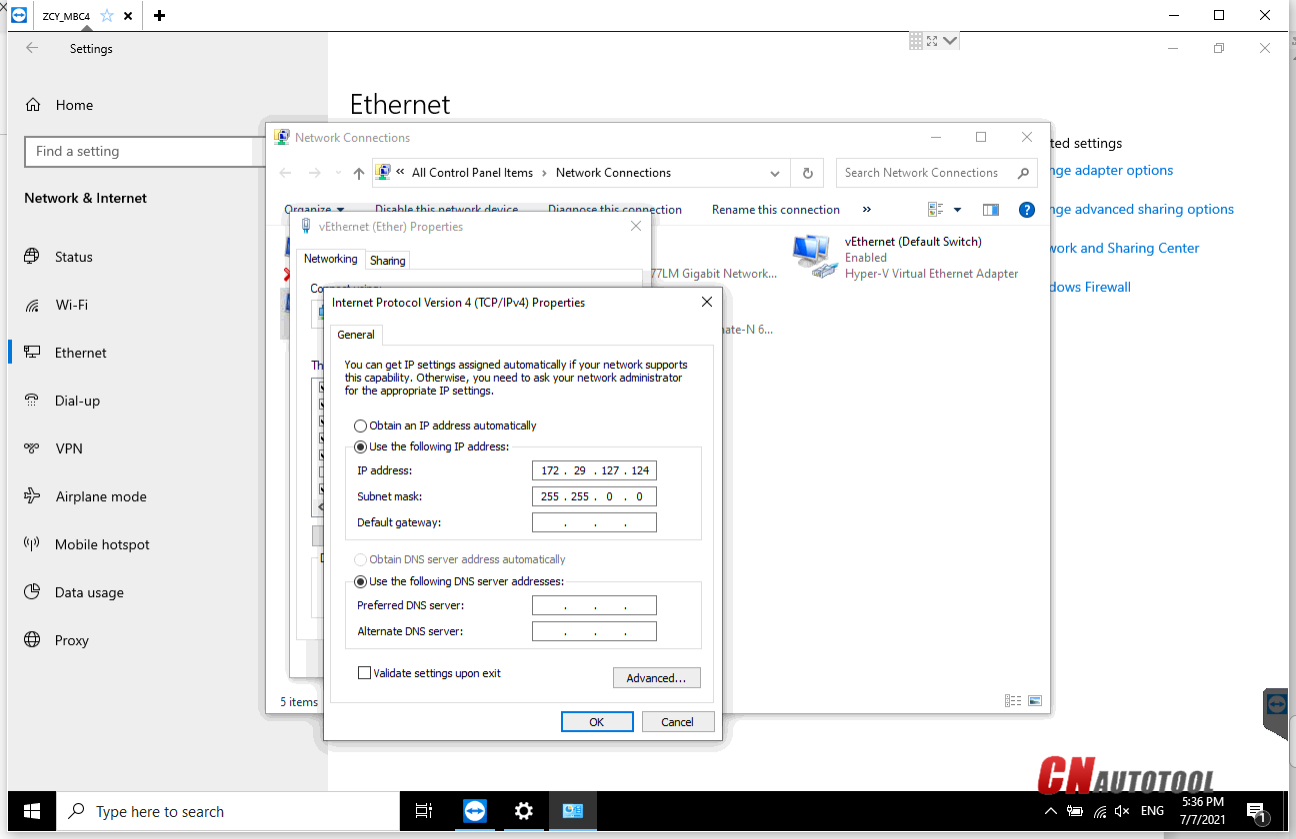 Amazing job! This is the solution for MB SD C4 PLUS professional diagnostic tool Mercedes-Benz connection problem.
That's all. Thank you for sharing your time with us!
Live Support: Chat with us online
Whatsapp: +8618437976115
Email: sale@cnautotool.com
Skype:cnautotoolcom
Please bookmark our website so that you can check the order information and contact us.