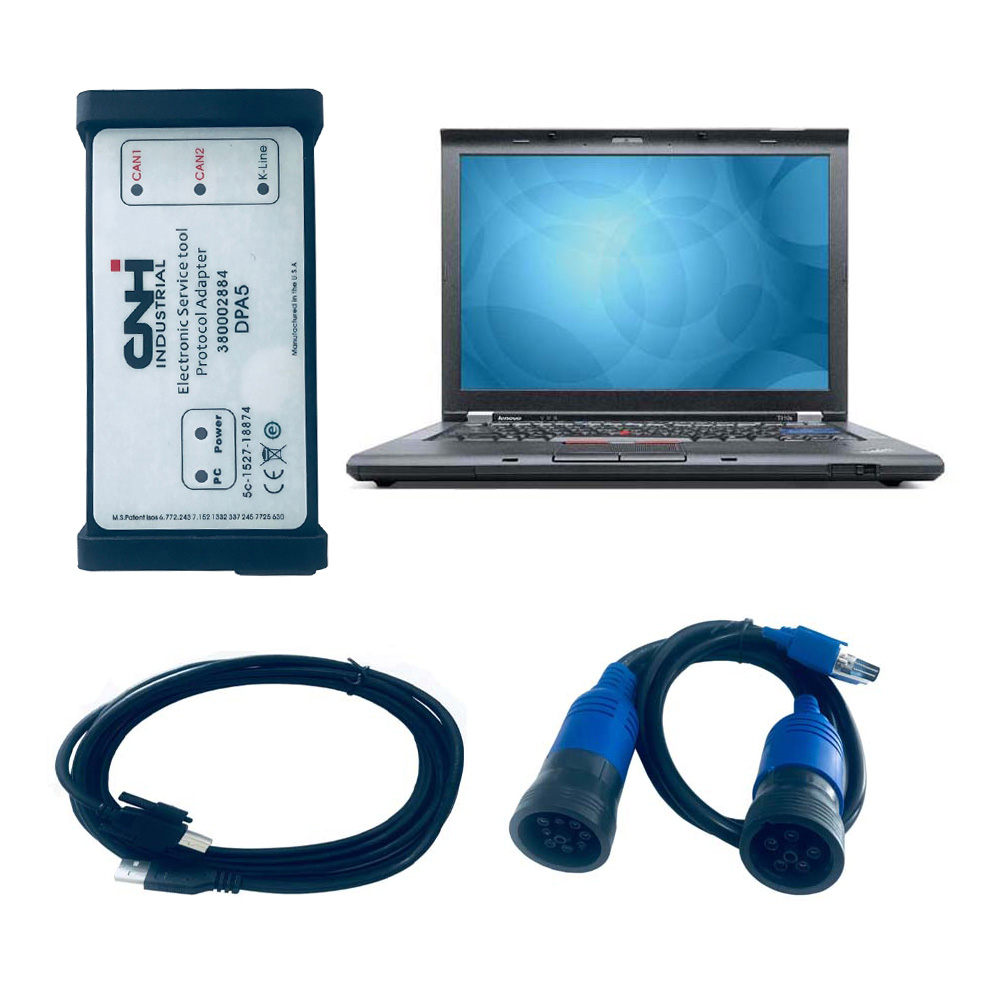 New Holland Electronic Service Tools DESCRIPTION
Electronic Service Tool (EST) Engineering Level* (software only) – used by New Holland dealer technicians to connect with vehicles that have a Controller Area Network (CAN) BUS.
Supported languages: English, Italian, Russian, Polish, Spanish, French, Portuguese, German, Dutch, Danish.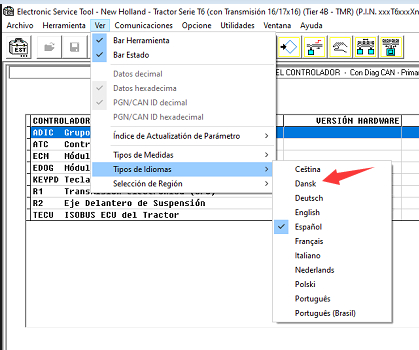 OS: VISTA,Win 8 x32 x 64, Win7 x32 x64, WinXP
With New Holland Electronic Service Tools you can:
Check status of parameters;
Retrieve faults;
Run diagnostic tests;
Make ECU and parameter programming;
Monitor active and logged diagnostics;
View and change ECU configuration;
View diagnostic procedures and schematics.
Troubleshoot problems;
Use asist database;
Run scope diagnostics.
New Holland Electronic Service Tool Supported Brands:
New Holland (Agriculture and Construction);
New Holland FK (Fi at-Kobelco);
New Holland O&K (Orenstein & Koppel);
CASE (Agriculture and Construction);
STEYR;
KOBE-LCO;
Iveco (Astra) (articulated dump trucks only);
Flexi-Coil;
Sumitomo (S.H.I.)
NOTE:
This tool can perform diagnostic, programming and ECU reload by K-Line protocol with E.A.S.y software for Iveco engines.
CNH Interfaces OEM 380002884. This interface is Working 2 CAN and K line ( for diagnostic CASE and New Holland with IVECO Engine with EASY under EST
Software display:
More information you can check here: https://www.cnautotool.com/category-39-b0-Heavy+Duty+Diagnostic.html