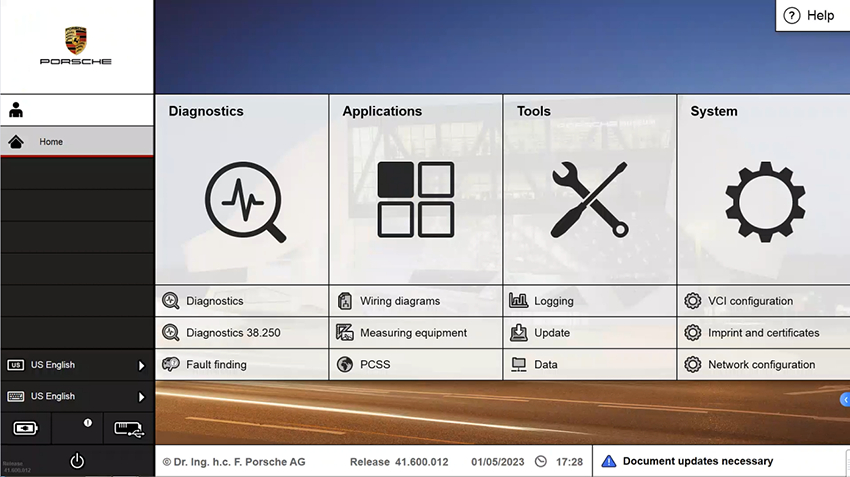 Piwis Porsche software is diagnostic software; that reads/clears trouble codes and displays ECU information; checks live data; it is used by many technicians in the repair process of Porsche models. Let's see what this software has that is so loved in the article below.
Description Piwis Porsche 3
Piwis software, known as Porsche PIWIS 3, is currently in version 41.6 and is used by many technicians around the world. Its features make the car repair process faster and easier than ever.
Here are some photos of this software Software
Functions
PIWIS Porsche software uses diagnostics, error clearing, reading, test plans, circuit diagrams, reading programming data, and replaces the new control box. Here is the function of this software:
Diagnostic application
Guided bug finding
Actual value/input signal function
Driving test/link function
Maintenance/repair function group
Programming/coding function group
Journaling
Filter
Wiring Diagram Application
Instrumentation interface
See details of the software here: Porsche Piwis 3 software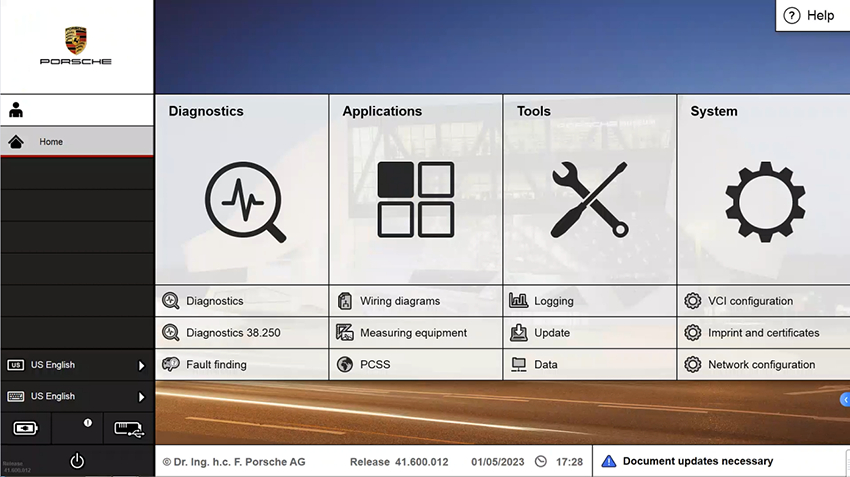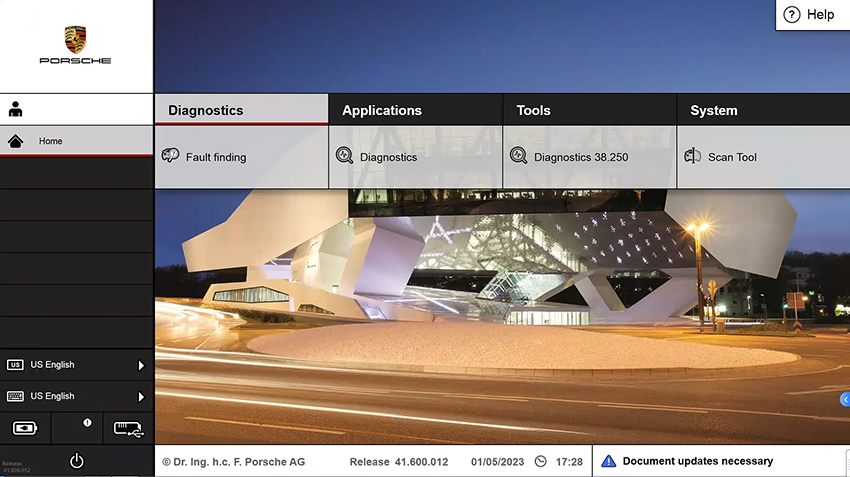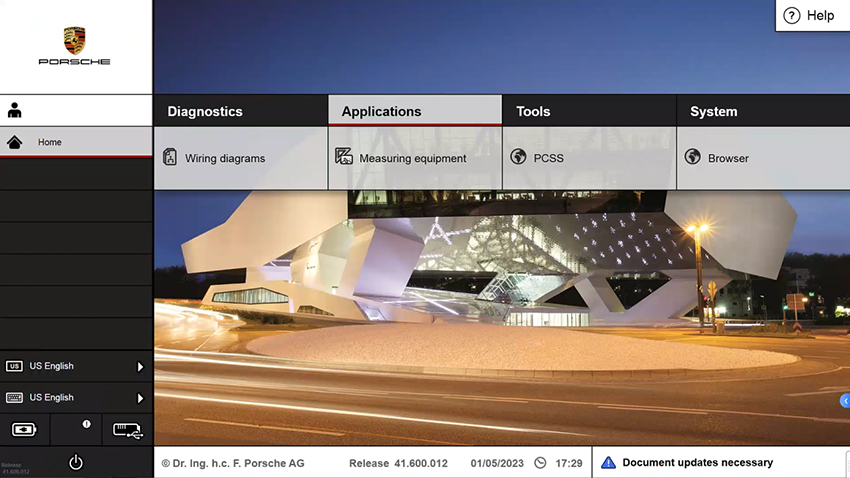 Piwis 3 software is 3rd generation diagnostic software, so there will also be more advantages compared to older versions. this makes it easier for you to perform more operations.
Porsche Piwis 3 Tester III Diagnostic Tool Support Diagnosis And Programming V41.600.12+ V38.250
Advantages:
It is 3rd generation diagnostic software so it has almost complete diagnostic functions for all Porsche models ever made release
Work on Porsche models more efficiently than previous generations
Constantly updated version
Support programming and coding
PIWIS 3 supports new Porsche models such as Panamera 971, Cayenne 9Y0, Cayman 981 GT4 Clubsport
Especially the latest models:
1.Paramera (971) 2023
2.Caynenne (92A) 2023
3.Macan (95B) 2023
4.911 (991) 2023