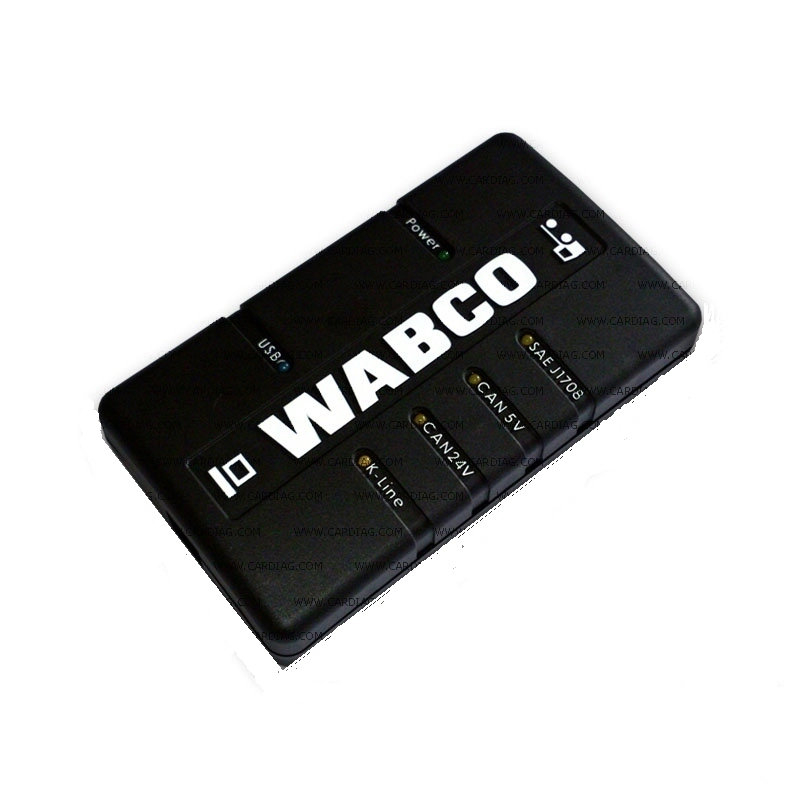 What's WABCO Diagnostic Software?
WABCO System Diagnostics (SD) offers a range of Windows-based software solutions (plus all the hardware necessary to carry out diagnostic work on most of the WABCO system, such as EBS, ECAS, ACC).
WABCO SD software is available for nearly every WABCO-produced component needing diagnosis, both as a single download or as separate bus, truck and trailer packages. They are available in 23 different languages and the regular software updates / upgrades are easy to download.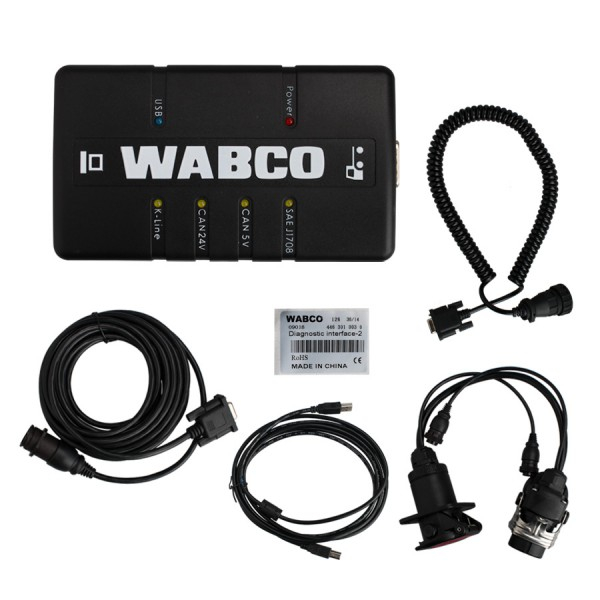 Wabco Diagnostic Software is a software application designed for commercial vehicle technicians and fleet managers. The software provides diagnostic and repair information for Wabco braking systems, helping technicians to identify and repair problems quickly and efficiently.
The key features of Wabco Diagnostic Software include:
Diagnostic Information: The software provides detailed diagnostic information for Wabco braking systems, including troubleshooting procedures, wiring diagrams, and specifications. This helps technicians to quickly identify and repair problems.
Repair Procedures: The software includes step-by-step repair procedures for Wabco braking systems, making it easy for technicians to perform repairs. The procedures are accompanied by illustrations and photos to help technicians understand the repair process.
Technical Service Bulletins: The software includes the latest technical service bulletins from Wabco, providing technicians with important information about new products, product updates, and service recommendations.
Parts Information: The software includes a comprehensive parts catalog, allowing technicians to quickly find and order the parts they need to perform repairs.
Integration with Other Tools: Wabco Diagnostic Software integrates with other diagnostic tools, making it easy for technicians to access a complete picture of braking system performance and health.
If you have any problems, don't hesitate to contact us, send email to sale@cnautotool.com