OBDSTAR X300DP PLUS inherits from OBDSTAR advanced diagnosing technology and it is characterized by covering wide range of vehicles, featuring powerful function, and providing precise result. Through vehicle diagnostic OBD connector and variant mobile intelligent terminals, it achieves vehicle trouble diagnosis for full car model and full system vehicle.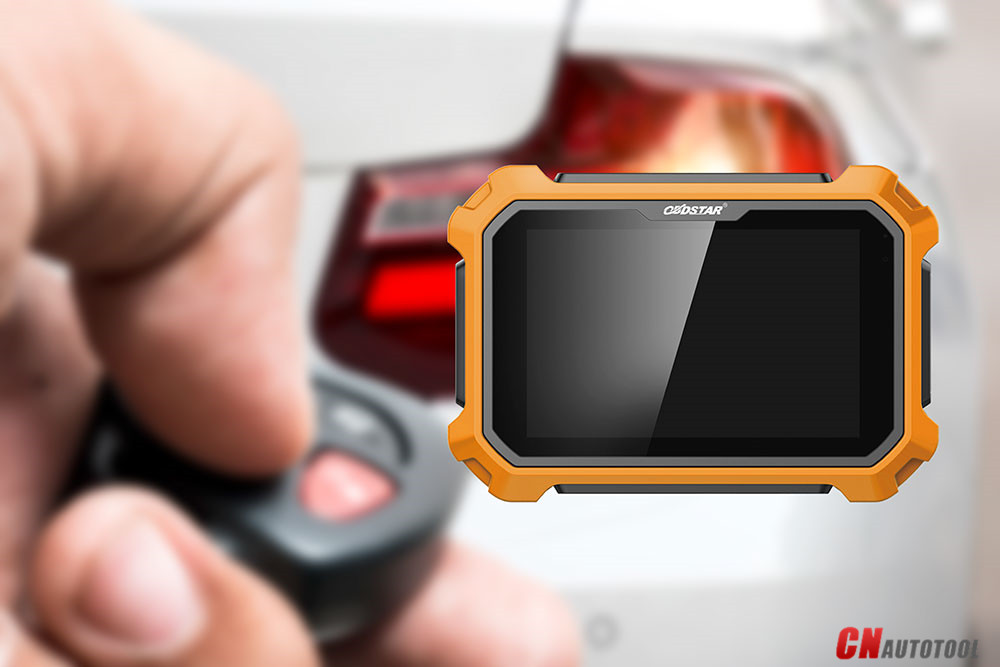 How to:  reed eeprom/pin, make and add dealer key and program remote control to a Fiat Ducato 2007 Marelli 70F3237+ 95160 (ID48).
Read EEPROM 95160/Pin and add a dealer key with OBDSTAR X300 DP PLUS/Key Master DP PLUS
Add the remote separately with Id48 the transponder using Keydiy KD-X2 remote maker.
Generate fiat chip and the make dealer key (chip) after that id48.
but need to make an original 3 button remote, because that an important button.