How to read Pincode for FIAT MARELLI 70F3378+95160 Key ID46 by OBDSTAR X300 PAD2? Here is the step-by-step guide below.
All needs:
OBDSTAR X300 DP Plus auto key programmer
FIAT MARELLI 70F3378+95160 Immobilizer module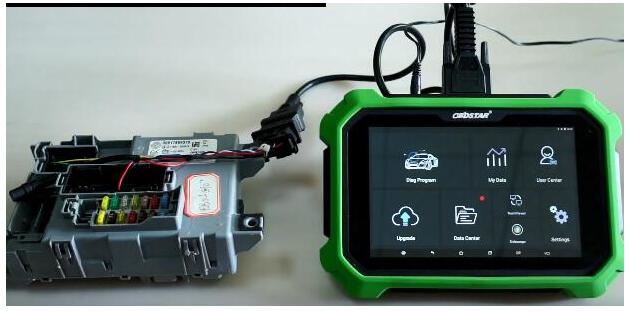 Procedure:
Select Diag Program-> IMMOBILISER->FIAT-> FIAT V32.35
Initializing diagnostic data…
Authorizing…
Select Pre-Coding-> MARELLI 70F3378+95160 (ID46)
It shows "Vehicles equipped with this unit: Bravo (2009-), Ducato (2010-)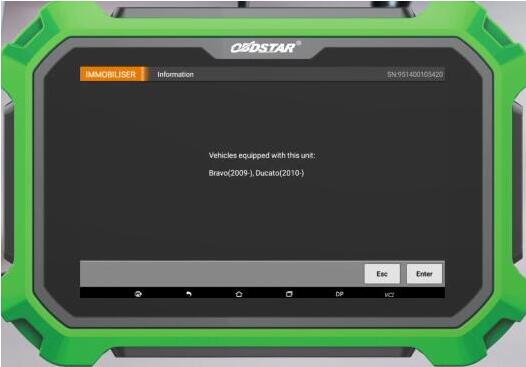 Operate the following steps firstly, then do current function:
1.Disconnect car battery;
2.Connect car battery again. (Don't turn ignition on);
3.Exit current software and enter again to program. (Note: Don't turn ignition on if there is no prompt during the process, otherwise it will fail).
Press [Enter] to continue, [ESC] to exit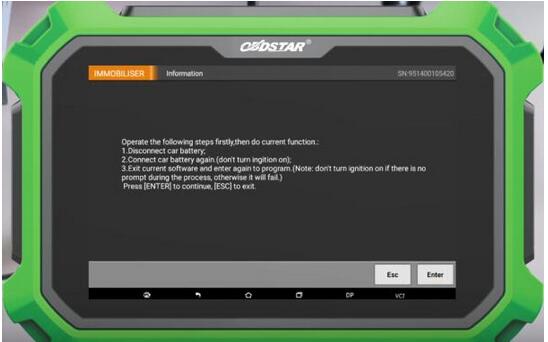 The function is available by connecting the service, please ensure the Internet connection is normal.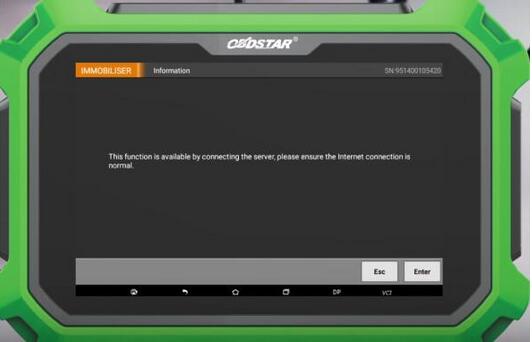 Connecting the server…
Select Read EEPROM (95160)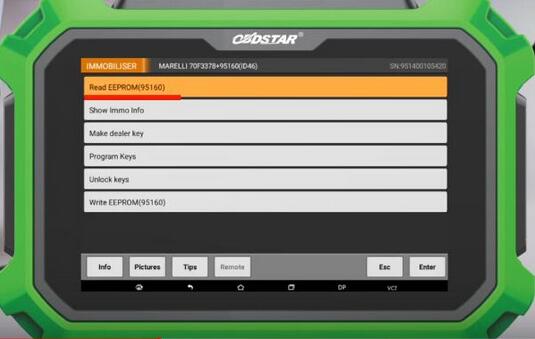 Don't switch ignition on
Reading data…
Enter a filename to save the data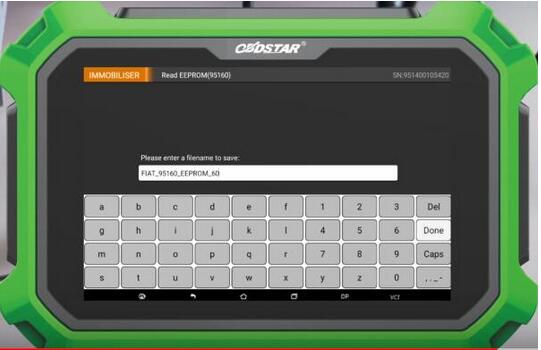 Then confirm the filename input
The EEPROM data read out successfully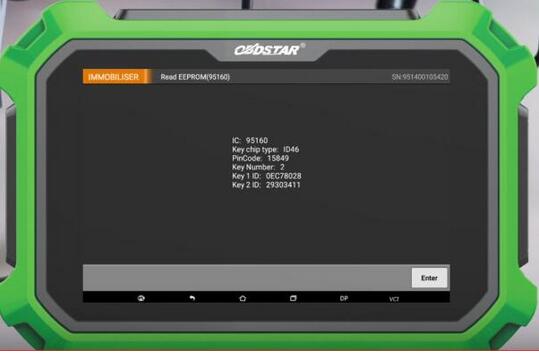 Learn more vehicle models covered by OBDSTAR X300 DP PLUS, please click