Professional Diagnostic Tools Cummins new INLINE 7 Data Link with software Insite 8.3. About this new Cummins INLINE 7 Cummins Insite 8.3 Data Link Software,there are some tips and notes when you install.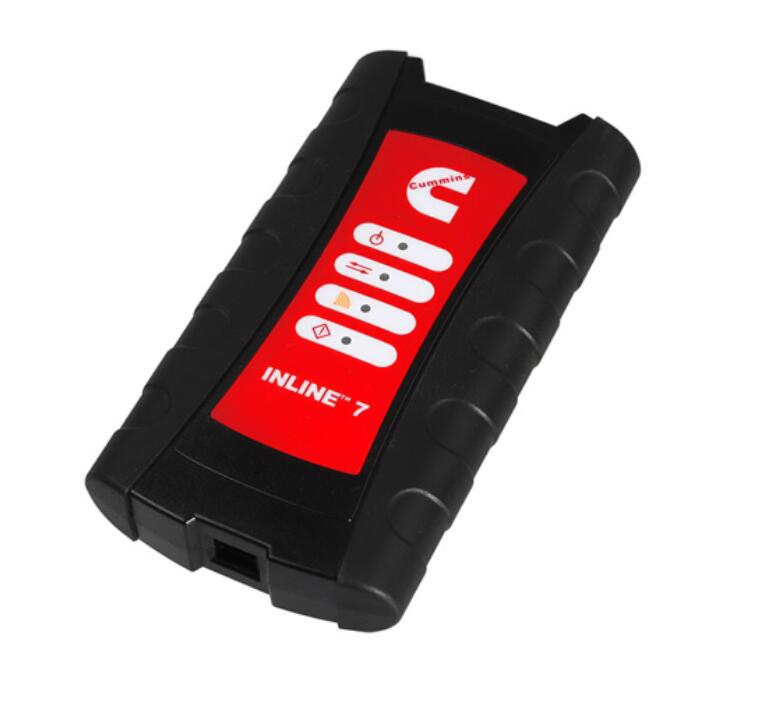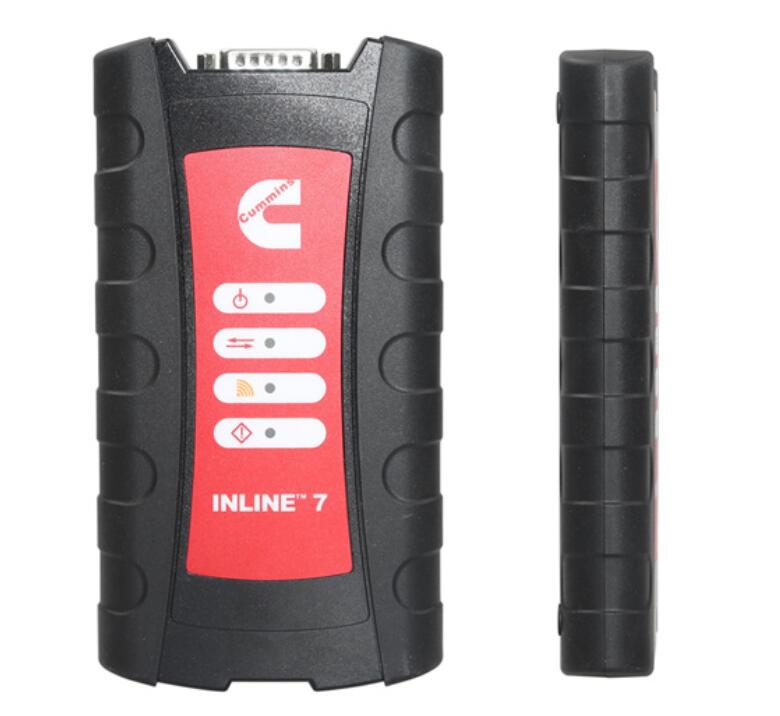 1.Cummins INLINE 7 driver still use inline6 one.
2.Cummins INLINE7 software needs activation,and the activation needs to be submitted through their software and requires their background authentication to pass the activation success. [The activation is bound to the computer] And this activation process will take time,you may need to wait some time.
3. Can not start software from the inline software you installed ,must enter through their software.
4 You can use 3 years after software authorization succeed.And each authorization can be used 70 times. We will provide one time free activation, after you use up the times or after 3 years,may need to pay extra fee.
5.Once activation succeed,you can not change the computer,please do not exchange motherboard/memory /cpu. If you have changed,you need to re-submit the serial number to factory processing customer can activate.
6.The calibration in the inline7 U disk can only be used for 6 months, but the software supports online download calibration. After 6 months, please search and download the calibration.
7. Customers who install Chinese software can only use Chinese activation to start the software. If it is a different language, please activate the software in English.
The dealer code to be entered is different
Chinese dealer code 010C
English dealer code 086N
8.Input dealer code,and then send us serial number.After process well,then click payment scucess,then it will be OK.