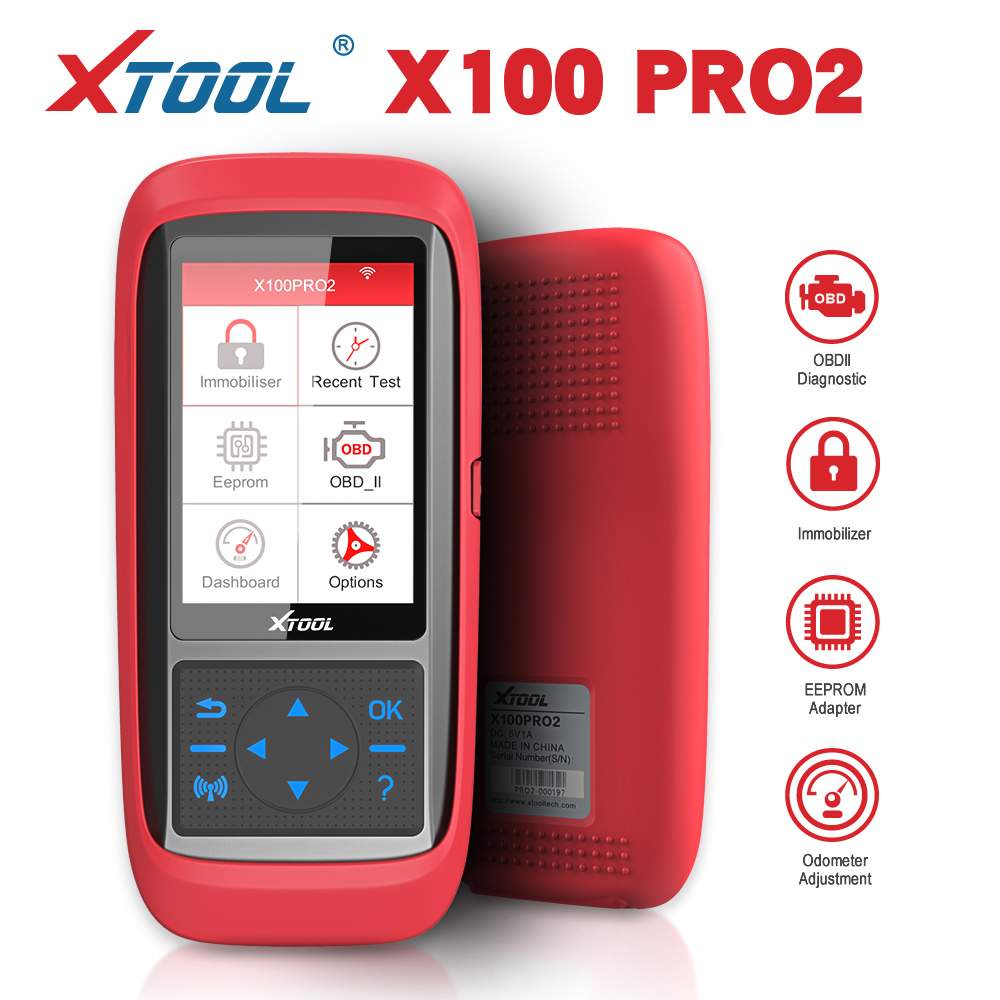 Xtool X-100 Pro2 is updated version of X100+, including X100+ all the matching function and add new software function. This scan tool has a simple and robust design, to make your vehicle service experience much easier! Support Reset ECM and reset immobilizer, read keys from immobilizer's memory, vehicle identification number programming.
But someone bought this x100 pro2 dont know how to update the software for new cars , today lets check the steps as bellowing :
Step 1: Visit Xtool official website http://www.xtooltech.com
Step 2: Select product you desired, download and Install the upgrade tool installation package
Step 3: Extract the installation package into an upgrade tool
Step 4:
Connect xtool device to Windows computer with Type-c cable; (If the USB device cannot be recognized.
Use this method: 1) insert the TYPE-C connector halfway to make the screen light up.2) then insert all of the TYPE-C connector to identify the USB device)
Step 5:
Open the upgrade tool,input the Product SN and Password,then click login;
(Certificate of conformity with S / N and password.
Note: The serial number begins with the three letters PRO)
Step 6: Select the required language upgrade
Step 7: Wait until the upgrade completed.
More interesting for this product , welcome to check our website directly
https://www.cnautotool.com