How-to: correct odometer on a CAS3+ BMW E91 with 2018 FVDI ABRITES Commander commander by dump.
Vehicle model: E91
IMMO: CAS3+
Chip: 0L15Y
Cluster type: Siemens VDO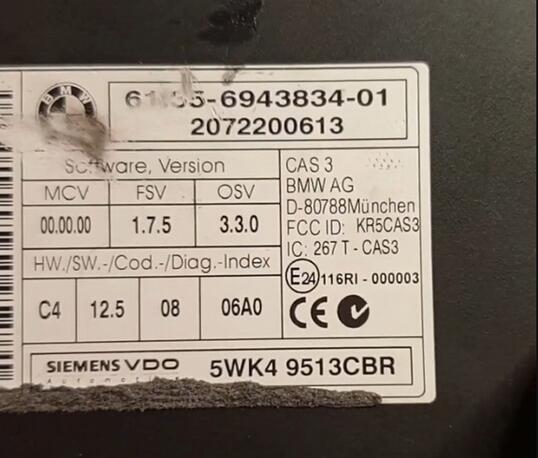 Main steps:
Step 1: Read dump
Step 2: Write KM
Step 3: Flash new file to IMMO
Step 1: Read CAS3+ Dump with Xhorse VVDI Prog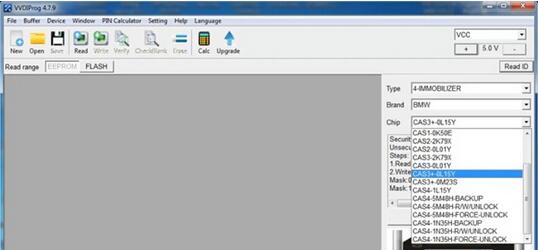 In VVDIProg software, select BMW CAS3+ 0L15Y
Make connection following the wiring diagram
CAS3+-0L15Y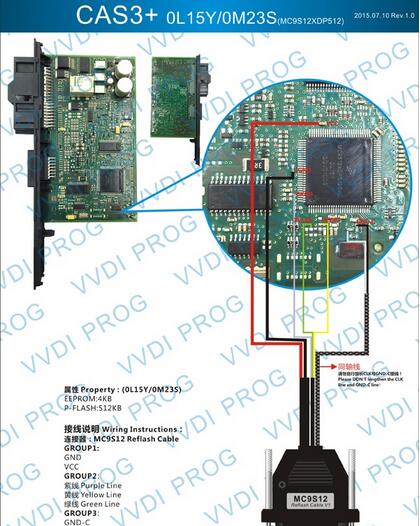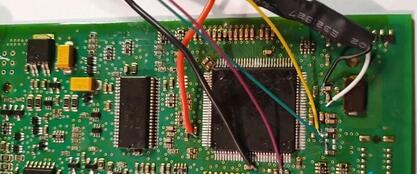 Read and save CAS3+ dump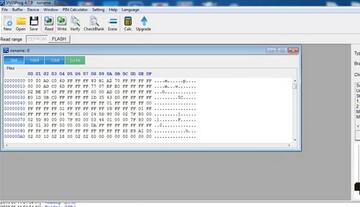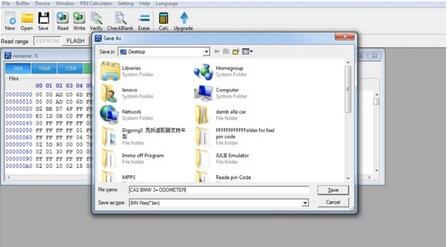 Step 2: Change KM with FVDI 2018
Connect 2018 FVDI commander with laptop
Open software and select VVDI2 function (FVDI 2018 comes with free VVDI2 VAG/BMW function)
Select BMW V1.2.2->Special Function->File change KM->Select type: CAS3+ (0L15Y, 0M23S)->Load EEPROM dump file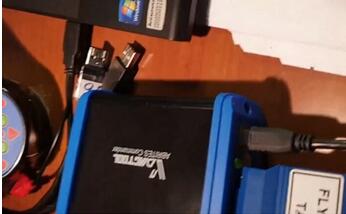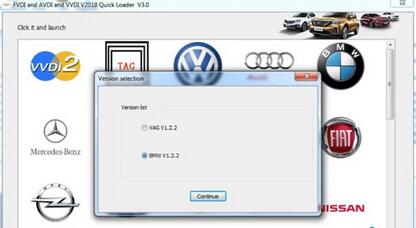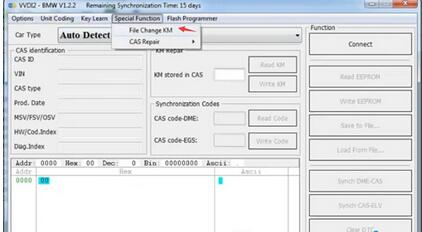 Upload dump file read by vvdi-prog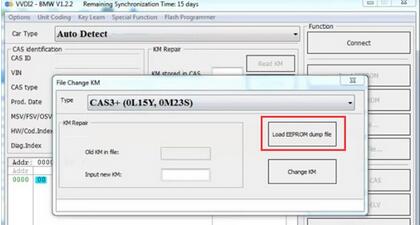 Load file success. Check the old KM
Manually enter new KM you desired and press Change KM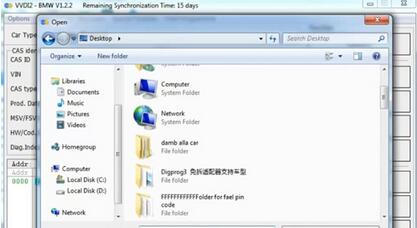 Save new EEPROM dump file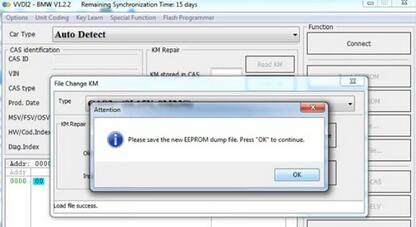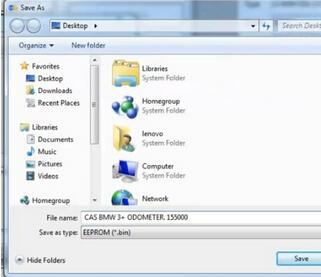 Change KM in immobilizer success.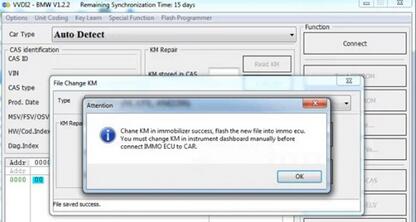 Step 3: Flash the new file into IMMO ECU
You must change KM in instrument dashboard manually before connect IMMO ECU to car.
Go back to VVDI Prog, write immo with the new dump file into IMMO.
Reinstall IMMO box and back to vehicle.
Check the new KM changed.