New test:Renault Captur 2017 change mileage via OBD
The tool used:OBDSTAR X300 DP PLUS
It's true: Renault V30.81 Cluster calibration upgrade Captur (2017 – Block ABS/2017 -Unlock DASH/2013- Block ABS/2013- Unlock Dash)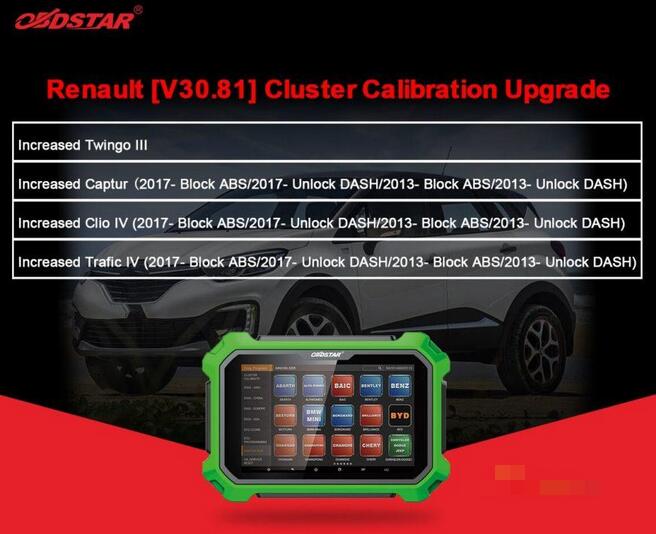 Tap Cluster calibration – Renault – V30.81.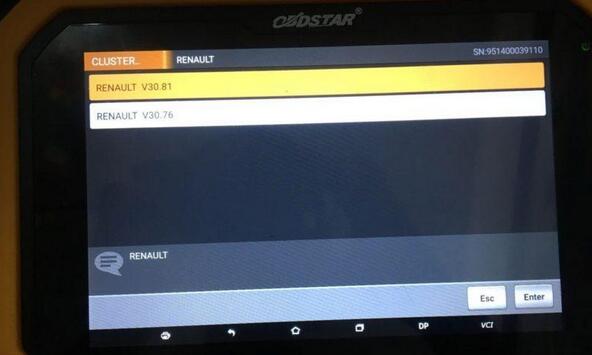 Tap "Captur".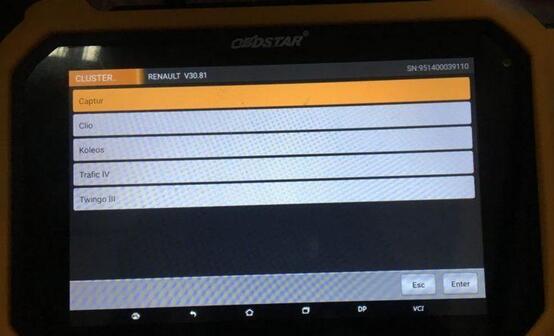 Tap "2017 – ".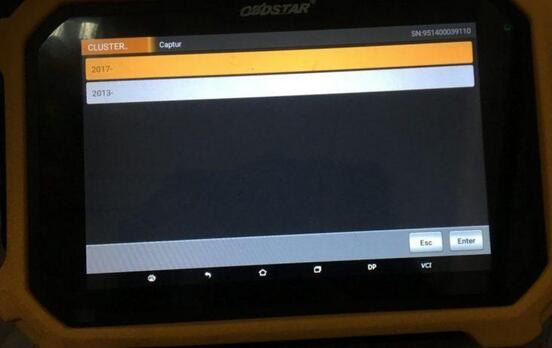 Captur 2017-
Block ABS
Unlock DASH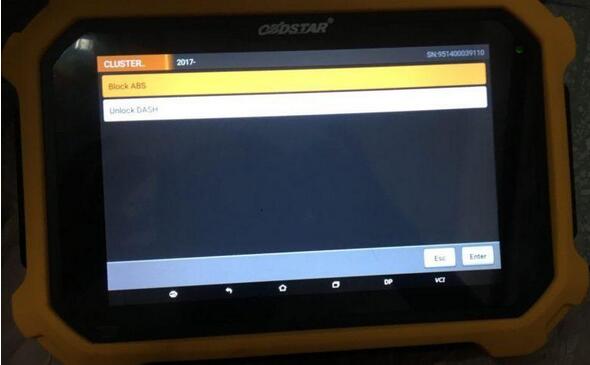 Mileage calibration option and Write FLASH option.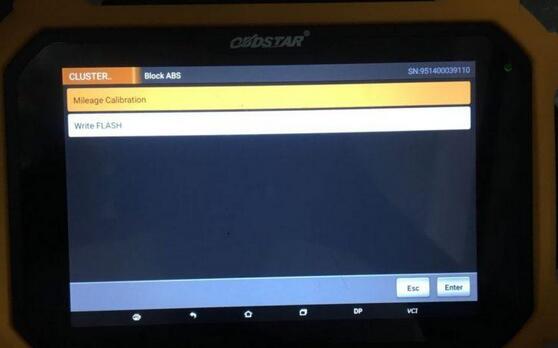 This function is available by connecting the server, please ensure the internet connection is normal.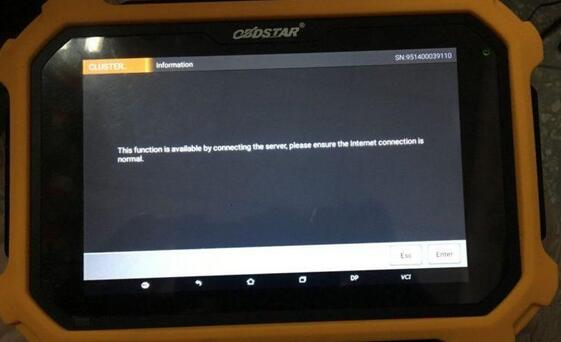 Warning: The calibration process takes a long time, about 60 -90 minutes. To avoid too low power supply voltage, please connect the backup power supply!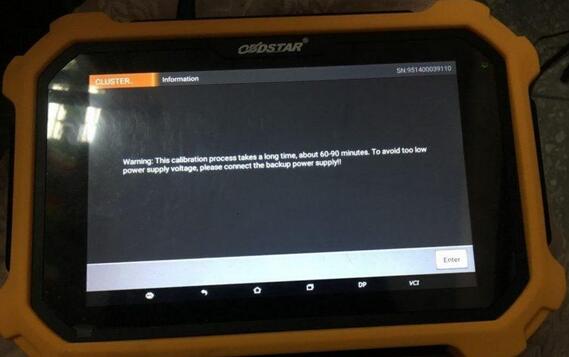 Communicating…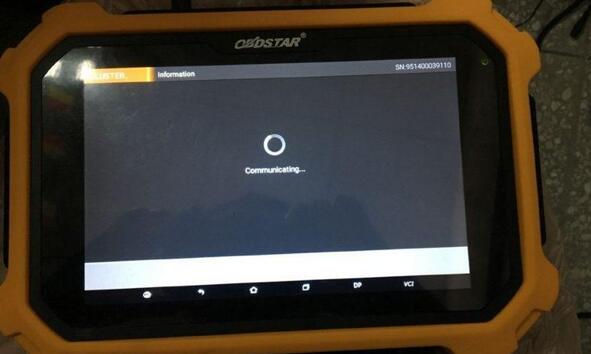 Go on by following the on-screen instruction, until it complete.
I wanna say Renault Captur 2017- odometer correction using obdstar X300 DP plus is really the best choice, the screen will have message directing you how to do next.