New test: CGDI Prog BMW is confirmed to work well for KOMBI coding.
Car: 2016 BMW MINI
E series R60
CAS3+ N16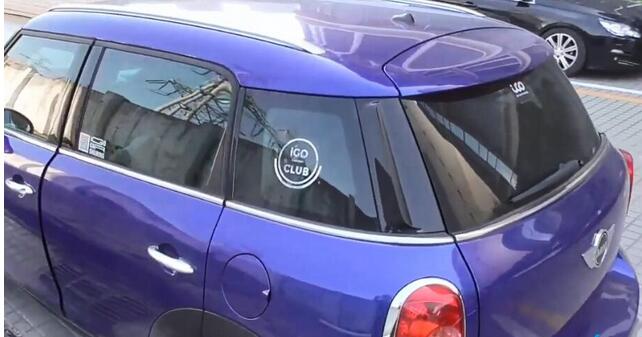 BMW programmer: CGDI BMW
Steps to do KOMBI coding:
The car is connected to the device thru the OBD port
The car starts with the ACC button
Connect the device CGDI and run CGDI BMW software
Go for E series coding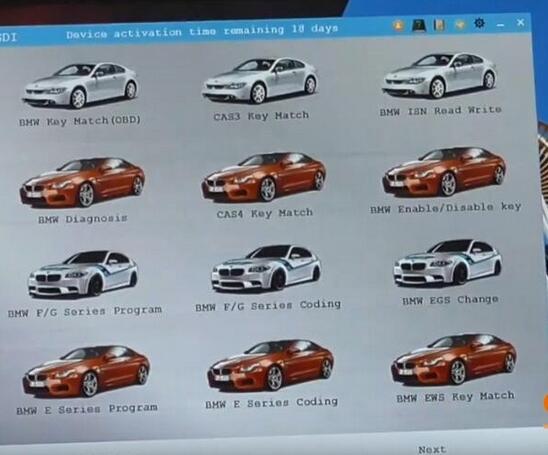 IMPORTANT: the computer must be well connected to the network!
Reading data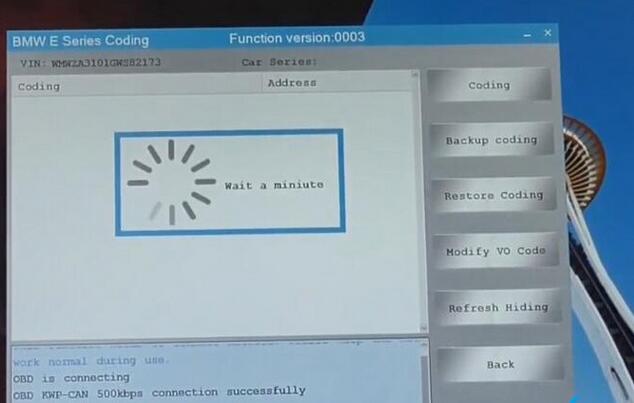 Current vehicle FA information is consistent
Do you want to code with CAS FA?
Yes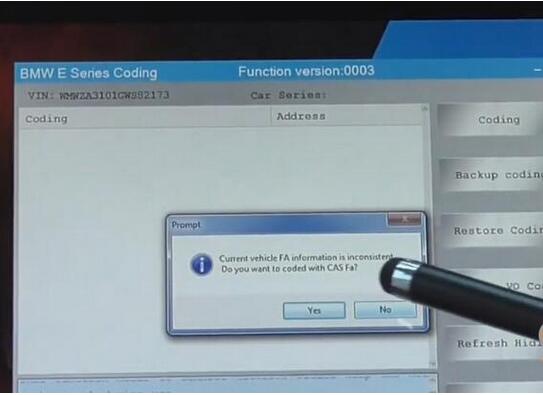 CGDI BMW read data successfully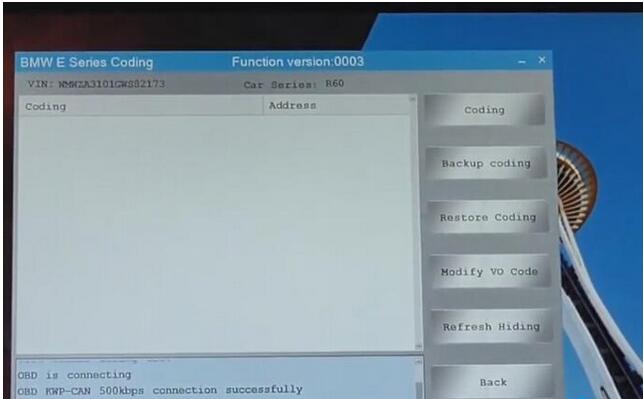 The vehicle available communication module has been marked black
Please select the appropriate module to set the code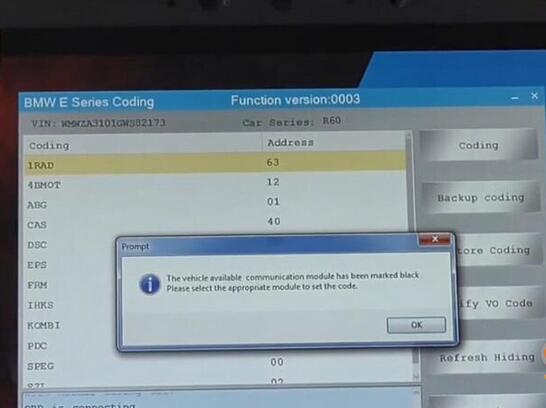 All modules have been read successfully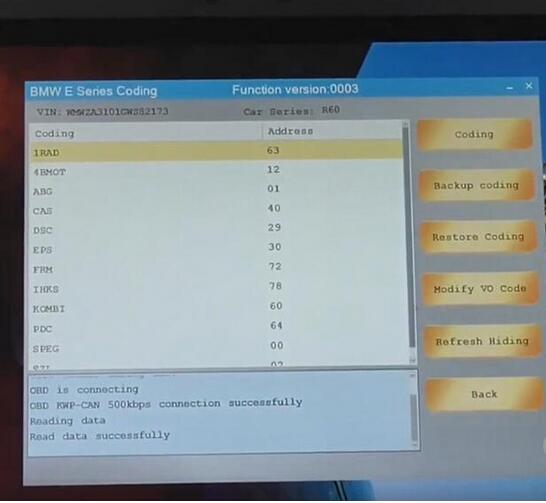 When the odometer is corrected, other languages or red dots will be displayed
so we need to code KOMBI to return to the normal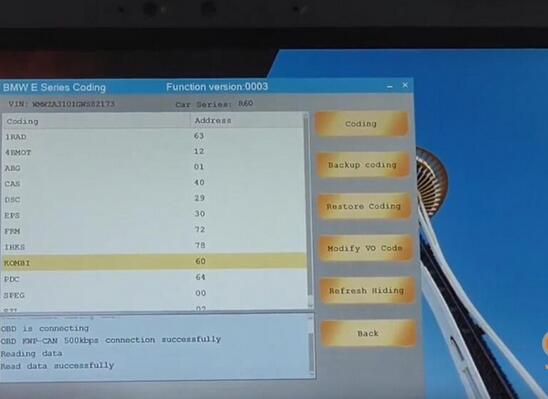 Coding
Yes to backup data
When setting the code, the meter and central control will restart successfully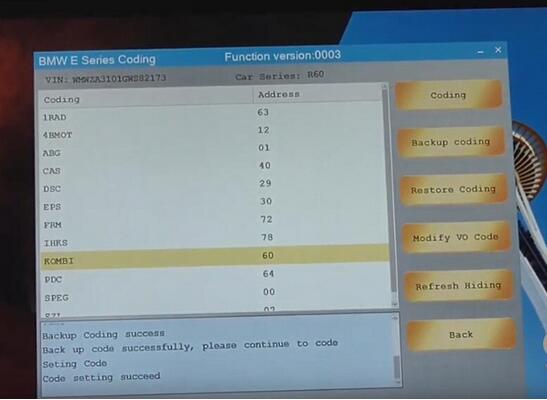 CGDI BMW set codes successfully!