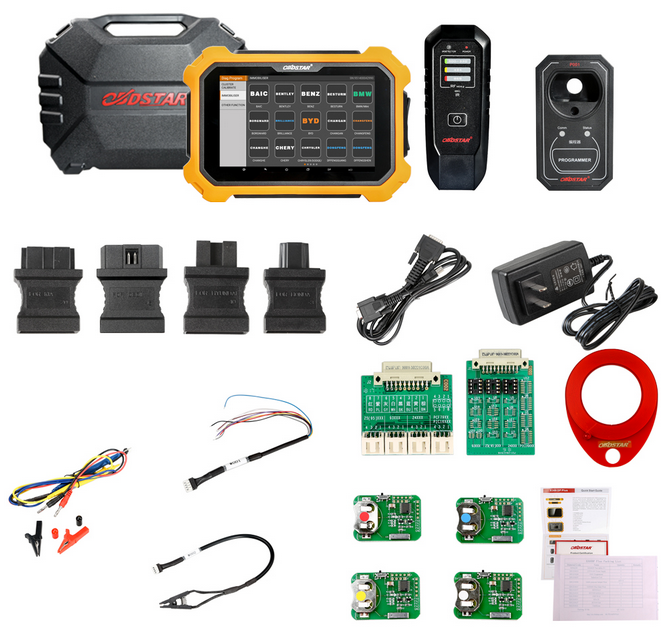 I was told by the OBDSTAR engineer that the OBDSTAR X300DP PLUS cannot program renault sandero 2019 all keys lost. They said OBDSTAR will do sandero all keys lost from year 2008 to 2014/2015 around.
I have no other programmer in hand so I tried to do the sandero 2020 and it worked
The key I used is pcf7961 4A.
Seems like duster, Logan, and sandero can be done all keys lost till 2020
same procedure as this video
Note: Function required to connect server.
see also
loading..