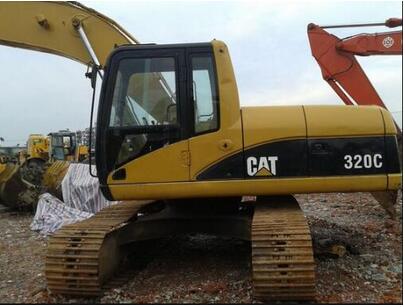 Many excavators users get the trouble of hydraulic oil overheating when they operating,even it will cause thermal deformation,malfunction and affects the transmission accuracy of the hydraulic system,resulting in poor working quality of the components etc.Here,car-auto-repair.com post this solution for how to repair Caterpillar 320C hydraulic oil overheating oil overheating trouble.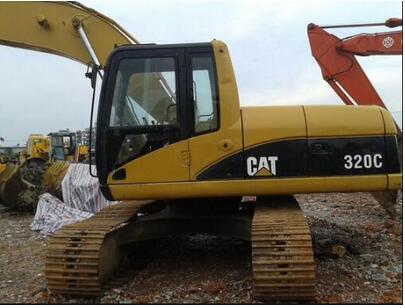 Related Contents:
Caterpillar ET 2019C Electronic Technician Software Free Download
2019 Caterpillar SIS CAT SIS Software Download & Installation Service
Reasons:
1.Excavator hydraulic oil has not been replaced for too long
2.Hydraulic pump damaged,can't work normally.
3.Control module get trouble or parameter configuration error.
4.The fuel tank volume is too small, the heat dissipation area is not enough, the oil cooling device is not installed, or the cooling device is used, but its capacity is too small.
Solutions:
1.If the excavator hydraulic oil work over 6000 hours,you must replace new
2.Check hydraulic pump,if it can not work please repair or repalce new one
3.Fix control module or configure setup parameters
4.Install enough capacity cooling device