Power-on password :123456
Notice:
1. The SSD cannot be copied.
2. Piwis 3 Software SSD can ONLY use as internal disk, NEVER use as external hard drive, otherwise it will be useless and damage the SSD.
We don't provide after sale service once the SSD used as external hard drive.
3. Laptop Specs Requirements: MUST be high-resolution PC, or the software cannot show completely.(1920*1080 resolution memory 8G I5CPU)Please confirm your laptop is lenovo brand
We standard package with laptop comes with Lenovo Yoga S1 i5 8G laptop is recommended.
4. This is hardware with software, if you need Piwis iii with laptop complete ready to use, please click: https://www.cnautotool.com/goods-6976-Porsche-Tester-III-Diagnostic-Tool-Piwis-3-Software-Installed-Laptop.html
5. Not support install printer on the hard disk yourself , its was protection , if you need install printer , please tell us in advance with your printer dirve , then we will install printer drive for you before the shipment 
This short instruction will show you guide on How to import Porsche PPN License for PIWIS 3 Tester 3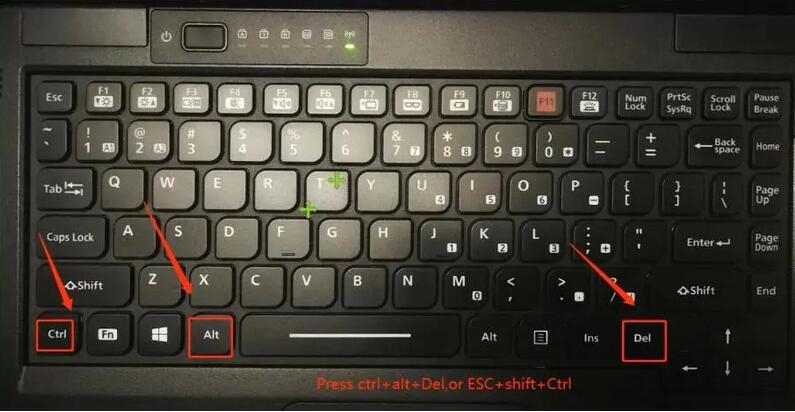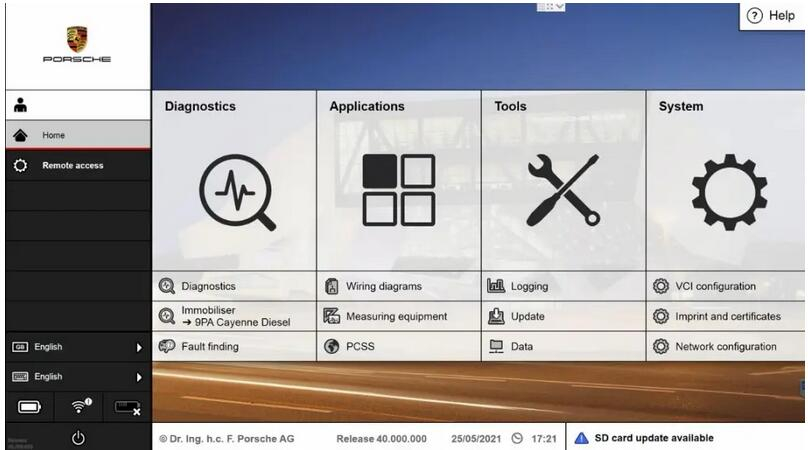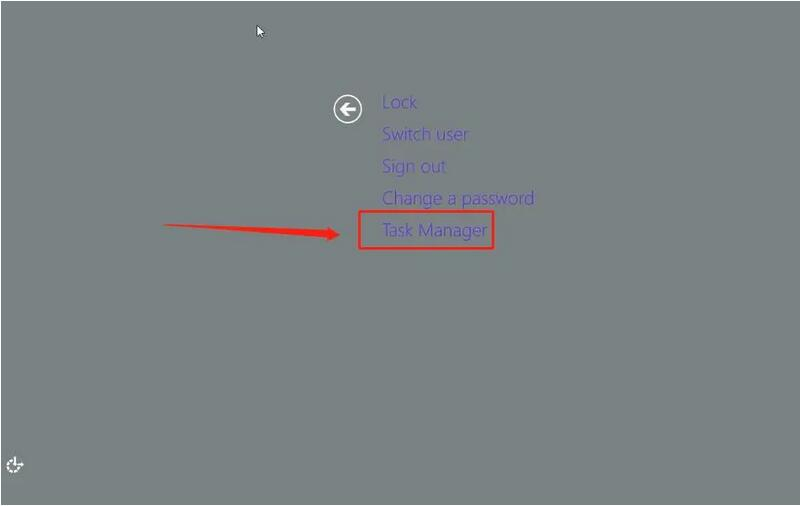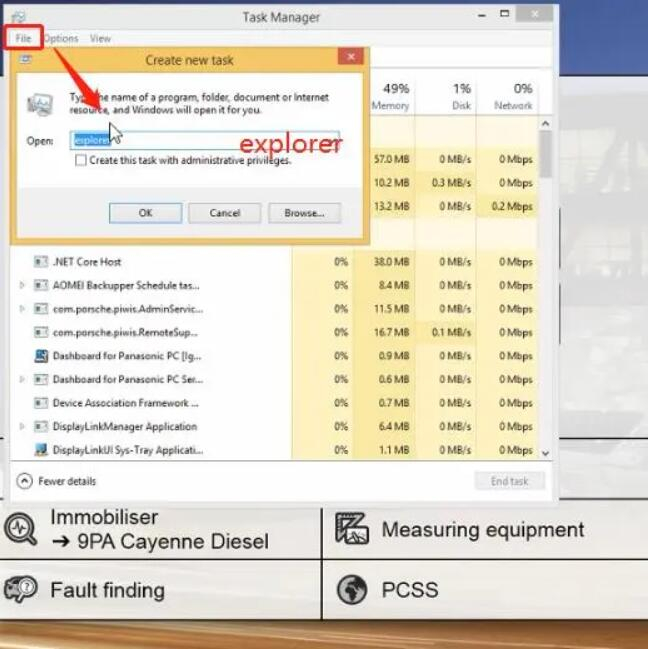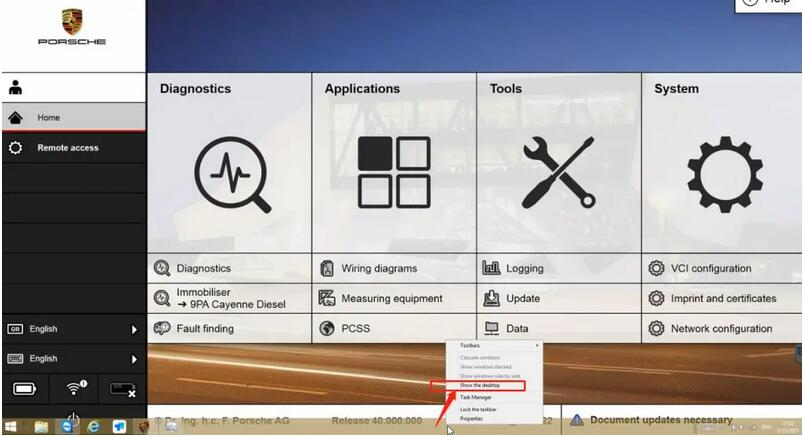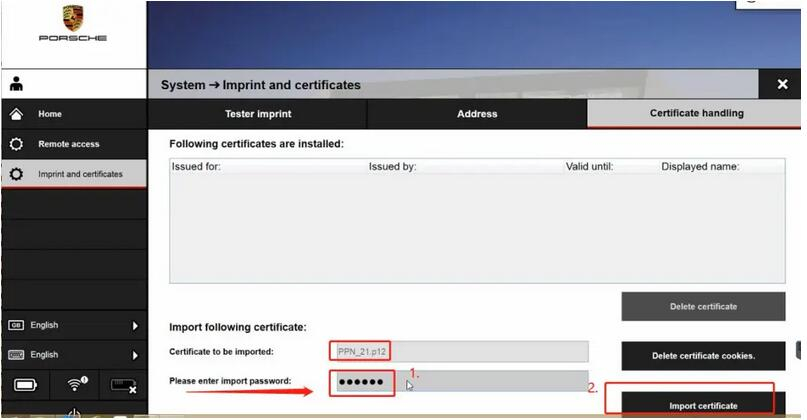 This short instruction will show you guide on How to import Porsche PPN License for PIWIS 3 Tester 3