Autel IM608 Pro Program 2017-2020 Chevy Silverado All Key Lost
Autel MaxiIM IM608 Pro can program 2017-2020 Chevrolet Silverado all key lost via OBD successfully. Besides, it also supports to do add key & read password. Autel IM608/ IM508 + XP400Pro has same immo function but cost-efficient than IM608Pro, which is a good investment for locksmiths.
More vehicle coverage please check: https://www.autel.com/vehicle-coverage/coverage2
Following is using Autel IM608 Pro as an example.
FCC: HYQ1EA
Note: Must have 2 smart keys.
Connect Autel IM608 with OBD, press
IMMO >> Accept >> Chevrolet >> Manual selection >> USA >> Silverado 3500 >> 2017-2020 >> Smart key >> Yes >> Immo status scan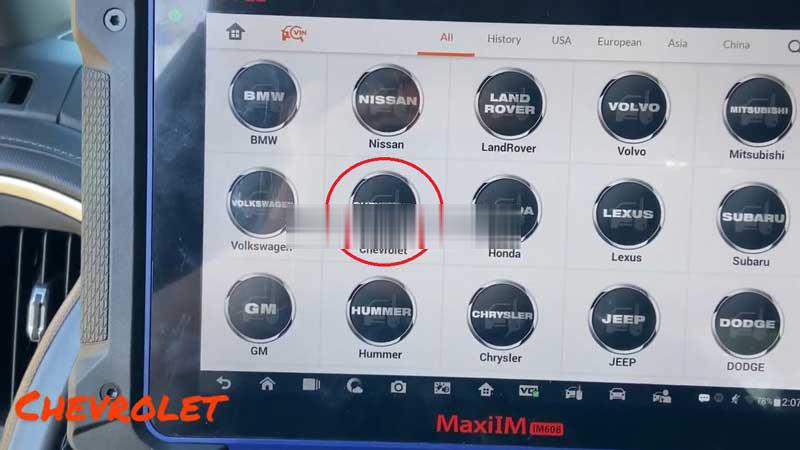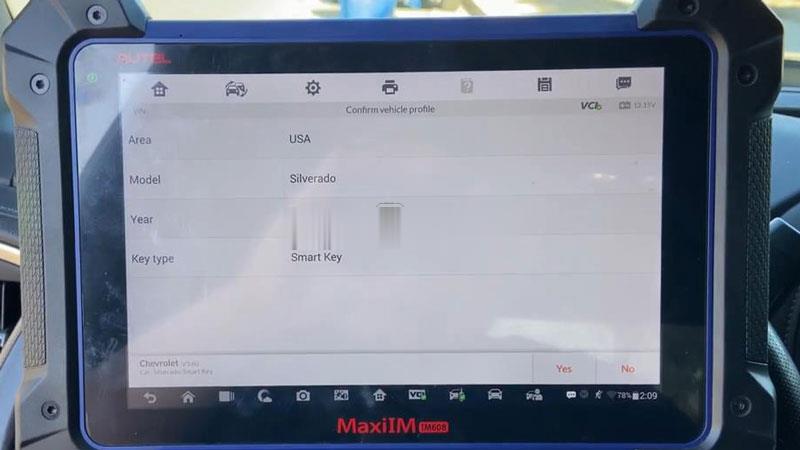 Press START/ STOP button once.
Clear DTC(If any) >> All smart keys lost >> Start
Do you want to start PIN data reading? Yes
(If PIN data of current vehicle has been read and saved, press "No".)
Make sure IM608 has network connected with successfully.
Note:
1.For this function process, it is recommended to use a USB cable connect the diagnostic tool to VCI, otherwise the function may fail.
2.For some models, network connection is required for execution of this function. Ensure stable network connection.
PIN code read successfully, please record.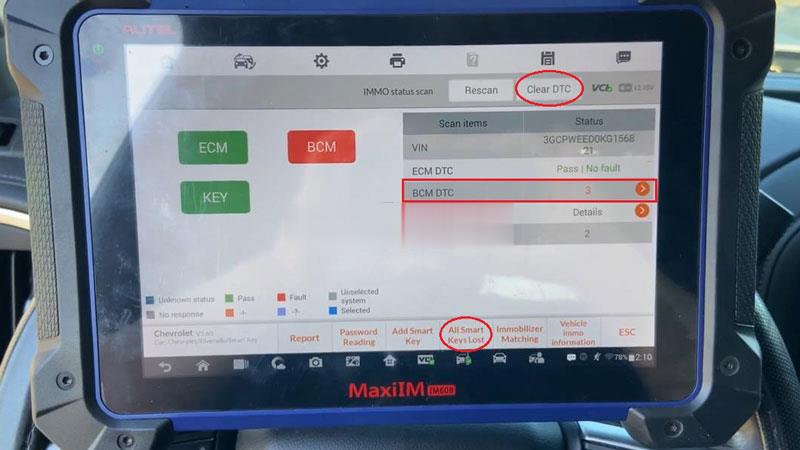 Do you want to start DTC clearing? Yes
Do you want to start key learning? Yes
Press START/STOP button once.
Place the smart key to be learned into the key slot and take other keys out of the vehicle.
The key slot is usually:
1.In the armrest box.
2.Under the bottle rack.
3.Besides the ash tray.
4.In the glove box.
IM608 will fill in the pin code automatically.
Switch ignition off.
Wait processing until 100%…
Press the START/STOP button once.
The current key is complete the matching.
Press "Yes" to program next key, otherwise "No".
Switch the ignition off.
Press the START/STOP button and hold for 12s.
Release the START/STOP button.
Long press the START/STOP button to turn the ignition on until the instrument light illuminates.(If the instrument light is not illuminating, please release the START/STOP button and repeat it.)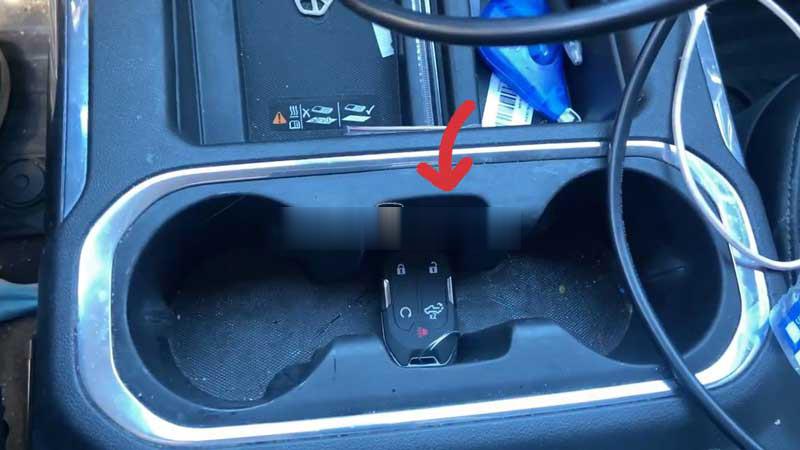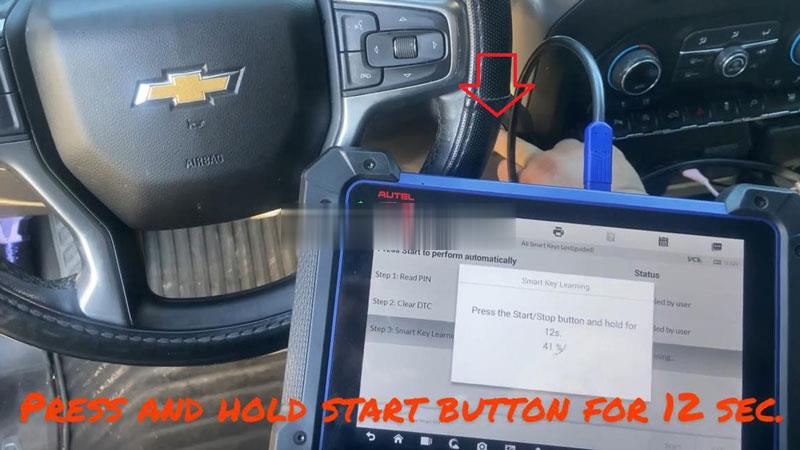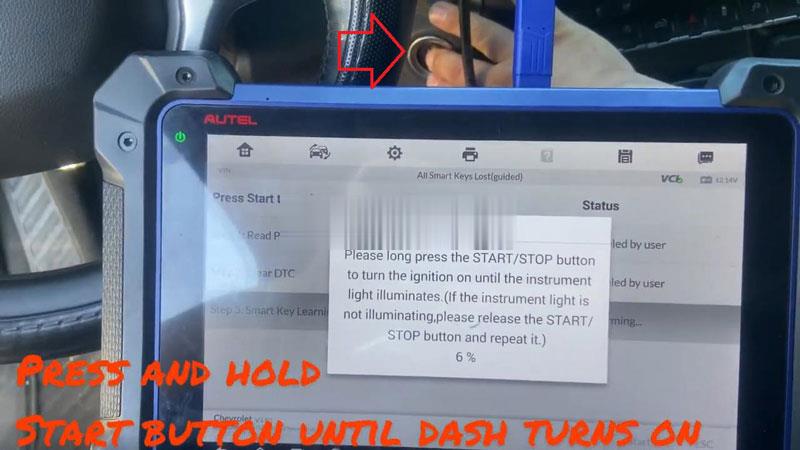 Switch the ignition off.
Depress the brake, press START/STOP button to start the engine and wait 5s.
Switch ignition off.
Note:
1.Turn off the engine.
2.Open and close the driver door.
3.Remove the smart key, press the lock and unlock buttons simultaneously, and then release the buttons.
Is there another key to be synchronized? No
Number of matched key: 1
Test the key, it does work well.
Programming has done!
This is how to use Autel IM608Pro to program Chevy Silverado 2017-2020 all keys lost successfully.