What should I do if the THINKCAR ThinkDiag Bluetooth connection fails?
Problem: My THINKCAR ThinkDiag is unable to connect Bluetooth and download software. It says: "Polaczenie Bluetooth nie powiodto sie, odtacz zlacze i sprobuj ponownie. PROBUJ PONOWNIE(Bluetooth connection failed. Please close the connector and try again. TRY AGAIN)"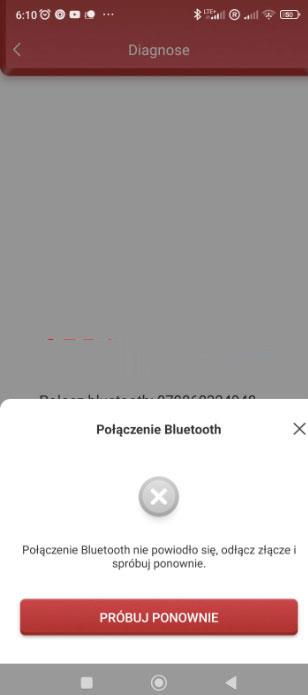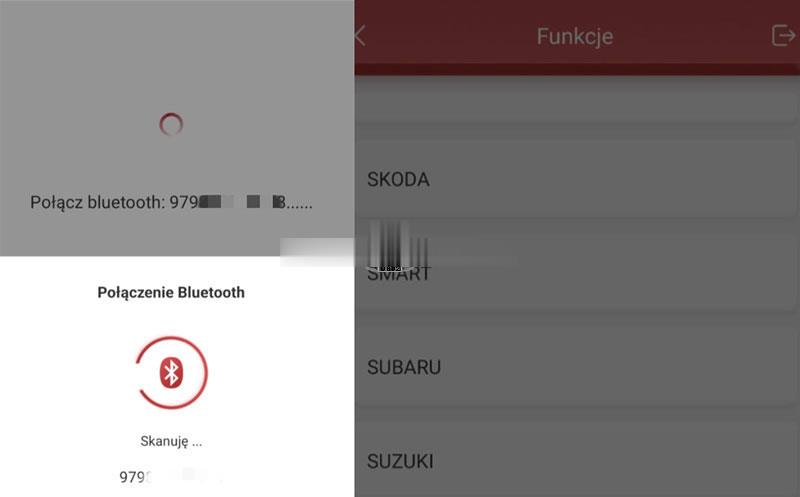 Solution
1.Fix firmware: More >> Firmware Fix >> THINKDIAG Firmware Fix
2.Re-plugged THINKCAR OBD2 Scanner, and re-log in account.
3. Make sure ThinkDiag app is the latest version.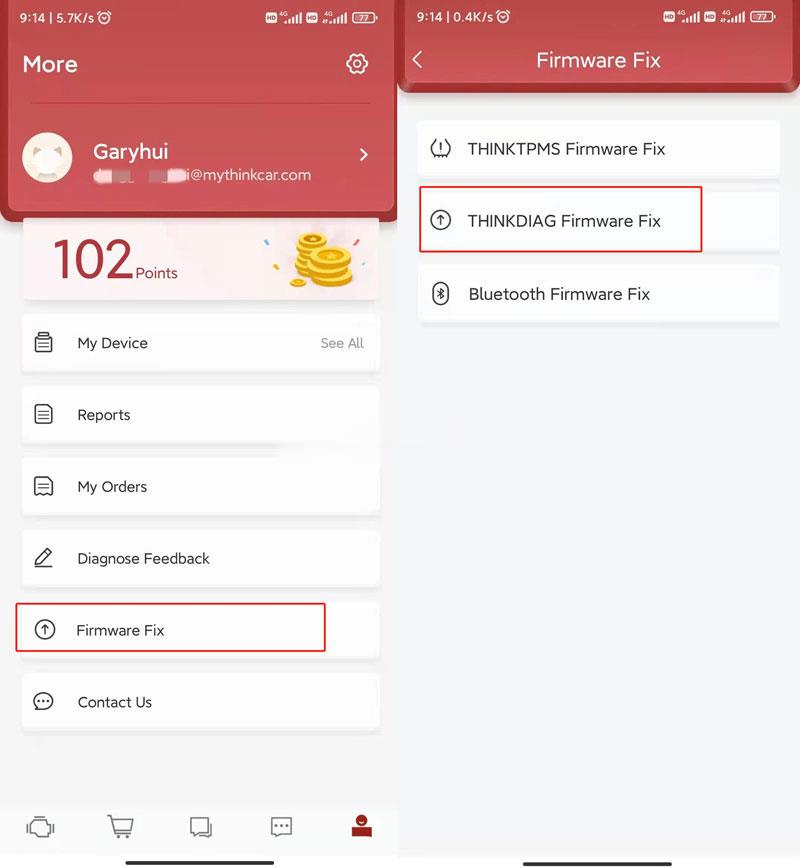 In this way, the THINKCAR ThinkDiag Bluetooth connection is successful
Thanks to CnAutotool.com, the problem was solved!
I can normally connect Bluetooth to download the software now.