MB SD DOIP C4 SD connect toolkit error: register/configure(2128) "The key is not divisible by 2 and therefore not hexadecimal."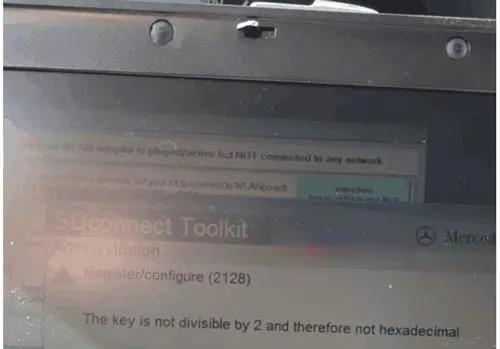 Working solution by CnAutotool.com engineer:
Do not check the option "Wlan parameters. workshop".
Reset the key number as 26 lowercase letter: aaaaaaaaaaaaaaaaaaaaaaaaaa.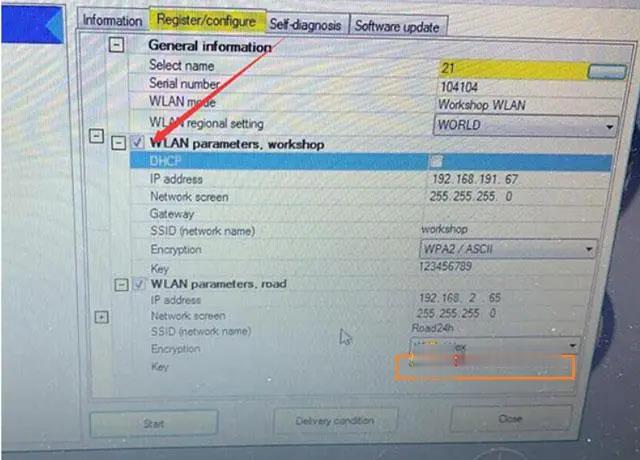 MB SD Connect C4 DoIP MB Star Diagnostic Tool Support DOIP function for Benz car commander online programming. MB SD Connect C4 DoIP works with Xenrry DAS diagnostic system for diagnostic, with Monaco, Vediamo engineering software for Benz car programming.
Mercedes Benz star diagnostic tool tech support:
https://www.cnautotool.com/goods-334-MB-SD-Connect-Compact-4-Star-Diagnostic-Tool-With-WiFi.html