Good news! KT200 offline workstation!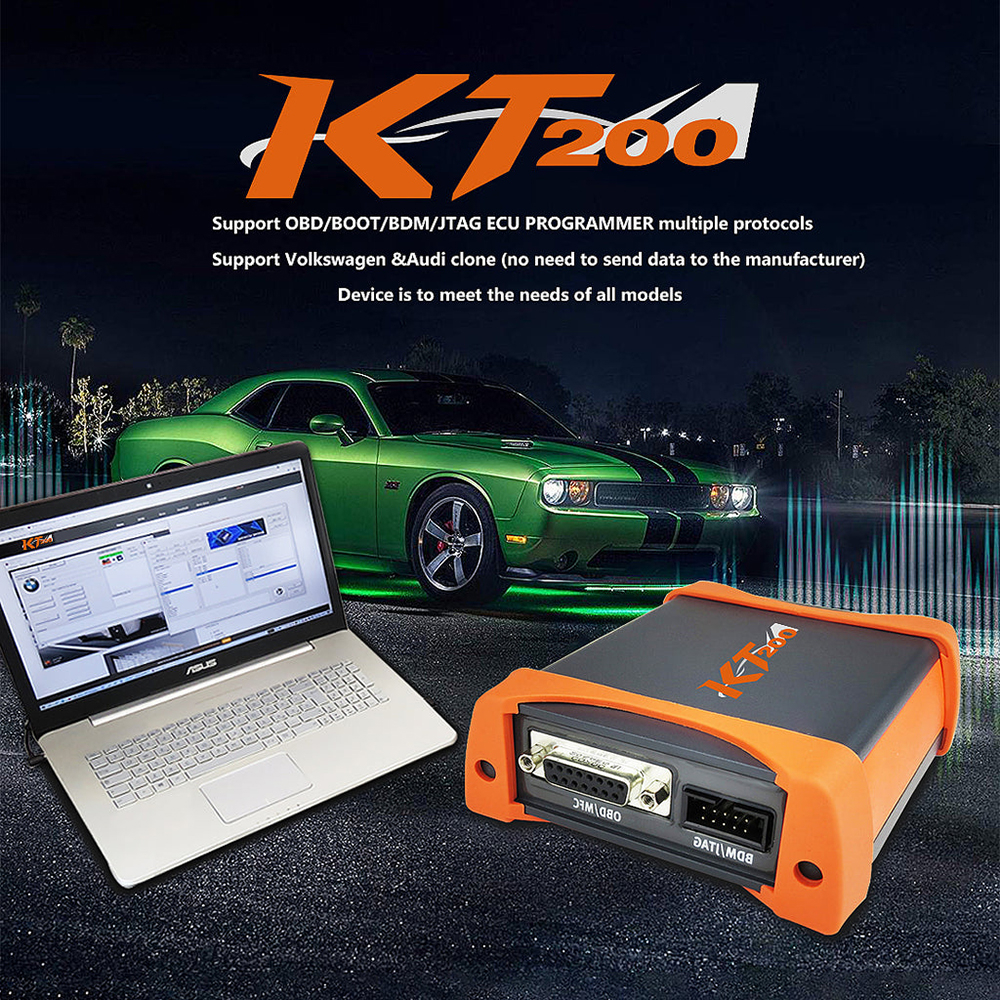 The KT200 Full version supports offline work, so that your work is no longer limited to places with a network!
KT200 Offline Workstation Purchase Notice
1. KT200 offline workstation only supports the full version of KT200.
2. If you are the KT200 Auto version, please contact the staff to upgrade to the Full version before purchasing Offline Workstation. ($180 upgrade fee)
Click here for online support>>
3. The black is the U disk, and the white is the dongle. Black U disk contains
Software and installation instructions. Must be installed online to run
offline.
KT200 offline workstation manual
1. Plug in the device (Picture 1), run setup, and install the KT200 software (Picture 2)
figure 1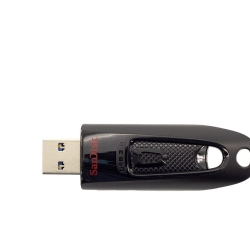 figure 2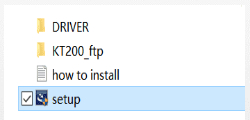 2. After installing the KT200 software, make sure that the C disk has a capacity of more than 15G.



3. Make sure you have enough space to run the KT200_ftp installation.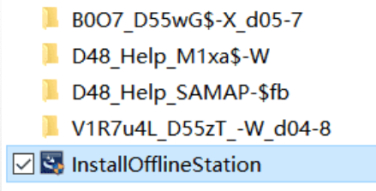 4. After the installation is complete, insert the dongle and run the KT200.exe program to complete the first update activation.
Offline workstation dongle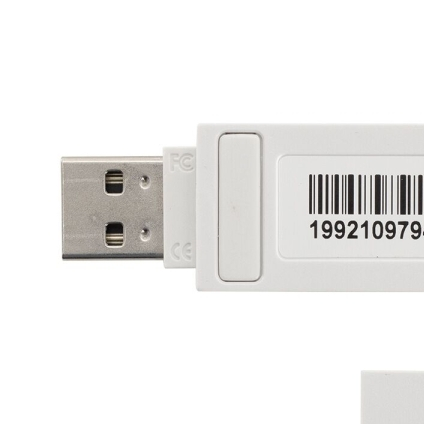 Click to activate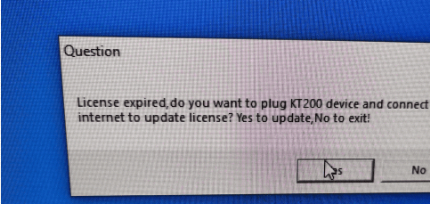 5. Complete the activation and open the software.