Launch X431 Pro Mini review for sharing:
Use new tool Launch X431 Pro Mini OBD2 Diagnostic Scan Tool to diagnose Honda CR-V full systems. 6.9 inch screen bigger than my friend's X431 Diagun III and run faster!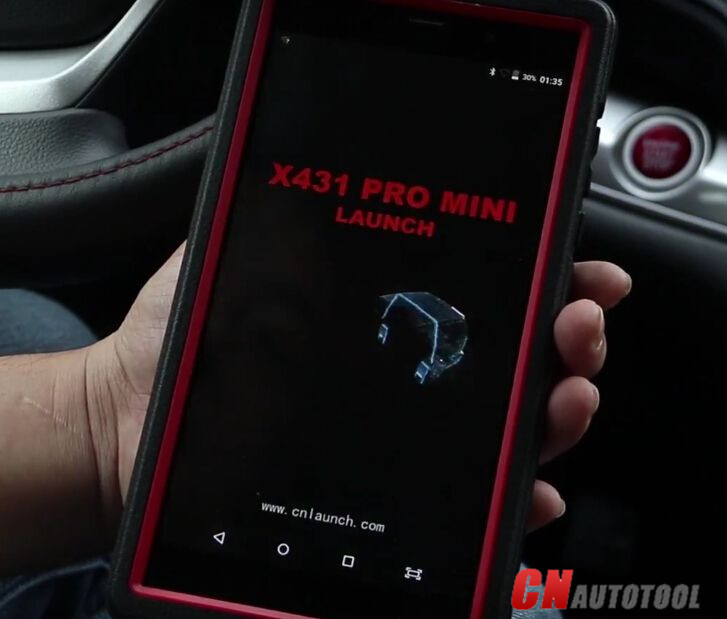 About the hardware, I really love it's special handle! Easy to grab it and fit my hand perfectly.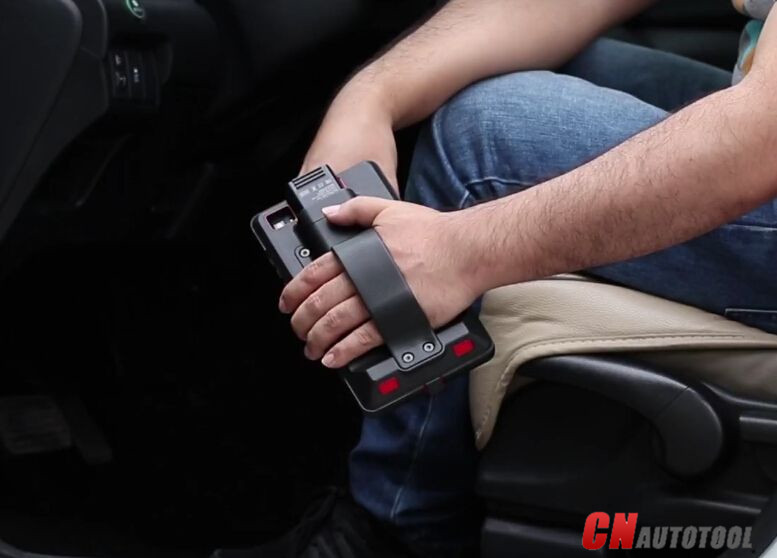 Launch X431 Pro Mini connect car by new Bluetooth VCI module, different from Diagun III.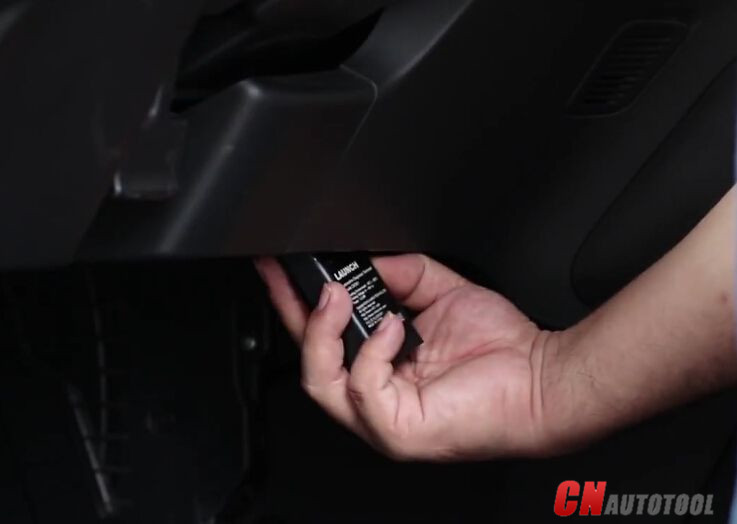 After connect the VCI box with car, power on X431 Pro Mini device.
Click "Diagnosis" button on main menu, choose car maker region to select car brand.
Asia→ Honda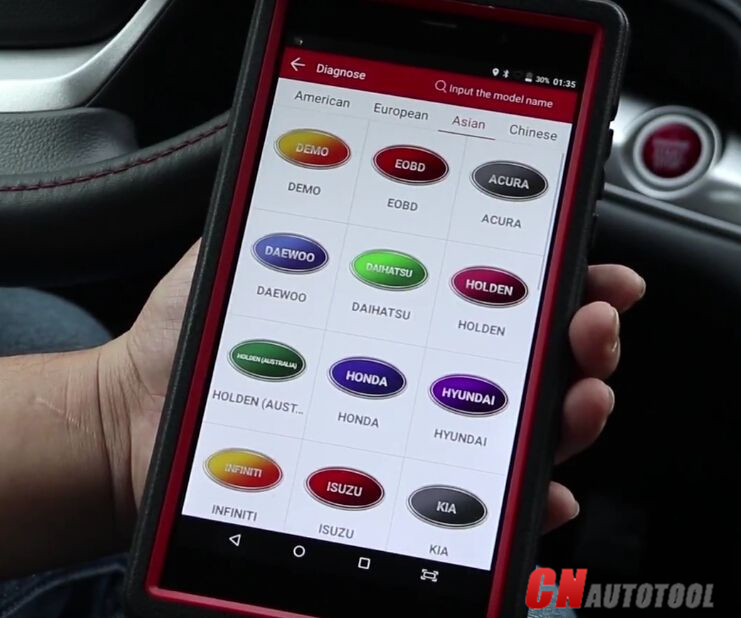 When enter launch x431 Honda V46.40 software, it automatically pair the Bluetooth with car.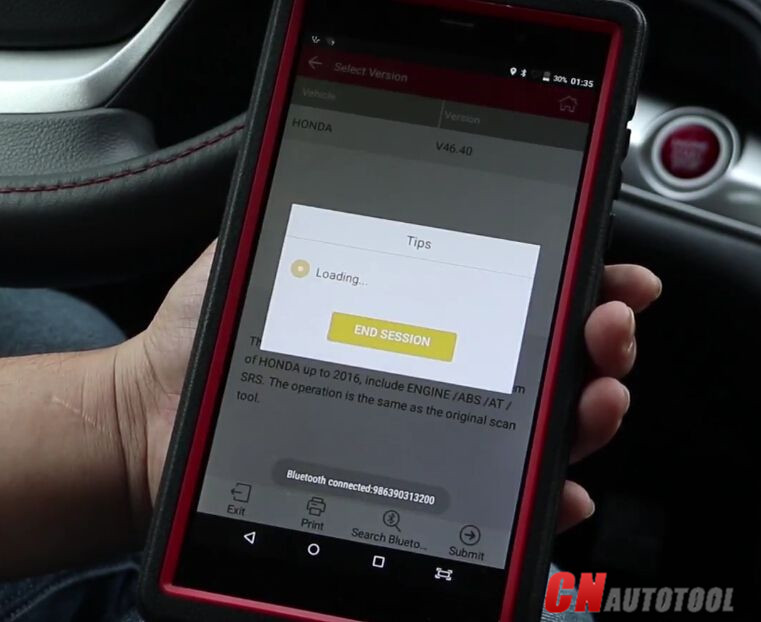 Choose "16 PIN DLC" and it show Honda CRV car info.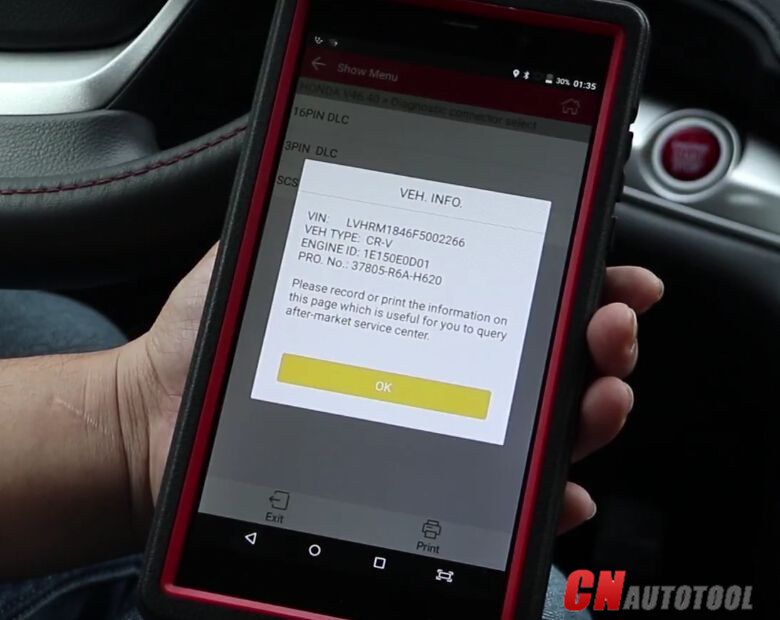 There are 4 options to choose:
Health report, is a full system scanning test and show lots of useful data.
System scan, maybe a basic scanning, haven't click it.
System selection, select a single system to diagnose if know what's wrong exactly.
Frequently used special function, like reset DPF, EPB, Service light, Battery registration, IMMO matching etc.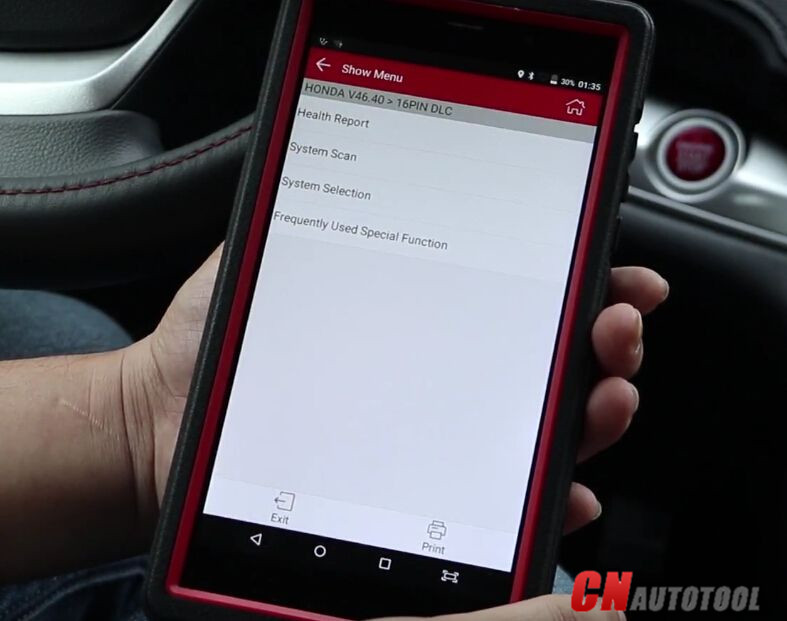 Go to check the Health report and X431 Pro Mini diagnose this Honda CRV fully to 100%!
Electric powertrain, BCM, TPMS, ESP, ABS, SRS, etc.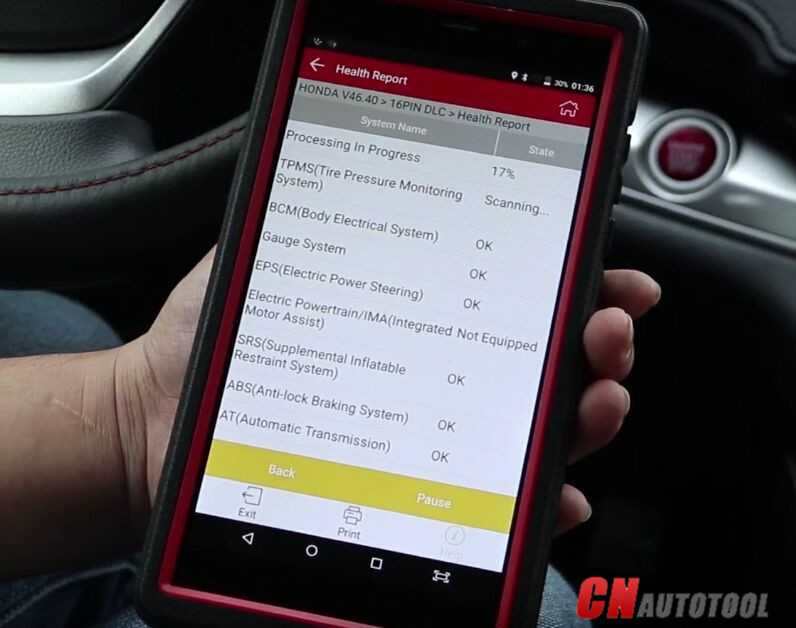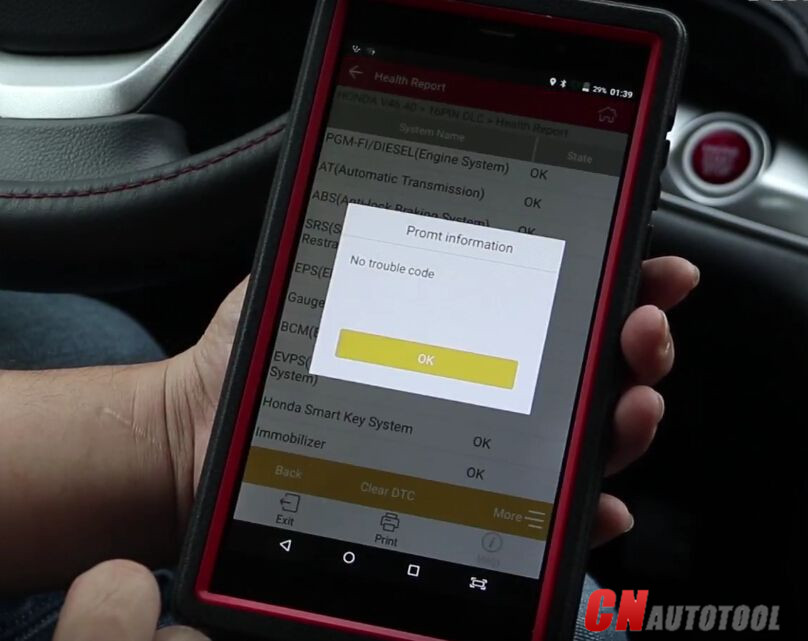 Also go to "System selection", choose to diagnose Honda CRV engine system.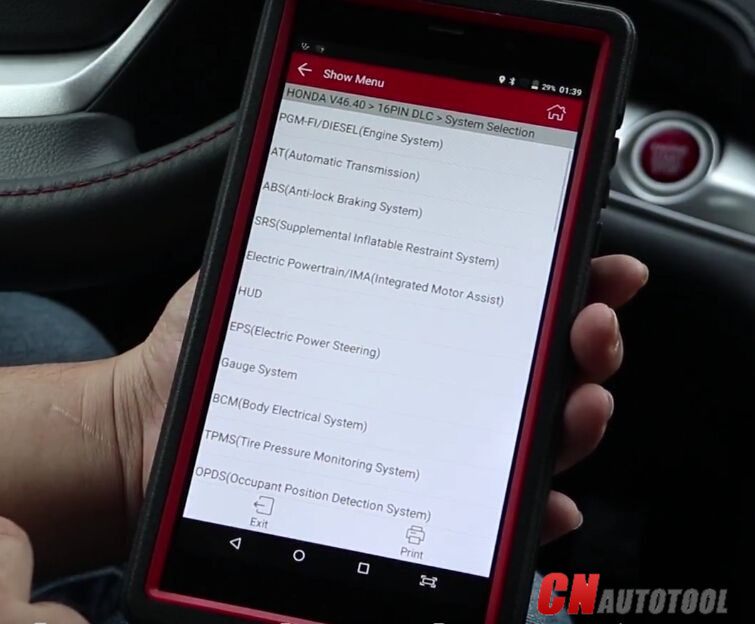 Menu show many functions: read & clear DTC codes, ECM/PCM reset, read data stream, read freeze frame, actuation test and special function.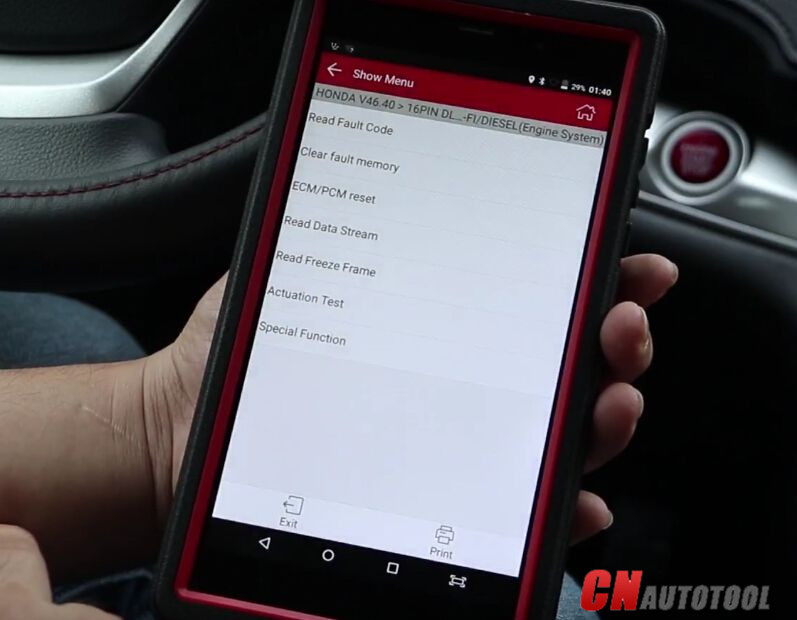 X431 Pro Mini read Honda CRV engine DTC fault codes.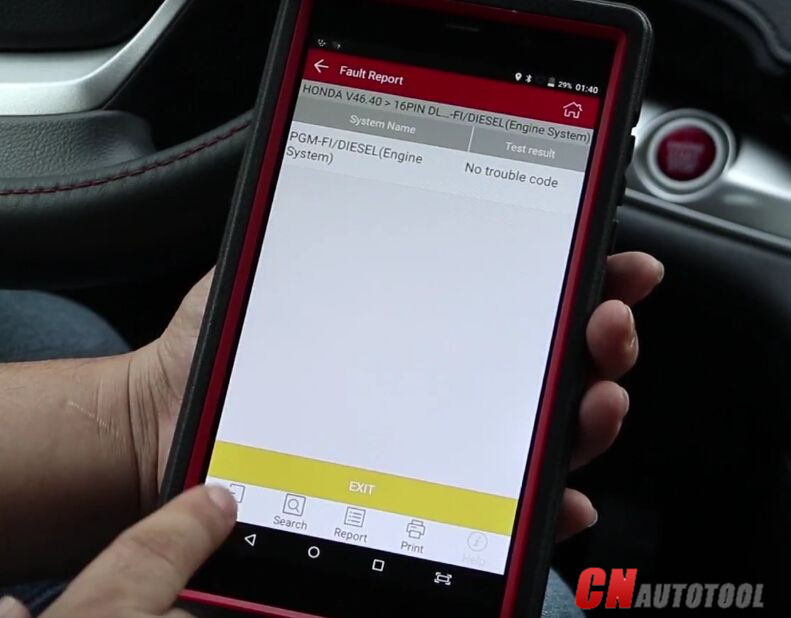 X431 Pro Mini reset Honda CRV PCM/ECM OK.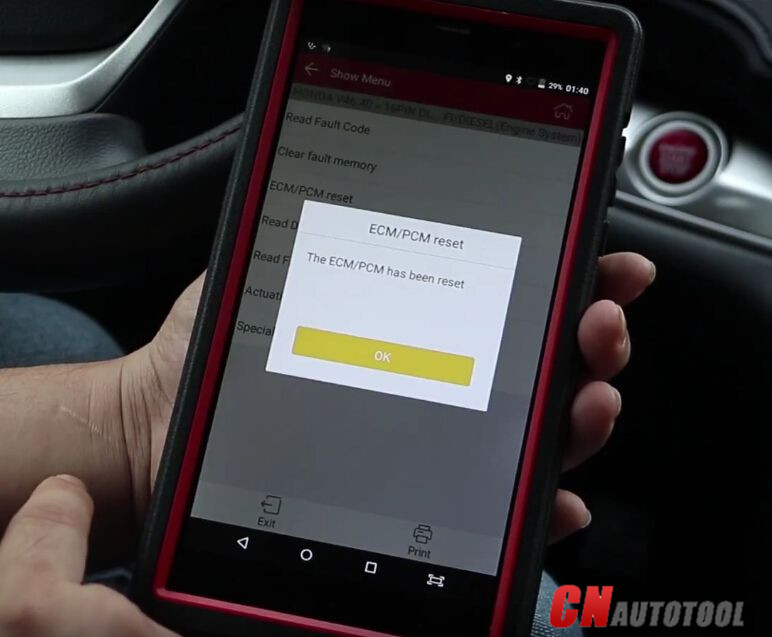 Tips: I bought Launch X431 Pro Mini from this trusted website:www.cnautotool.com