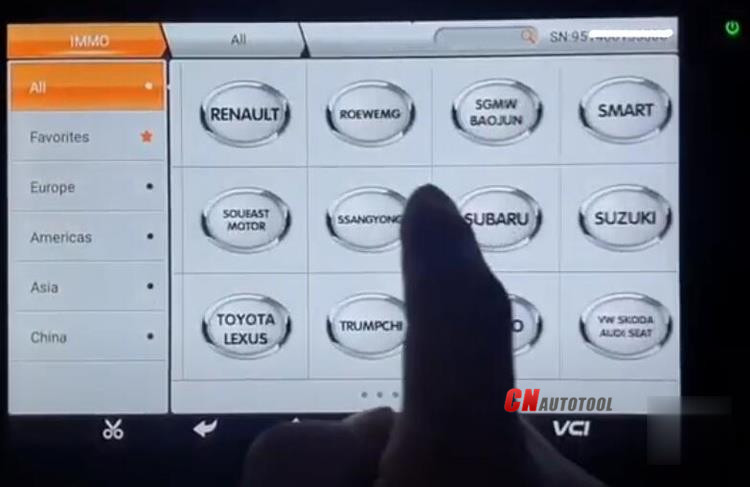 How-to: program Renault Logan 2018 UCH JOHNSON all keys lost with OBDSTAR X300 DP PLUS and Renault converter (the green adapter).
Connect both OBDII 16 and Renault converter with x300 dp plus and vehicle
Select IMMO- Renault – V30.99 – Program Keys – Logan – 2013 up – Type 2 – All Keys Lost – Read DFlash
confirm the deletion of all keys
there will be the risk of reading failure because of no Pincode in UCH of very few models, if risk has occurred, use OEM device for programming.
After the OEM device is successfully programmed, the PinCode will be automatically written into UCH.
Afterward, this vehicle will support PinCode reading when our equipment is used.
turn on ignition switch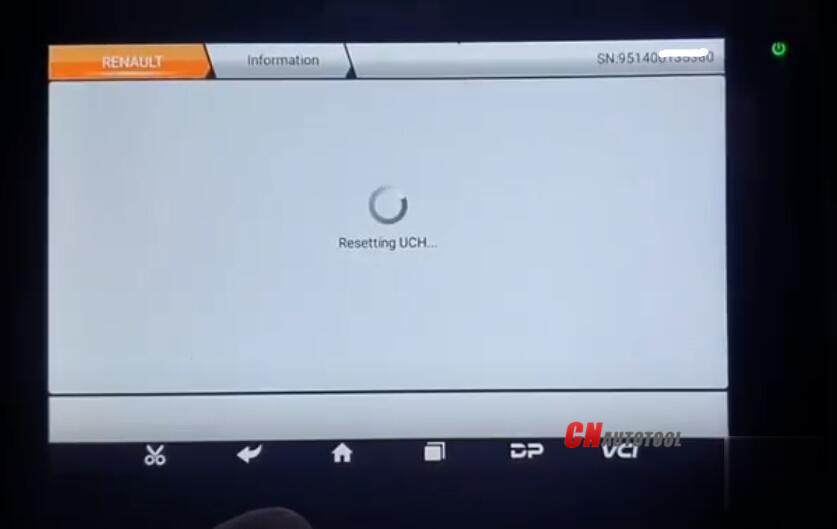 Resetting UCH
reading data
save Dflash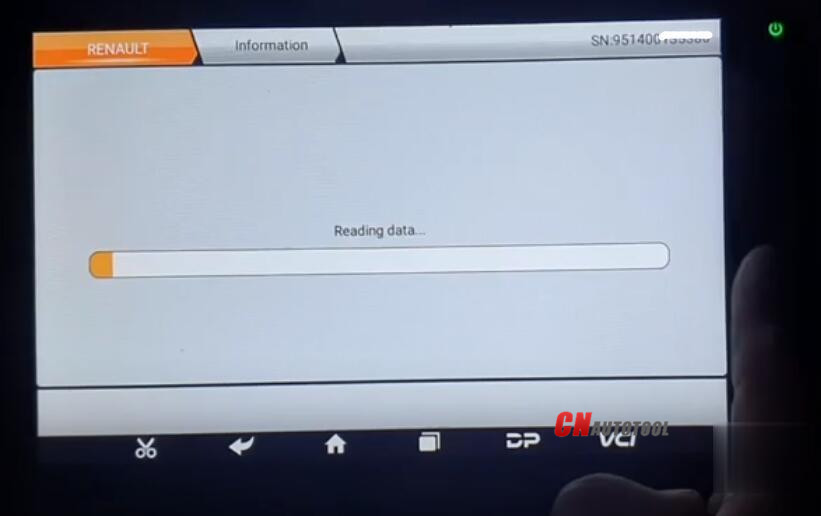 Select Program Keys
This function is available by connecting the server, enable the Internet connection.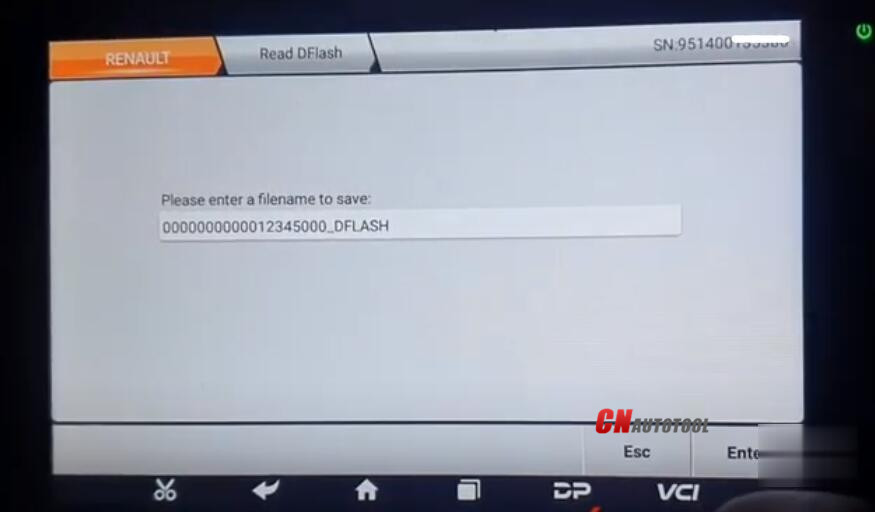 Make sure the connection is good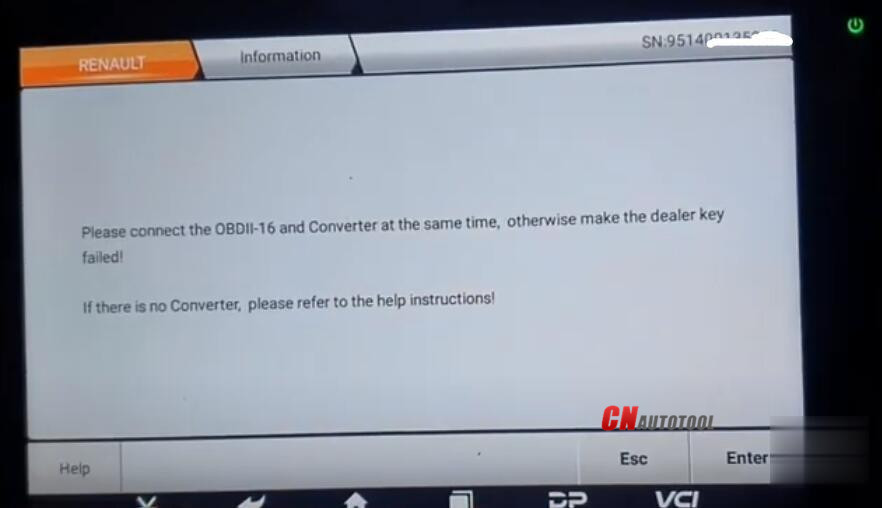 select Dfalsh just saved and press Enter
if x300dp plus ask do you have an original key, press No because lost all keys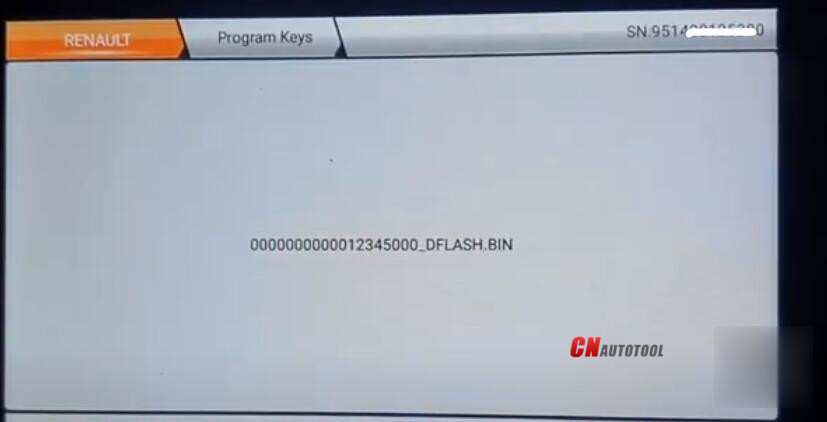 connect p001 adapter with x300 dp plus and insert new key to be programmed into p001
making key in procedure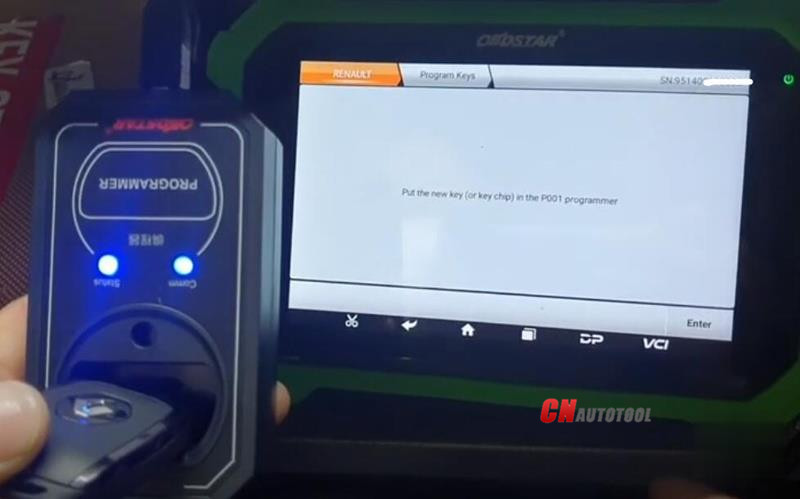 failed to generate dealer key
Select Program Keys and repeat again.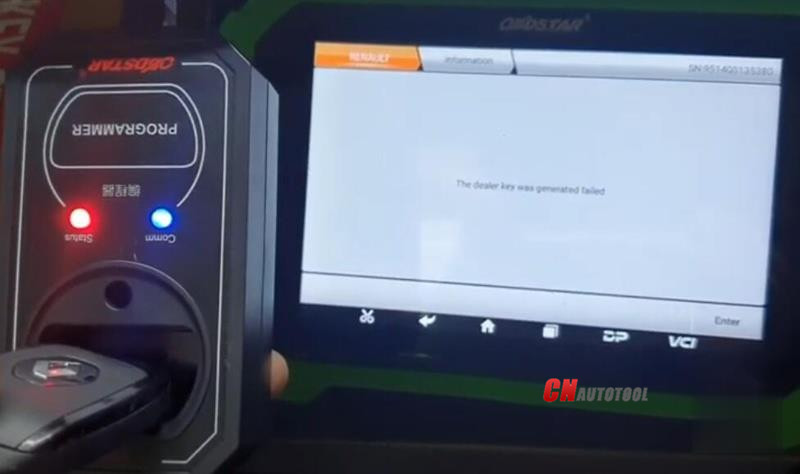 confirm erase all existing keys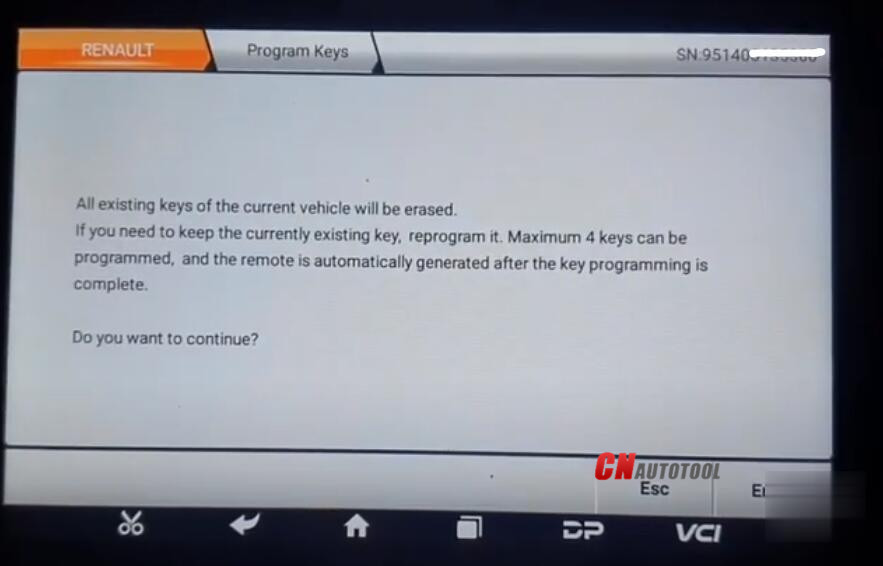 insert the key to be programmed and turn on the ignition
switch ignition ooff
insert the key to be programmed and turn on the ignition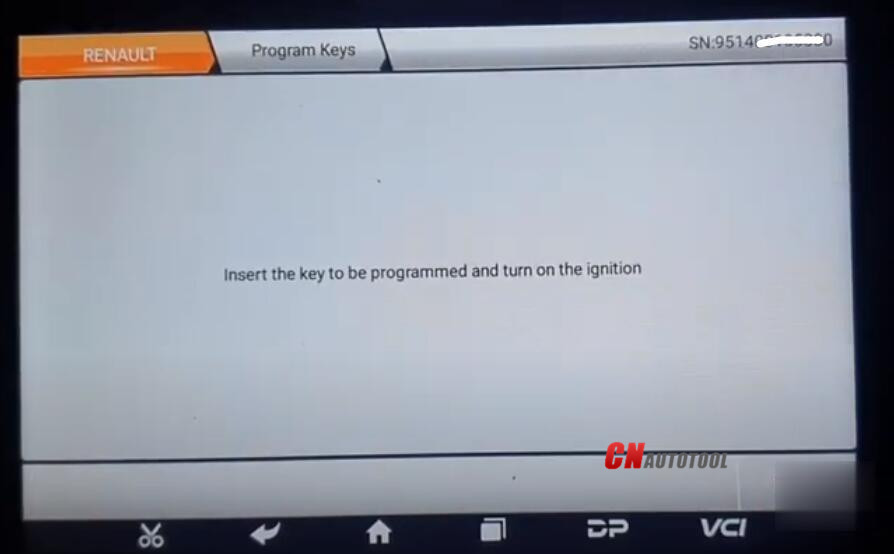 program current key successfully.
switch ignition off