(Solved) Super MB Pro M6/MB SD C4/C5 DoIP "No WLAN" WiFi Connection
If you use MB SD C4 Plus Doip/ MB SD C5/ Super MB Pro M6 with DoIP firmware by opening SD connect Toolkit, and it appears 'NO WLAN' in WLAN mode item, it does not mean WIFI cannot be used. Just follow the method offered by www.cnautotool.com engineer to solve it.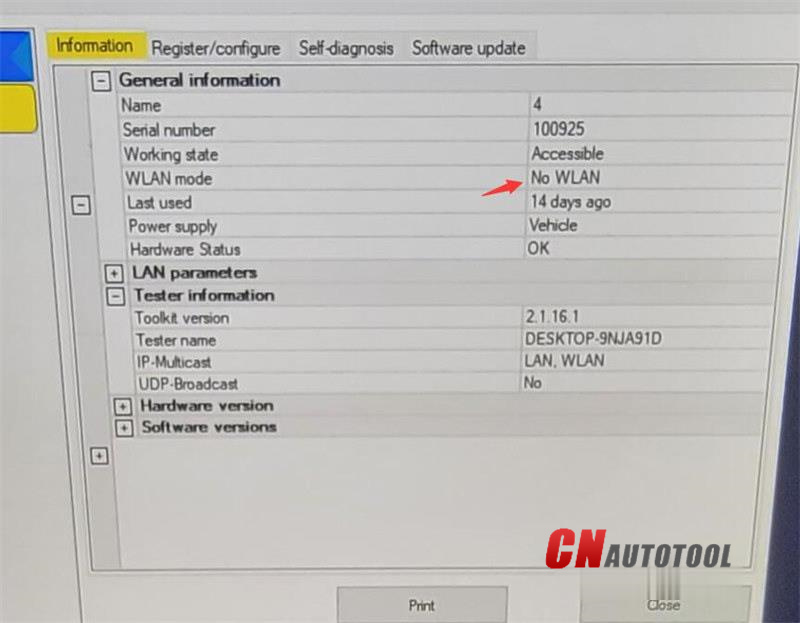 For the MB Star diagnosis tools mentioned above, if they come with DoIP firmware manufactured after the year 2019, the WiFi connection have been improved in the hardware and are able to connect WiFi directly. No other settings are required.
WiFi connection steps:
Here takes Super MB Pro M6 wireless as an example
Connect the device with PC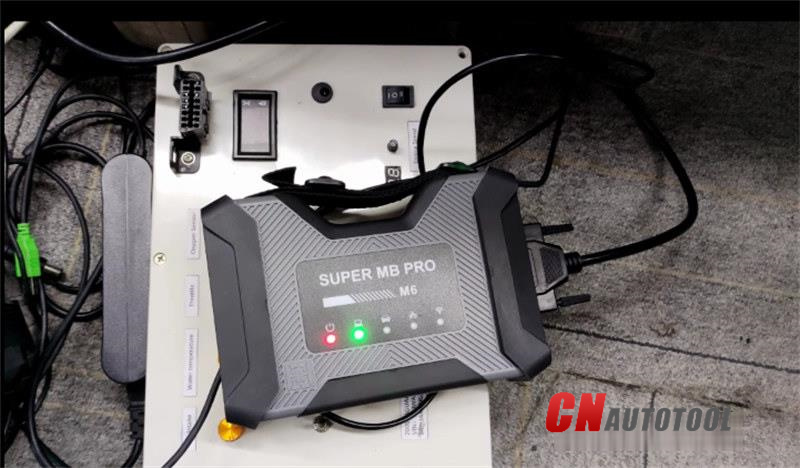 Find the WiFi (WiFi name: XC4 PLUS_****)
Click 'Connect'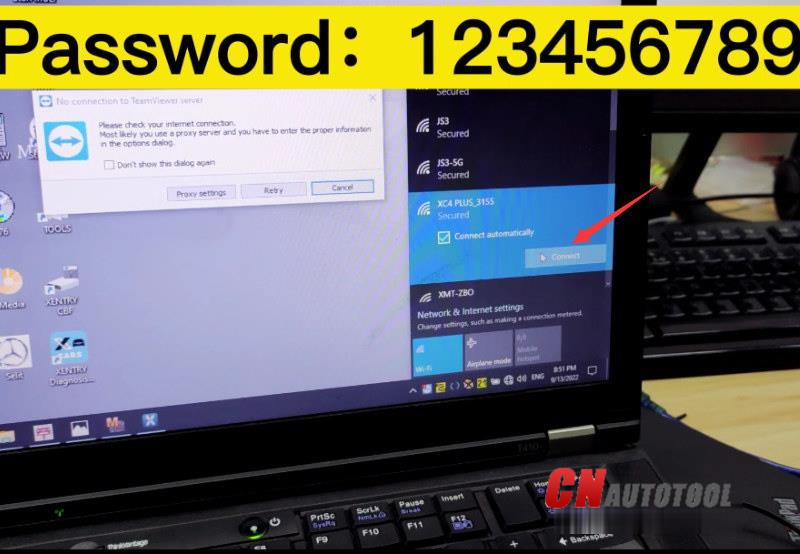 Enter the network security key (password): 123456789
Then click 'Next'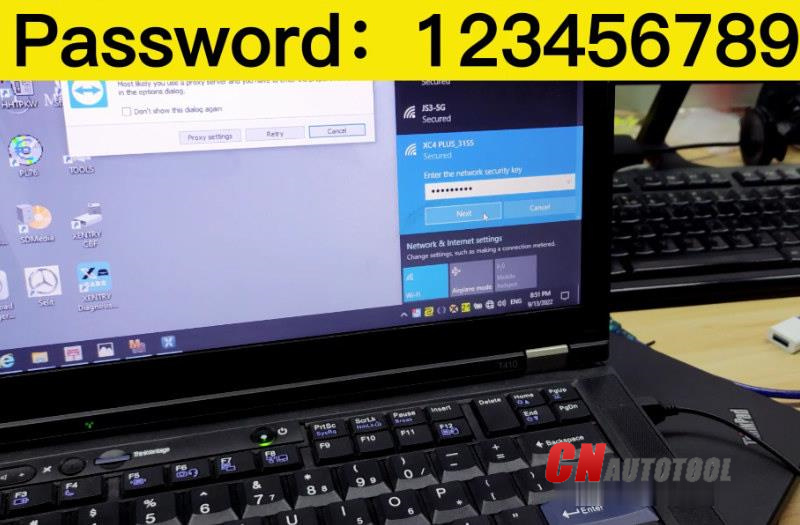 It will prompt 'Do you want to allow your PC to be discoverable by other PCs and devices on this network? We recommend allowing this on your home and work networks, but not public ones.'
Click 'Yes' to continue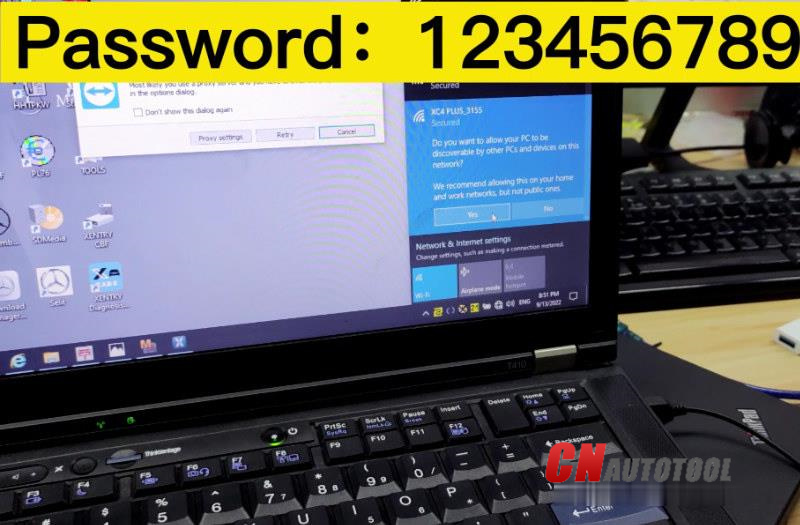 Click Open network& internet settings>> Change your network settings>> Change adapter options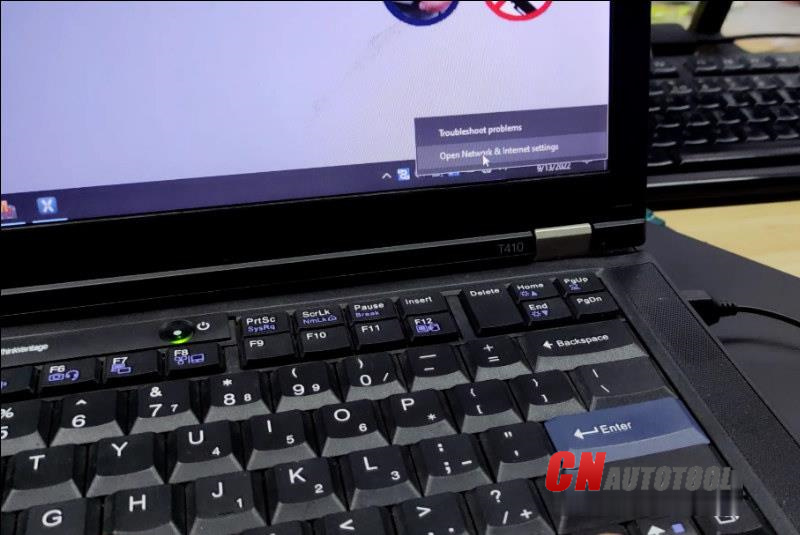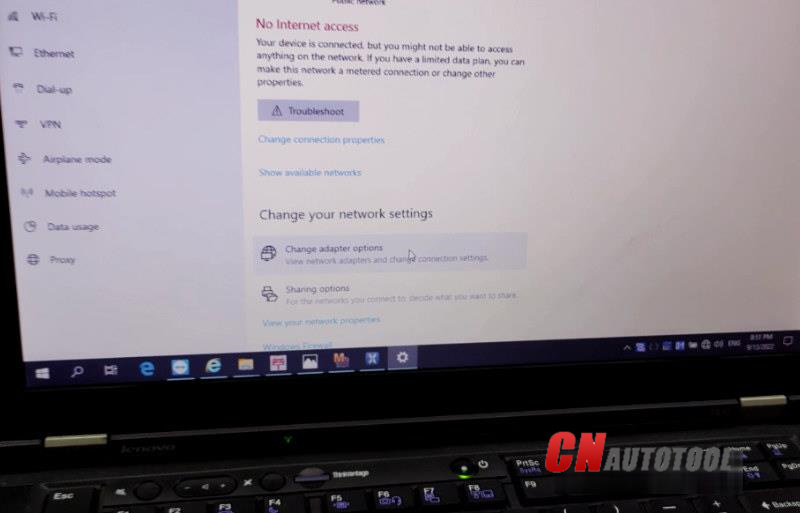 Now the WiFi has been connected successfully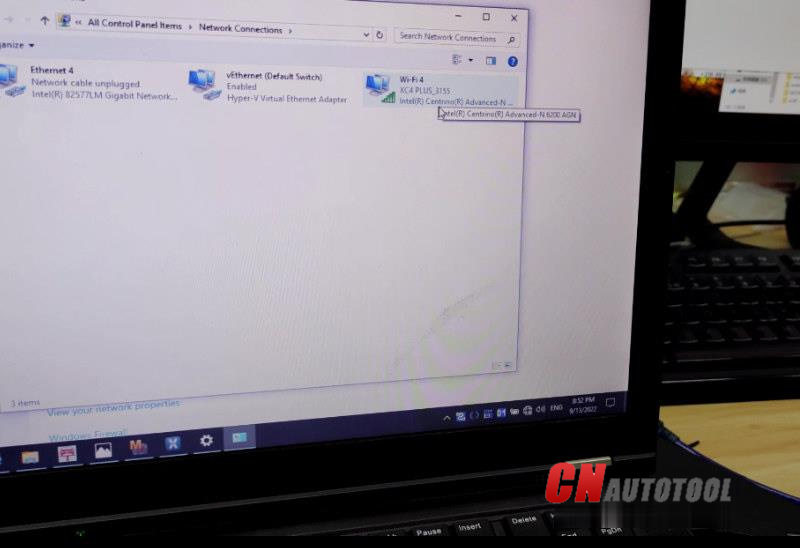 Note: the connection steps also apply to MB SD Connect C4/C5.