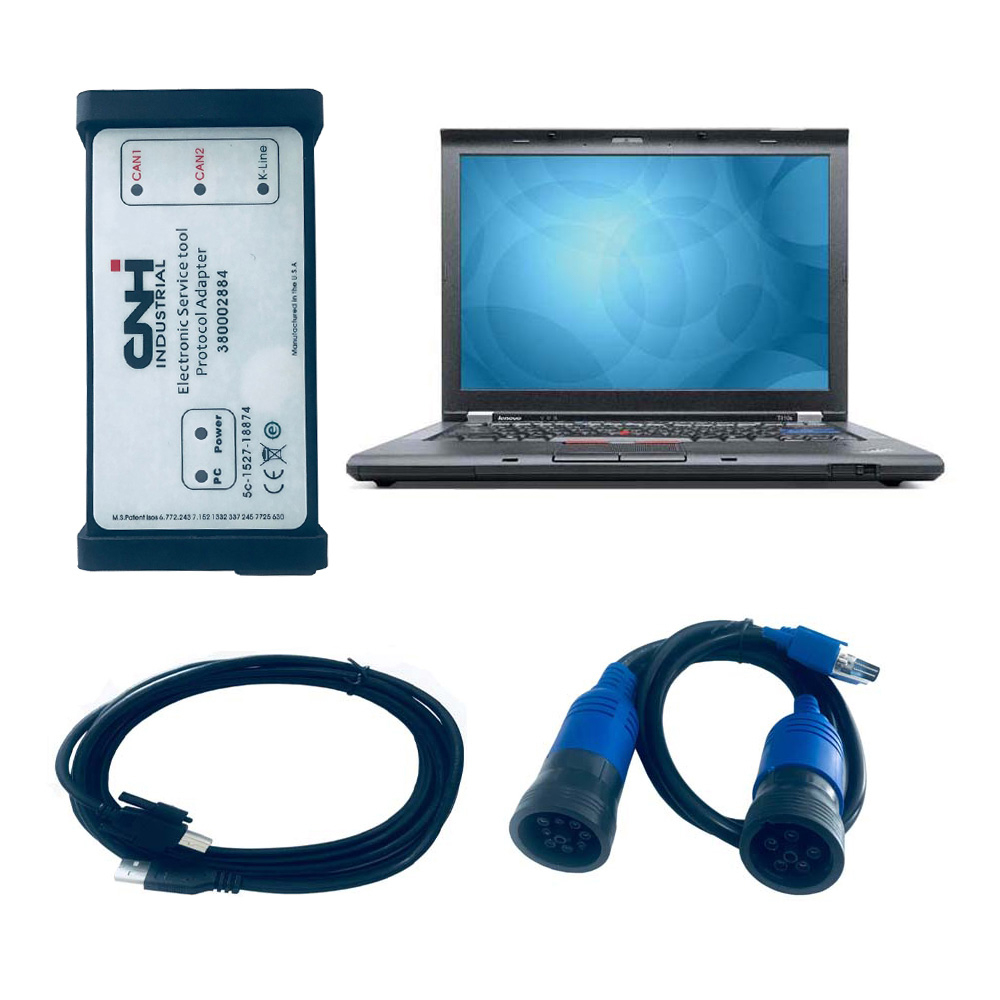 1. What is CNH EST Electronic Service Tool ?
Electronic Service Tool 9.7 (EST) Engineering Level – used by New Holland dealer technicians to connect with vehicles that have a Controller Area Network (CAN) BUS. for advanced dataset registration and a lot of hidden options programming for vehicles, raw message simulations.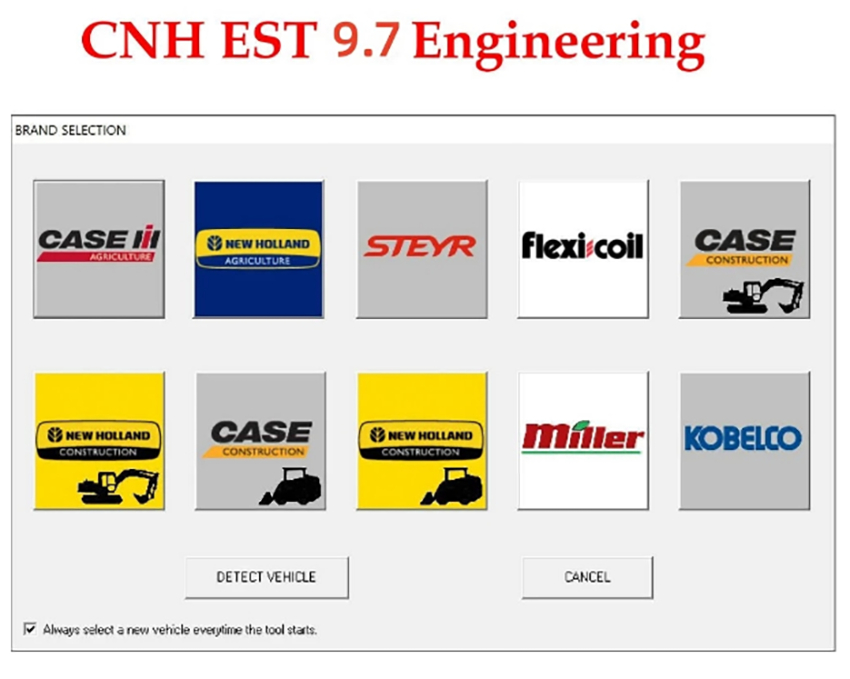 2. Information Software
Name: Electronic Service Tool
Version: v9.7
Version old: v9.6
Levle: Engineering
Update: 09.2022
Size: 42.12 GB
Region: All regions
Type of software: Repair manual, Diagnostic Software
Make: Case, Kobelco, New Holland
Languages: English, Italian, Russian, Polish, Spanish, French, Portuguese, German, Dutch, Danish.
2 Supported
New Holland (Agriculture and Construction)
New Holland FK (Fiat-Kobelco)
New Holland O&K (Orenstein & Koppel)
CASE (Agriculture and Construction)
STEYR
KOBELCO
Flexi-Coil
Miller
Sumitomo (S.H.I.)
Link-Belt
3 Softwrae Faetures
Read & Clear Diagnostic
Check the status of parameters
Retrieve faults
Run diagnostic tests
Make ECU and parameter programming
Monitor active and logged diagnostics
View and change ECU configuration
View diagnostic procedures and schematics.
Troubleshoot problems
Run scope diagnostics
4 Computer Requirements
Free hard drive: 100 GB
Windows® 10 32-bit and 64-bit
Windows® 11 32-bit and 64-bit
5 Supported Hardware
CNH Diagnostic Kit (DPA5 White)
Software display: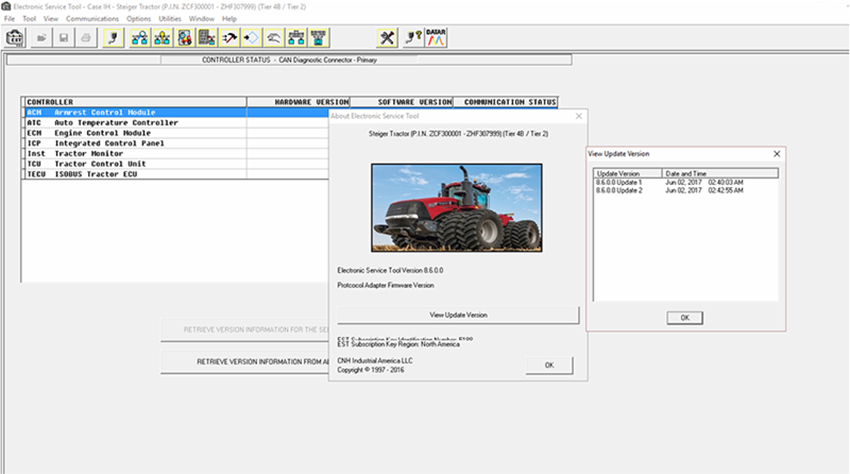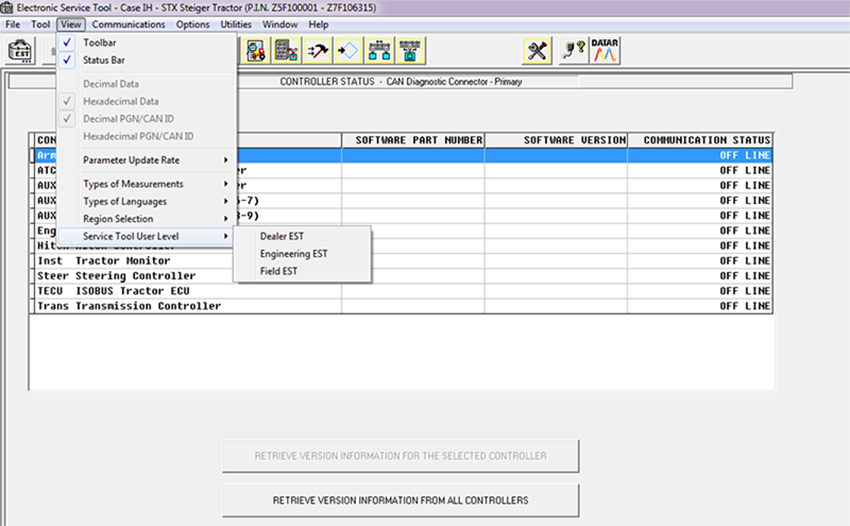 Quick remote installation service
You are concerned about your computer skills or software installation skills that cannot install this software yourself. Don't worry, VietVehicle.org team will assist you, we provide remote software installation service for you, make sure the software works ok as long as your computer has a stable Internet connection and Teamviewer software installed, all the rest we will do for you all, you can go to bed or do other tasks. After waking up the software has been installed and you are ready to start your work.