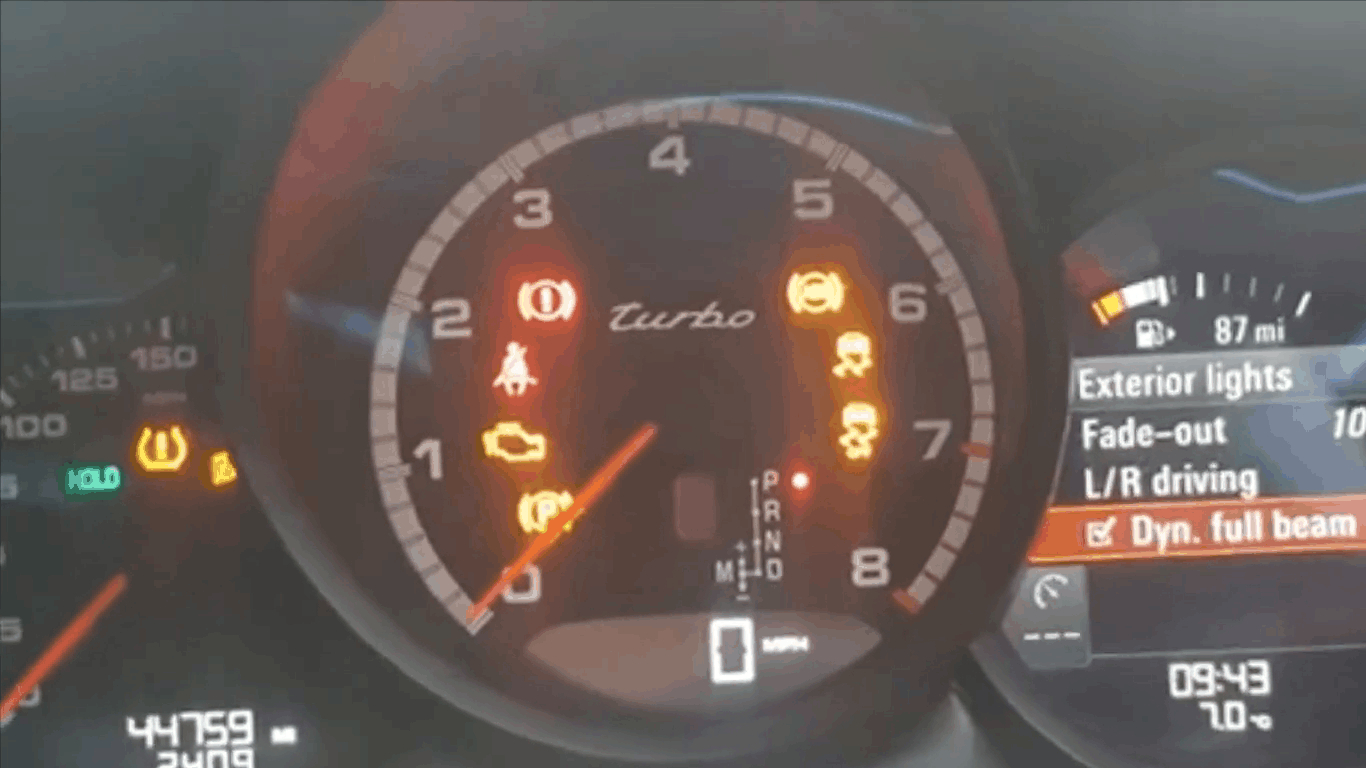 PIWIS 3 converts PDLS to PLDS+ for Porsche Macan/Cayenne, easy to use!!!
How to enable pdls plus so first you want to select the front camera, the combi instrument, the headlights and then the bcm vaughan. This is all in german, so I believe it's front camera instrument. Cluster headlights, you may have to select led links if you have led lights and then front electronics, so we'll just switch into that. So once you click next, it will then identify the control modules, which is what's happening now. We then switch to the coding and programming tab at the top uh from there. We choose manual coding and then hit next. Also note: I am using the Porsche Piwis 3 which most garages who work with porsches or have including workshops that are not porsche dealers.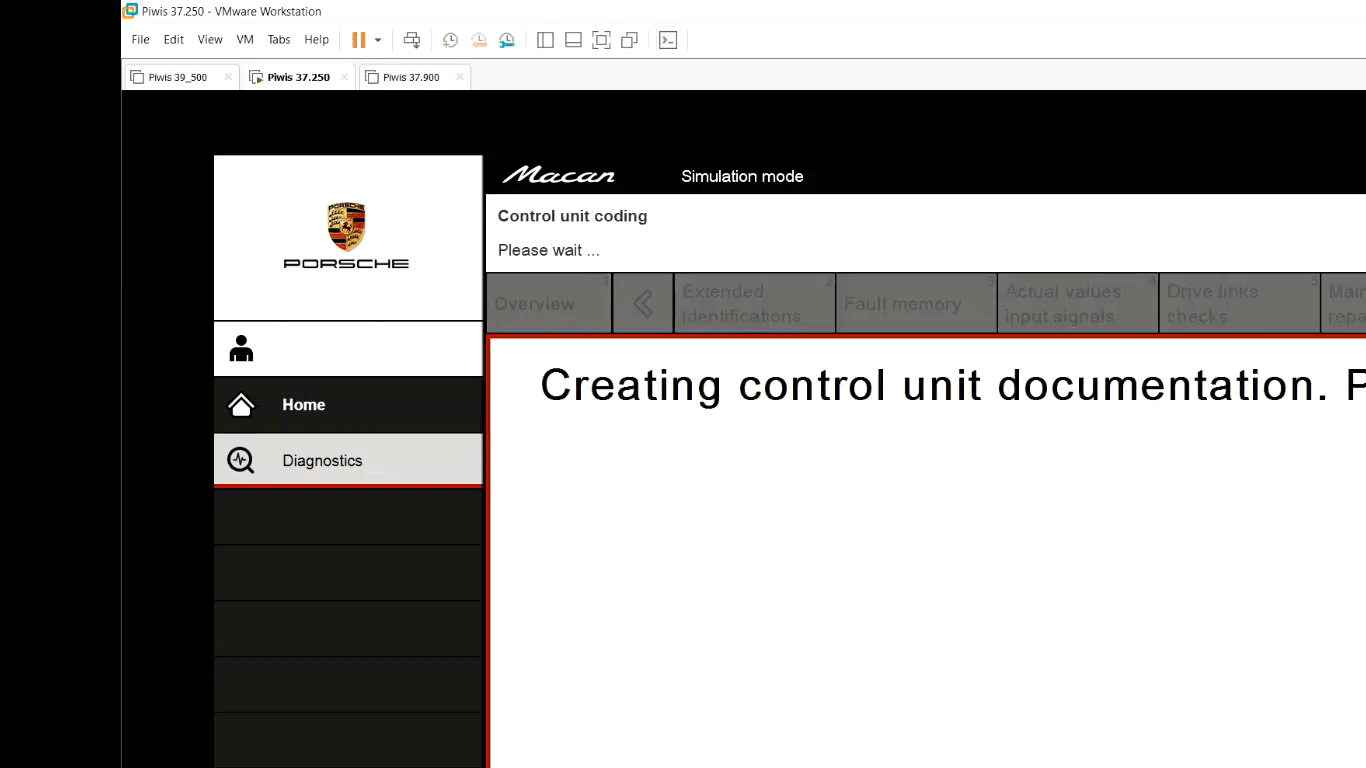 So just shop around or speak to a few local porsche specialists. You may also be able to do this with a launch x431, but I can't confirm uh so from there we just need to select the year. We need to select the model type which is ticked, so it's easy to choose the correct one from here. We just scroll down the list and choose pdls plus, which is the 8g2 option, the 8g2 option gives you the high beam assist, which you don't get on the normal pdls, so make sure you choose the hg2 option from once. We've selected the hg2 option I just simply hit next now what's happening. Is the diagnostic system is going off and code coding the relevant control modules, so the codes are all correct for the lighting system in order to enable pdls plus when I beam assist, I am using a virtual machine and I'm also using this in simulation mode.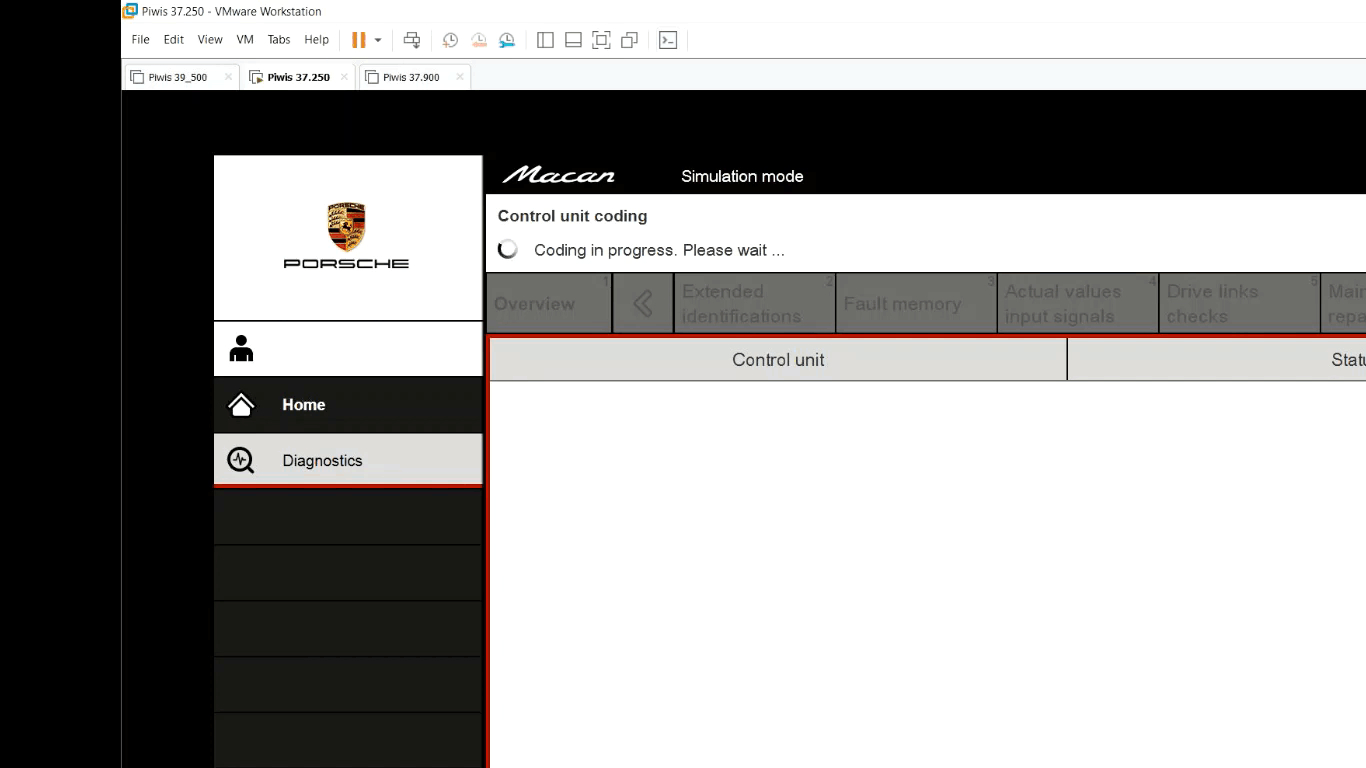 So mine won't appear with ticks, but if you're doing this on a live car, you will see ticks appear rather than the explanation mark in the inner circle. You will now see that the coding has been completed and it showed you all the parameters that have been coded, so we just hit next again, and that is it.