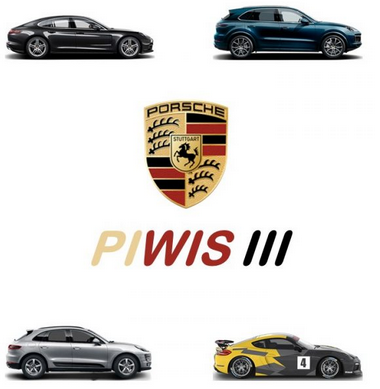 PIWIS Tester III is the newest Porsche Diagnostic Tool from 1998-2021 . it have been replace the Piwis Tester2 as the 3RD generation dealer tool. PIWIS Tester III covers all new Porsche models like new Panamera 971, Cayenne 9Y0, Cayman 981 GT4 clubsport and many others, which are not supported by PIWIS II at all and will never be supported in the future.
PIWIS III can read and clear trouble codes, show ECU information, test live data, display actual values and support programming. What's more, it can process malfunction navigation and show all interior circuit diagram, especially for Porsche after year 2005. The PIWIS III has original oscillometer and multi-meter functions.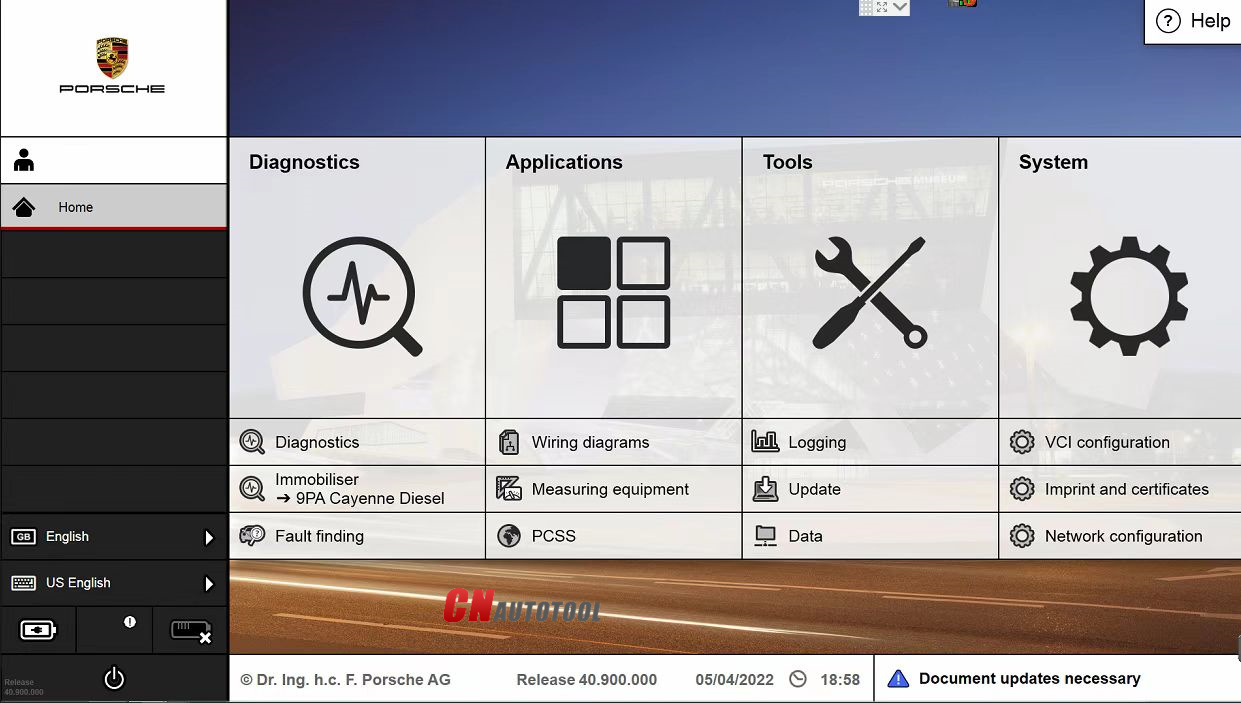 Piwis Tester III Highlights:
1. Support engineering mode and online programming
2. Support DoIP Ethernet diagnostic new 2017+ Vehicles
3.Good at maintenance, repairing, control units changing and programming & setting codes
4.You can do online immobilizer programming with account login.
5.Support special functions like modification or flashing, with Engineering mode (Development version).
6. Support Wifi and LAN connection
PIWIS Tester III main applications and functions :
Diagnostics application is used for communication with control units. You can search for, identify, code and control program units, read out the event memory, execute complex processes, change drive links and execute routines.
Guided fault finding (GFF) generates a test plan for a fault code.
This test plan shows the best sequence for carrying out tests. GFF compiles a list of recommended tests, documents and wiring diagrams
Actual values/input signals functions displays you the actual values and input signals of control units
Drive links/tests function displays the drive links of control units, allows you to change the parameters of these drive links and run test routines for individual control units
Maintenance/repairs function group – use this function to call up control unit-specific processes that cannot be implemented generically from the ODX data
Coding/programming function group – use this function to write coding values. Values can be coded automatically or set manually. This function group includes (Automatic coding, Manual coding, Customer-specific settings and Factory settings) coding modes
Logging – use this function to activate logging for diagnostics, guided fault finding (GFF) and measuring equipment applications. Temporary and permanent working log can be created
Filter – use this function to limit the view of the control units installed in the vehicle. In the diagnostic application you can create, edit, activate, deactivate or assign filters
Wiring diagrams application is the representation of physical connections and layouts of circuits
Measuring equipment interface is used for DC and AC voltage measurement, direct and alternating current measurement, diode testing, resistance measurement, continuity/open circuit testing, showing voltage, current and resistance over time (oscilloscope function)
Piwis Tester III New & Old Cars:
P-orsche 911(997) (991)
Boxster/Cayman (987)
Cayenne up to MY 2010
Cayenne from MY 2011
Panamera
Especially the latest models:
Paramera (971) 2020
Caynenne (92A) 2020
Macan (95B) 2020
911 (991) 2020
and other old models
Package Listing :
1× Piwis3 Tester
1× USB Cable
1× 256G SSD
The Porsche PIWIS 3 (PST3) is the newest Diagnostic Tool in the market. It can read trouble code, clear trouble code, shows ECU information. It test live data, display actual values, and programs. On all; process malfunction navigation, showing all interior circuit diagram. Specially if  were produced after 2005. The PIWIS III has original oscillometer and multi-meter Function. It is the absolutely necessarily tool for the job.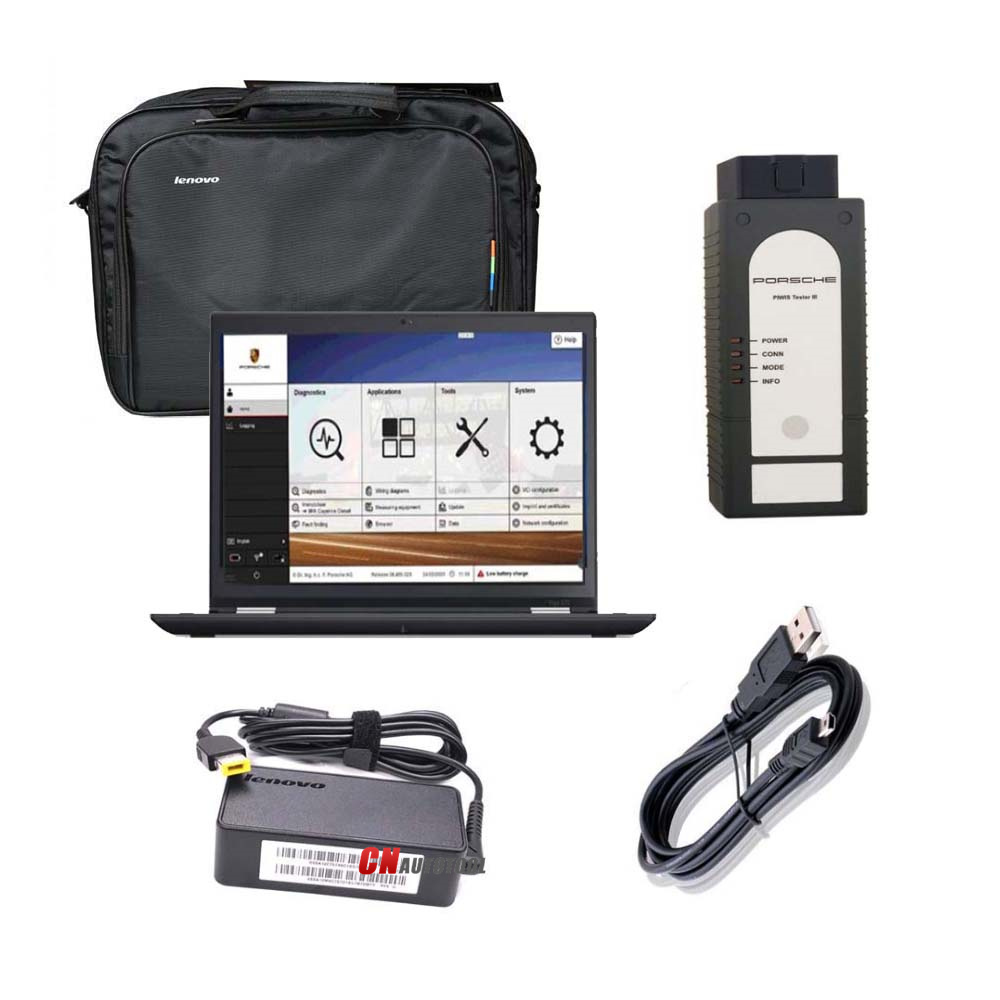 Ultra-low price Porsche Piwis 3 Tester III Diagnostic Software for Porsche :https://www.cnautotool.com/goods-6976-Porsche-Tester-III-Diagnostic-Tool-Piwis-3-Software-Installed-Laptop.html