Hello. Does anyone have experience using WABCO DIAGNOSTIC KIT (WDI) made in China.
WABCO System Diagnostics (SD) consists of a range of Windows based software solutions and all the hardware necessary to carry out diagnostic work on every WABCO system.
A wide range of diagnostic hardware completes the System Diagnostics package:
easy-to-use blink code plug, digital testers, conformity test unit, adapters and cables, and a complete test bench.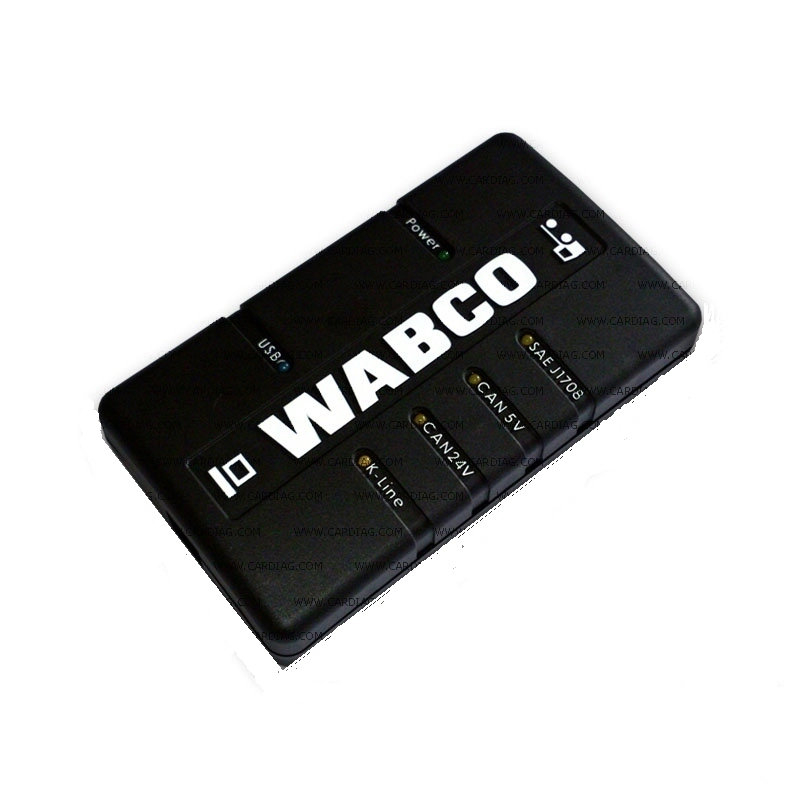 WABCO Diagnostic Software is available for every WABCO-produced component needing diagnosis:
ABS C
ABS D
ABS D+
ABS HPB
ABS SAE
ABS-EAPU
ATC CAN Standard
ATC Coach
ATC KWP Citaro Travego
CAN-Viewer
CDC
EBS 1C Asia
EBS BUS Standard
EBS CBU MAN
EBS EPB Bus
EBS EPB MB Truck
EBS Euro
ECAS 4×2 S2000
ECAS Bus A
ECAS Bus Citaro
ECAS CAN2
ECAS ENR MB Truck
ECAS Truck JED
ECAS Truck KWP K
HBS AddOn-E
IVTM
Modular AMT
MTS
ODR Tracker
OptiDrive (Fast Gear)
SmartBoard
TCE
TEBS-D
TEBS-E
TECAS
Trailer CAN Router-Repeater (TRR)
TrailerGUARD Telematics
VCS
VCS II
ZBR2